It's always impressive when developers respond quickly to the latest motorsport changes. But with the 2020 BMW M2 CS Racing released for rFactor 2 on the same day as the real world car, it's some impressive work by Studio 397.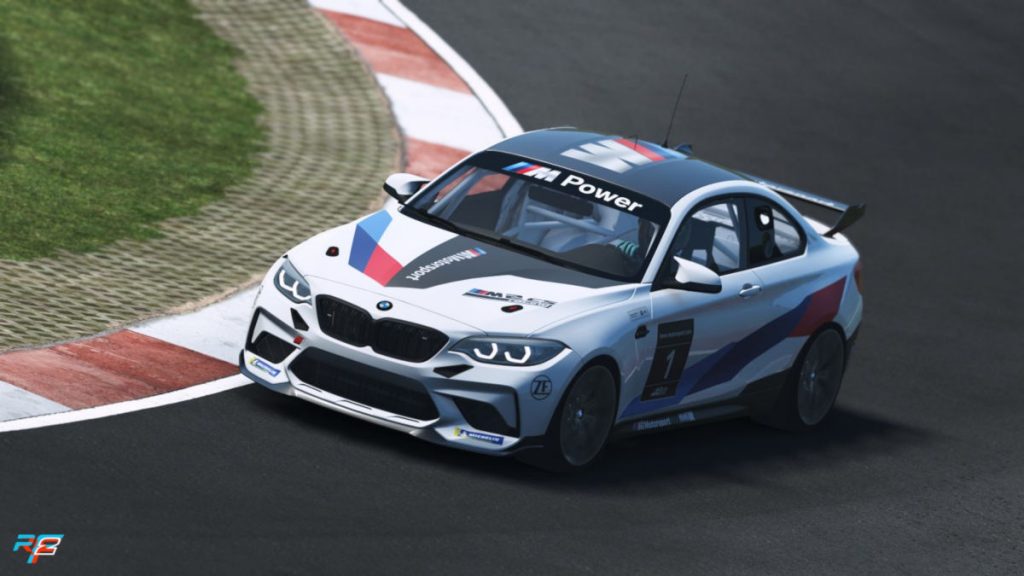 And it potentially means people planning to drive the 2020 BMW M2 CS Racing next season might be jumping onto rFactor 2 right now to get some experience of the new race car and gain an advantage.
The result of close collaboration between BMW and Studio 397, the car has been built with full access and performance data from testing, including around the Nurburgring Nordschliefe. And the detasin is based on the actual CAD data for the exterior, interior and suspension.
You get all the same car setup options as drivers will experience with the real M2 CS Racing, and BMW Motorsport drivers tested and validated the realism of the work by Studio 397.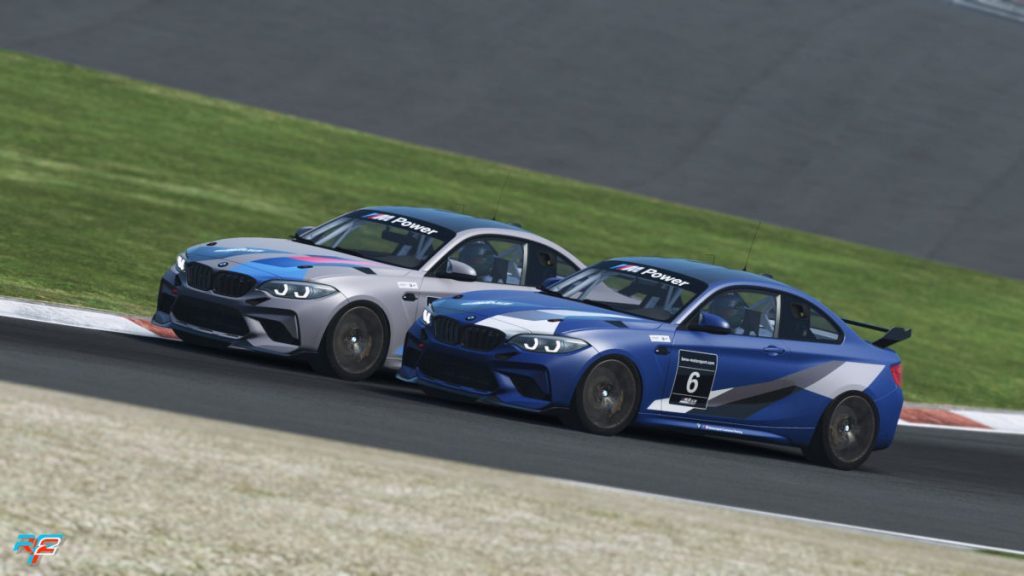 The 2020 BMW M2 CS Racing is based on the F87 M2, with a 3 litre Twinpower Turbo engine producing 550 Nm or torque and 350hp. Four 285mm wide slick tyres run on 182 rims, and the BMW has lightweight 6 piston front and 4 piston rear calipers, 380mm brake discs, and ABS tuned for use on track.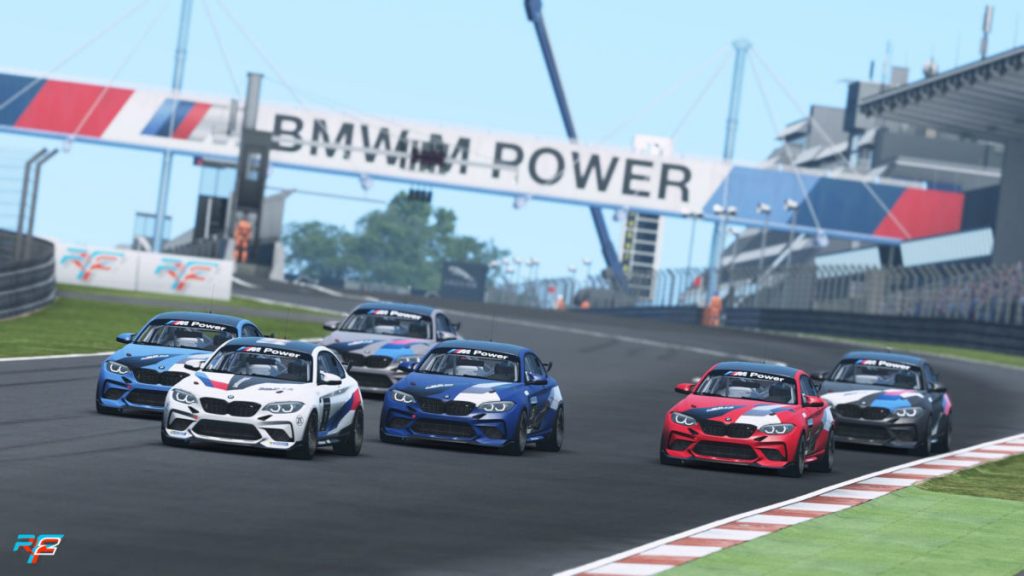 Including the 18″ wheels, racing plate-type Limited Slip Diferential, the front splitter and adjustable rear wing, the 2020 BMW M2 CS has a dry weight of 1535kg. And you also get traction control, with dedicated presets for wet and dry conditions.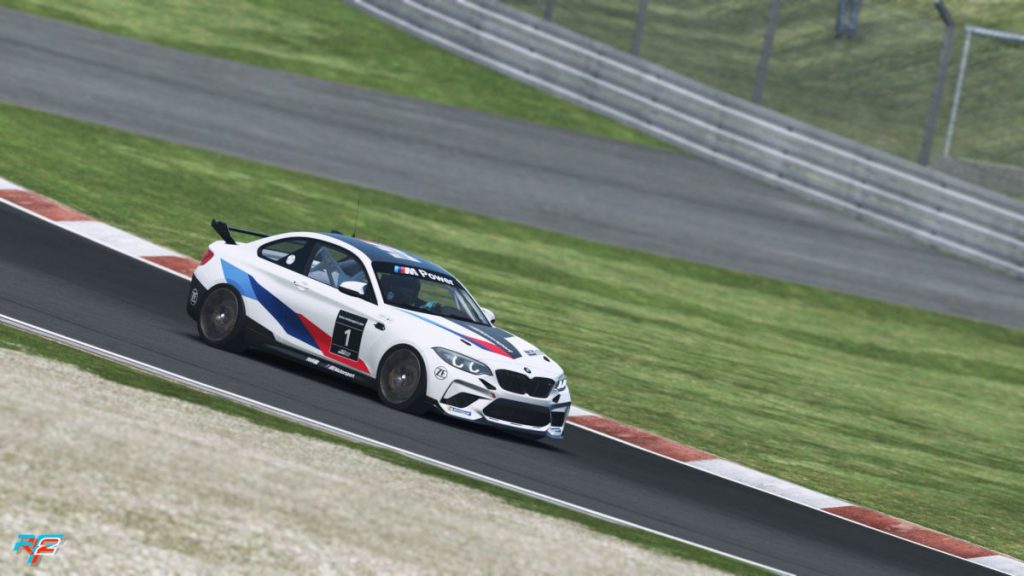 You can buy rFactor2 via Steam along with all DLC, including the 2020 BMW M2 CS Racing, which will cost you £4.22 as separate DLC. It's joined both the BMW M6 GT3, and M8 GTE in the game.