Even when you spend your life driving in racing sims and writing about them, it's easy to lose track of what's happened in the last 12 months. In fact, it's probably even more likely when you're escaping December weather to drive a Mazda MX-5 around in sunny California! So the iRacing 2019 Content and Feature review video makes for some impressive viewing.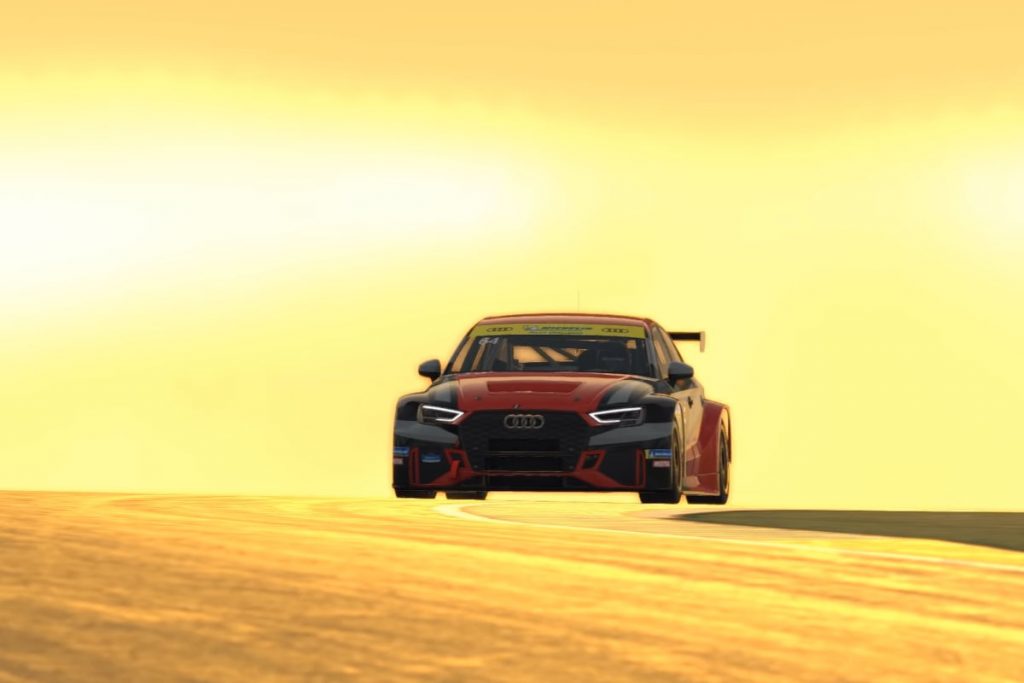 It covers most of the major changes and updates to the game, tracks and car list. These include the new damage model, dunamic skies, and the introduction of an AI option for the first time since iRacing arrived in 2008.
Updates to existing content includess Daytona International Speedway, Charlotte Motor Speedway, Lime Rock Park, NASCAR Tour and SK Modified cars, Silverstone, the Skip Barber F2000 .
Then came new releases including the NASCAR XFINITY cars, NASCAR Gander outdoor trucks, the NASCAR Cup Ford Mustang, the Dallara Formula 3, the Formula Renault 3.5, the BMW M8 GTE, the Audi LMS RS3, The Supercars Ford Mustang GT and Holden Zb Commodore, Lucas Oil off road racing trucks, Wild West Motorsports Park, Wild Horse Motorsports Park, Tsukuba, Catalunya, Chilli Bowl, Lernerville Speedway, Fairbury Speedway and Kokomo Speedway.
And not forgetting the new V7 tyre model as well, now available on 31 cars.
Watch the iRacing 2019 Content and Feature Review Video:
It's a pretty sizeable list for the last 12 months, before you even get into HDR rendering, linear frame buffers for proper blends and more.
Personally, the highlight is the fact we're less likely to be injured trying to tackle the Lime Rock chicane in future. And the new damage model will at least make for a better highlight video when we do get it wrong.
If you want to dive into iRacing in 2020, then you can sign up on the official site. And you can also keep up with our latest iRacing coverage, browse our full list of all the tracks available, and see every car currently drivable in the game.