GT Sport Update 1.54 is out now. Although it's small in size and the number of issues it addresses, the changes to the penalty system will be big news for anyone racing online in Gran Turismo Sport.
The first issue to be fixed is an exploit with tyres which allowed players to bend the rules. In some circumstances, you could meet mandatory tyre requirements for a race by selecting different options for the front and rear axles. If you met the tyre rules on one axle, you could pick something different for the other end of the car.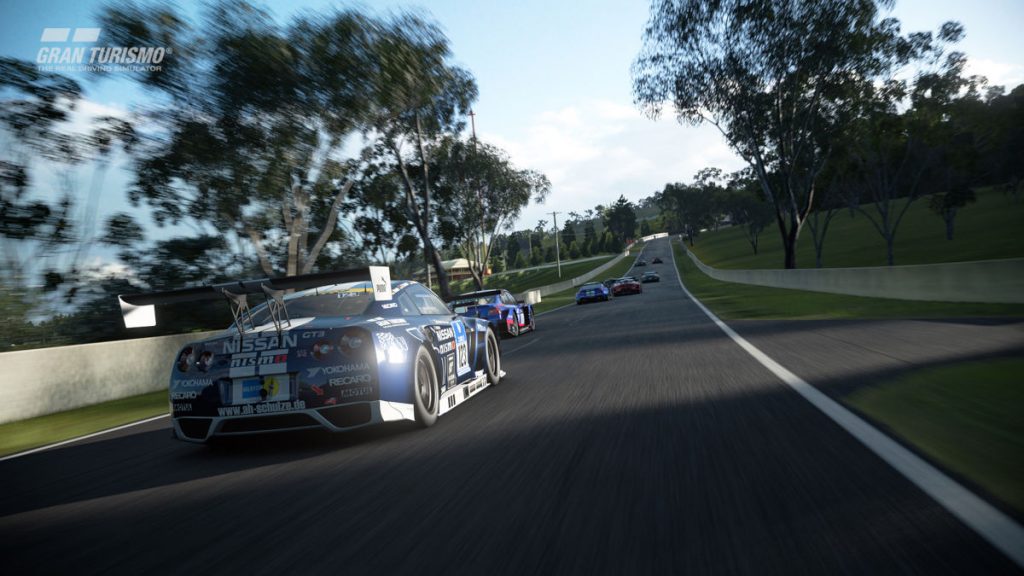 That's now been fixed, so no more mixing and matching when the rules don't allow it.
But the bigger impact will be from the other issue tackled with GT Sport Update 1.54. This adjusts the penalty conditions when you're racing, to try and reduce times when you seem to get a large punishment for doing very little – or sometimes nothing at all.
It's a good response to increasing numbers of players complaining about unfair punishments. And any penalty system will always need constant tweaking and refinement to get to the point where it works without many complaints.
GT Sport Update 1.54 Full Patch Notes:
Sports Mode & Lobby
 - Fixed an issue wherein by equipping different tyres on the front and rear axles it was possible to circumvent the 'Tyre Requirement' restrictions.
 - Fixed an issue where even very slight contact or collisions were incurring a penalty.
So that's not a bad start for the year, offering better racing as Polyphony Digital continue to improve the penalty system.
It follows the December GT Sport update, which added Laguna Seca and 7 new cars including the 1983 VW Golf GTI, and the 2017 Ford GT.
Keep up with our latest coverage of Gran Turismo Sport, including new cars, tracks and more. If you don't have a copy, then you can pick up a new game from £15.95 at Game, up to the Collectors Edition, or with a PS4 for £249.99. Or from Amazon.