It seems like GT class cars are everything in racing sims right now. If you're a fan of the endurance and sports car machines, then you'll be pleased that iRacing will release the BMW M4 GT4 in 2020.
The development team has revealed they were in the Turner Motorsport workshop to scan the car ready for appearing in the racing sim.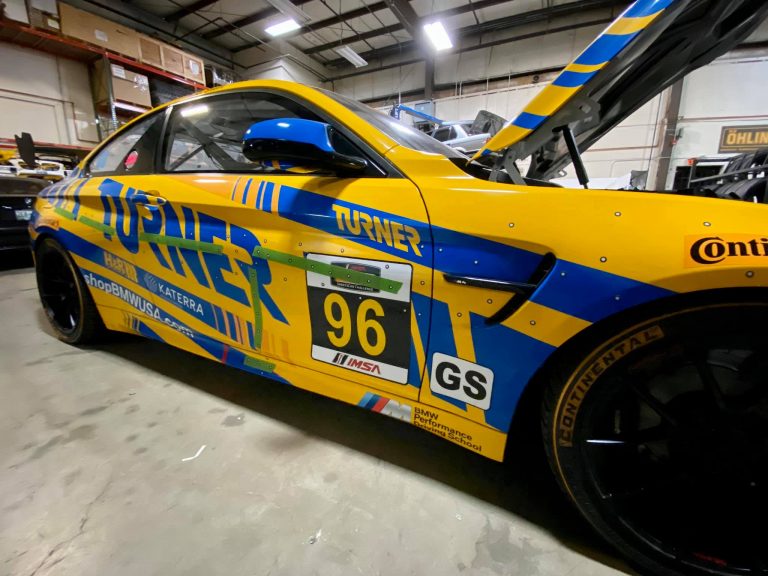 The BMW M4 GT4 was originally released in 2018, and has since claimed 33 class victories, and almost 100 podium places including titles in British GT, Blancpain GT Series Asia and the VLN.
The car features a 431hp+ 3 litre straight six with M TwinPower Turbo. And showing the popularity of the GT racing classes, it actually came to RaceRoom in December (including the Turner livery), and in the Real Racing 3 BMW update earlier this month.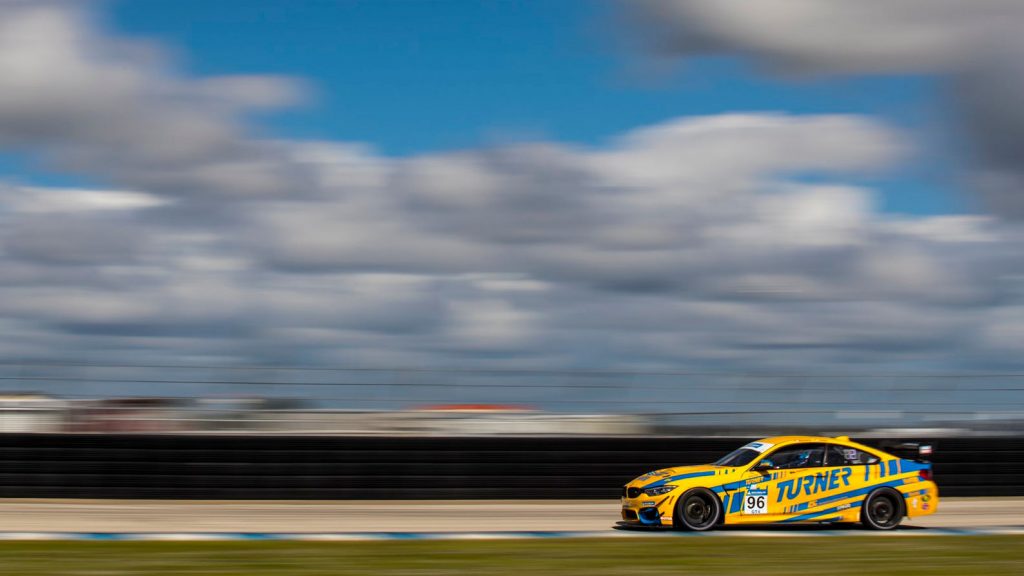 It'll fit nicely in the BMW cars available on iRacing, between the Z4 GTE and the M8 GTE (see the full iRacing car list here). And it will also have some Germanic opposition for the GT4 class with the Porsche 718 Cayman GT4 Clubsport also slated to arrive in 'winter' 2019/2020 for iRacing.
Given the competition between racing sims to include the various endurance and GT classes, will you be focusing on iRacing, RaceRoom, or Assetto Corsa Competizione? Or rFactor 2 for that matter?
As always, you can sign up to race in iRacing on the PC via the official website. And keep up with the full car list, track list, and latest news via Onlineracedriver.com.