After a brief teaser image which gave the game away slightly due to the file name, Sector3 Studios has confirmed the BMW M4 GT4 is coming to RaceRoom in the next update.
It's the fourth car to be added to the game in the GT4 class in RaceRoom Racing Experience. The existing choices are the Porsche Cayman GT4 CS MR, the Lotus Evora GT4 and the KTM X-Bow GT4, which each cost £3.51. So expect the BMW to be around the same price.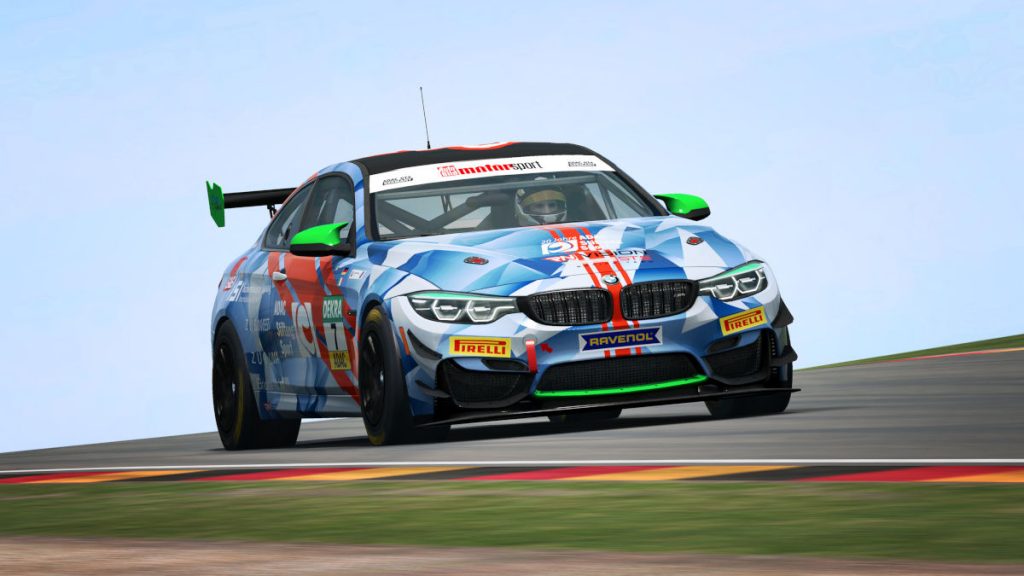 The BMW M4 GT4 debuted in various international GT4 series in 2018, and comes with an M TwinPower Turbo 3.0 litre straight six engine producing around 440hp.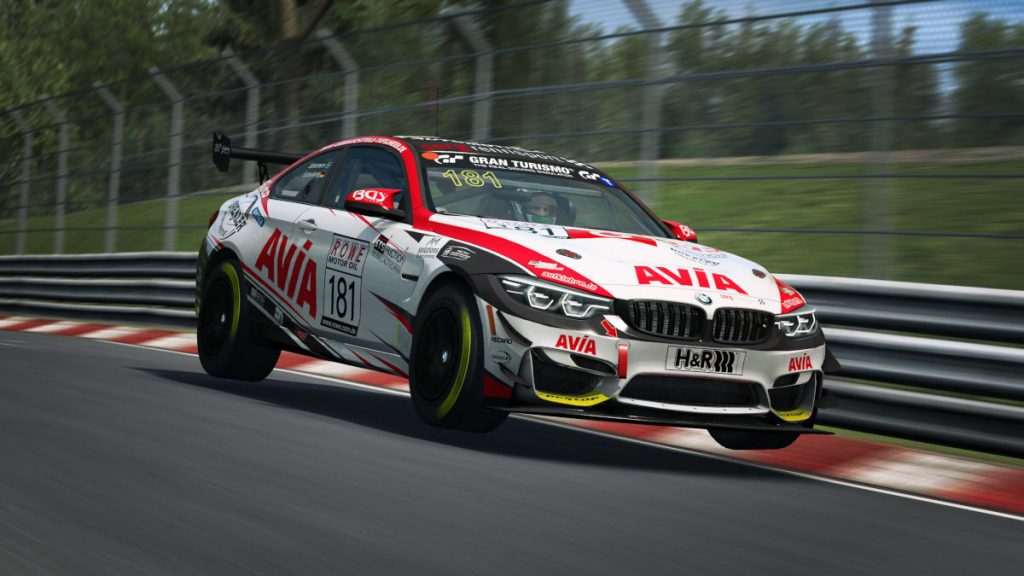 In the first year, the M4 took 33 class wins and almost 100 podiums. And took the first two spots in the British GT Championship GT4 standings, the Blancpain GT Series Asia GT4 team title, and the driver title in the VLN SP10 class.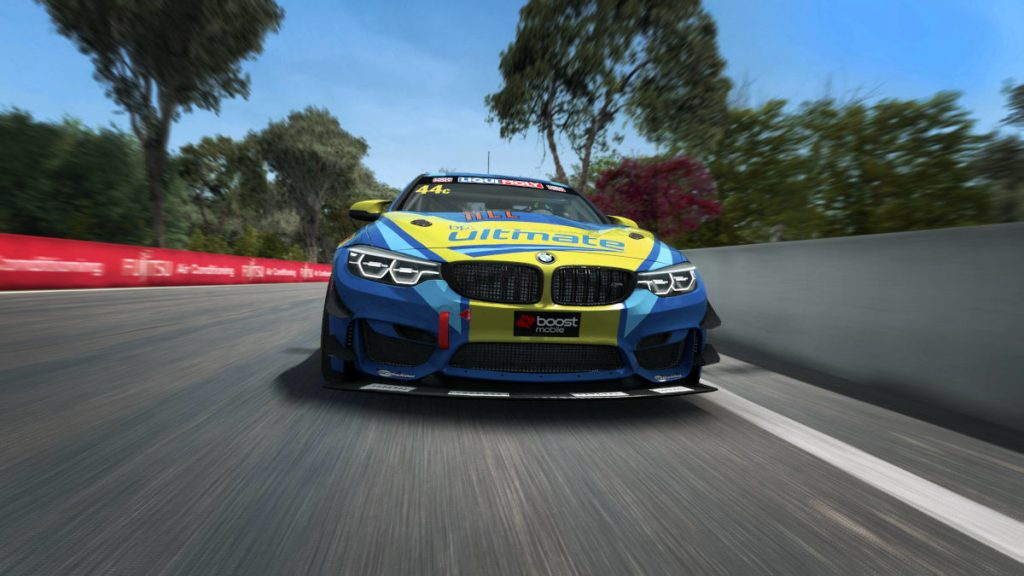 Fortunately to reflect the widespread success, Sector 3 Studios have includes as many different series liveries as possible. So you'll be able to drive as your favourite BMW racer.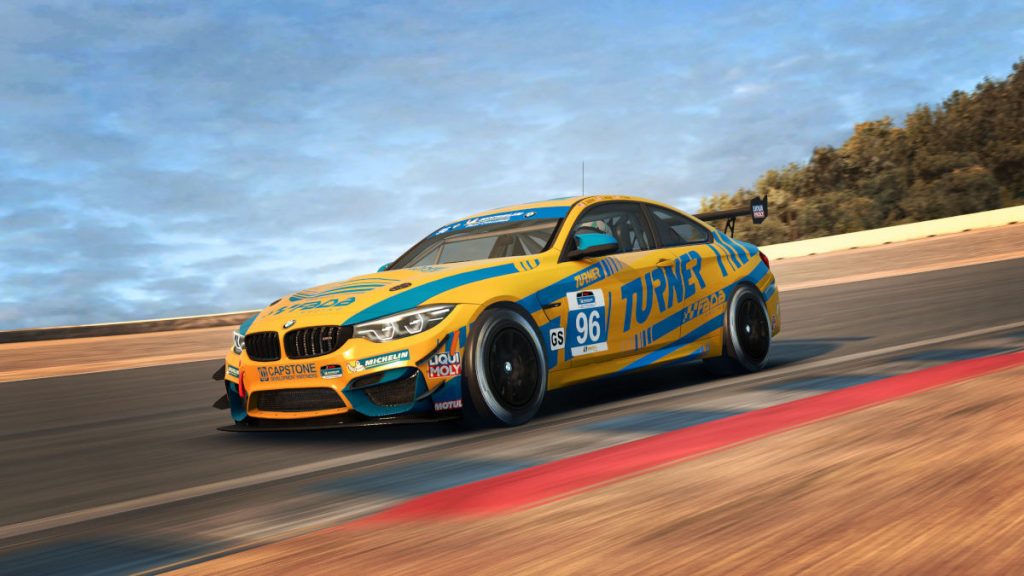 The specs of the BMW M4 GT4 are:
Length: 4.67m
Wheelbase: 2.82m
Fuel tank: 125L
Carbon fibre doors, roof, bonnet
Minimum racing weight (pre-BOP) 1430kg
Weight distribution: 52F/48R
Engine: 3.0L straight-6 S66 M TwinPower turbo
Torque approx 550nm from 2000-5500rpm
Power approx 440hp @ 7200rpm
Motorsport ABS
Motorsport Traction control
Wheels: 18″ x 11″ all round
Tyres: 300/660 R18 all round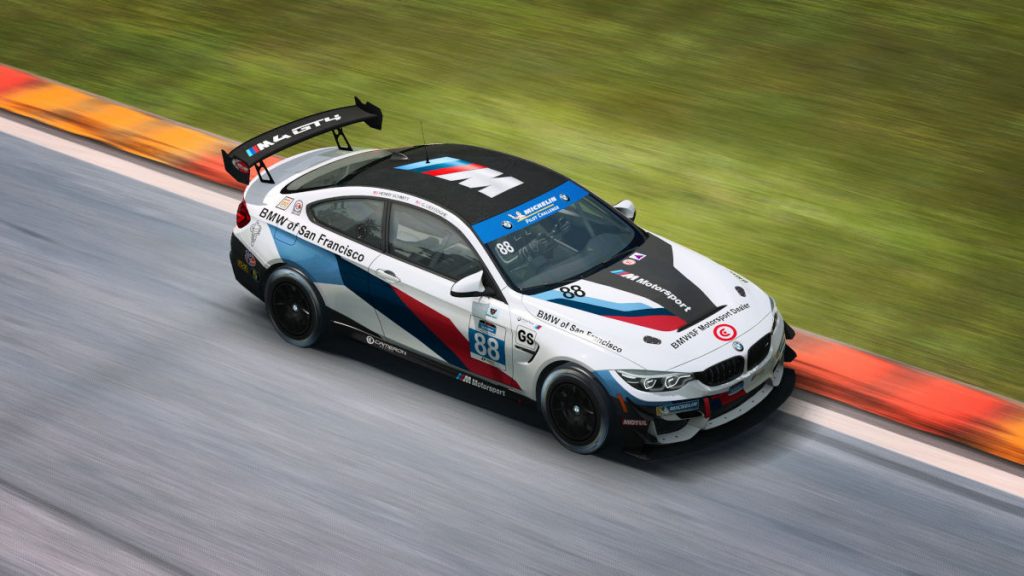 Expect more details on the December update in the coming days, which should be out "just in time for the holidays". And if you enjoy the GT4 class already, let us know in the comments how you feel about the news the BMW M4 GT4 is coming to RaceRoom Racing Experience.
In the meantime, you can download and play RaceRoom for free on the PC, via Steam. Expansion DLC can be bought via Steam, or through the RaceRoom Store. RaceRoom currently includes 164 car models from 42 manufacturers, with a choice of 1,507 paint schemes, and 46 circuits with 107 layouts in total.