The concisely-named DiRT Rally 2.0 Colin McRae: Flat Out pack has been revealed for release on March 24th, 2020, and it will be free if you own the Season content via the Deluxe, Super Deluxe, Deluxe Content Upgrade or Bundle, or Year One Pass.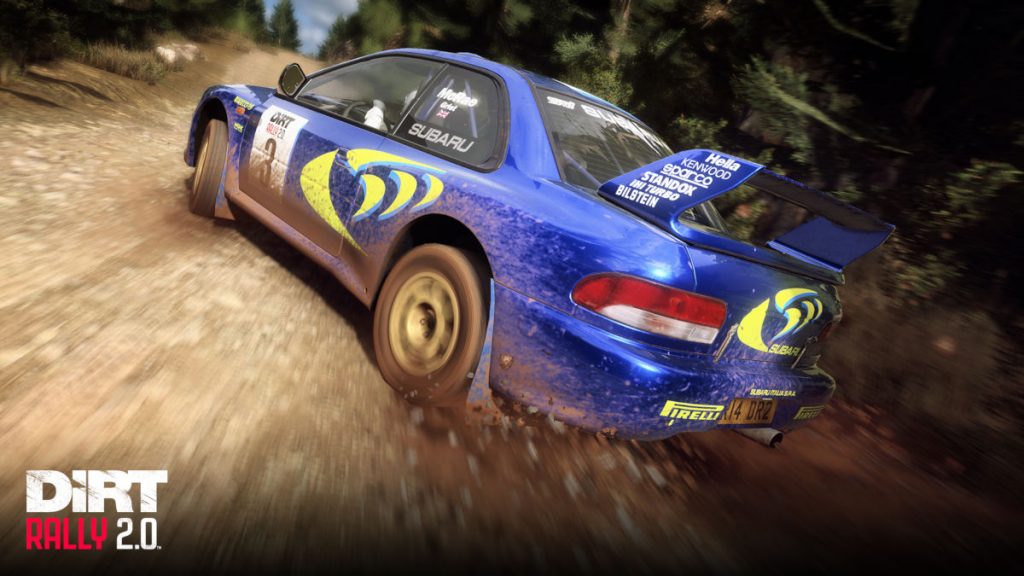 If you're not familiar with the name of McRae, he became the first Scot, and the youngest driver, to win the World Rally Championship in 1995, following British titles in 1991 and 1992. He was also instrumental in Subaru winning the Constructors title from 1995-1997, and Citroen claiming their first in 2003.
McRae was also hugely popular and well-known in the UK, which led Codemasters to release the first Colin McRae Rally game in 1998. After several sequels, this was renamed Colin McRae: Dirt in 2007, and finally DiRT Rally in 2015. So without Colin McRae MBE, you might not be playing DiRT Rally 2.0 in 2020. And 25 years after his title win, it's an appropriate time for a dedicated content pack.
The DiRT Rally 2.0 Colin McRae: Flat Out Pack
The DLC pack takes a fairly in-depth approach following McRae's career with 40 all-new scenarios covering the 1980s, 1990s and 2000s. Which means you'll experience his early career in cars including a MINI Cooper S, Peugeot 205 GTI and Ford Sierra Cosworth RS500. Plus the Group B Metro 6R4.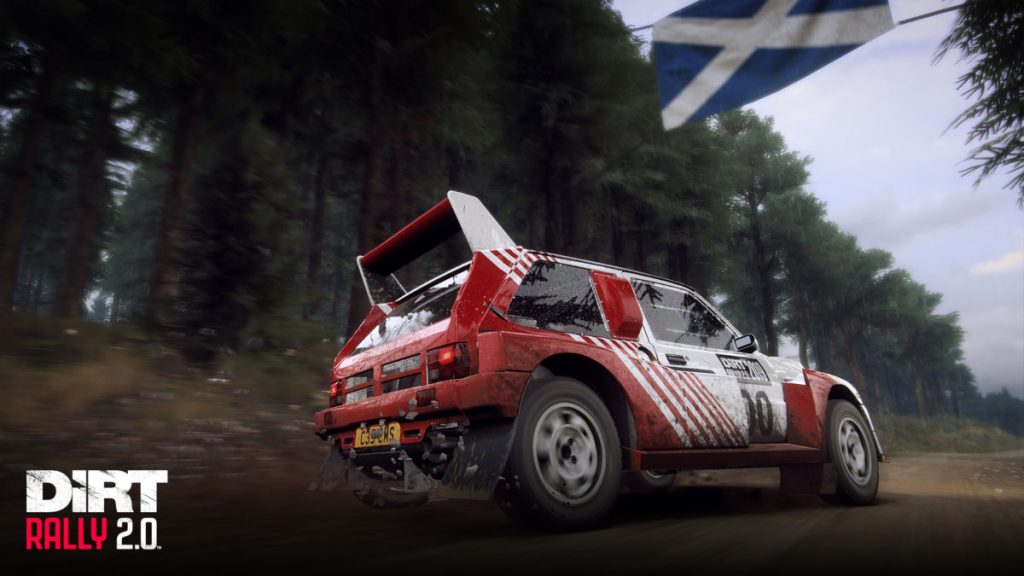 McRae had a reputation for going all-out for victory, so along with the appropriate name, the scenarios reflect his approach. So you might need to win by 40 seconds, or nurse a car with heavy damage to the end of an event.
The Perth and Kinross Location: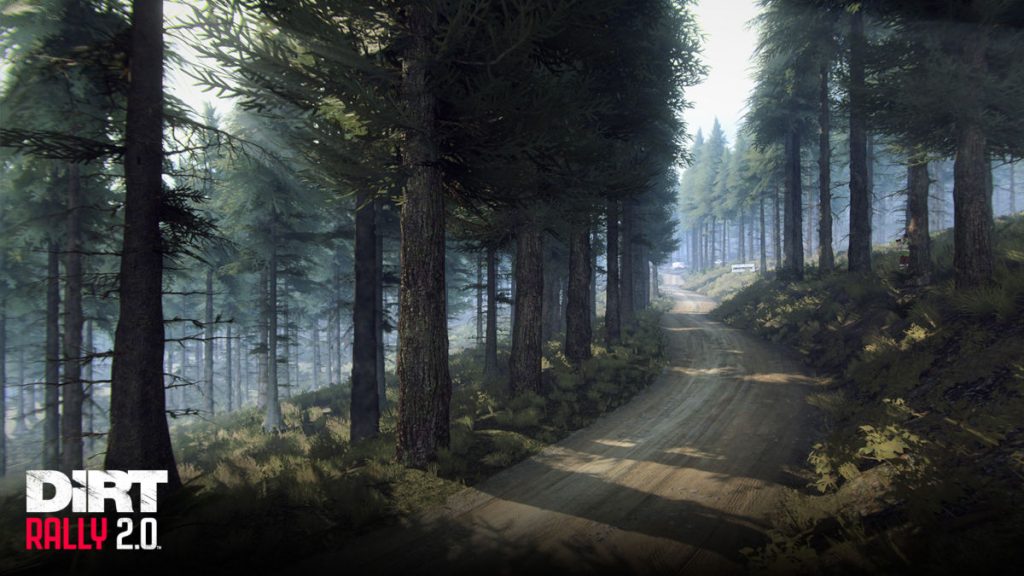 12 stages set in Scotland on the gravel roads of Perth and Kinross are described by Codemasters as the most challenging location in the whole game. Mainly because you face a combination of narrow roads lined with deep drains, trees and logs on the outside of turns, and high-speed sections.
The Subaru Impreza S4 Rally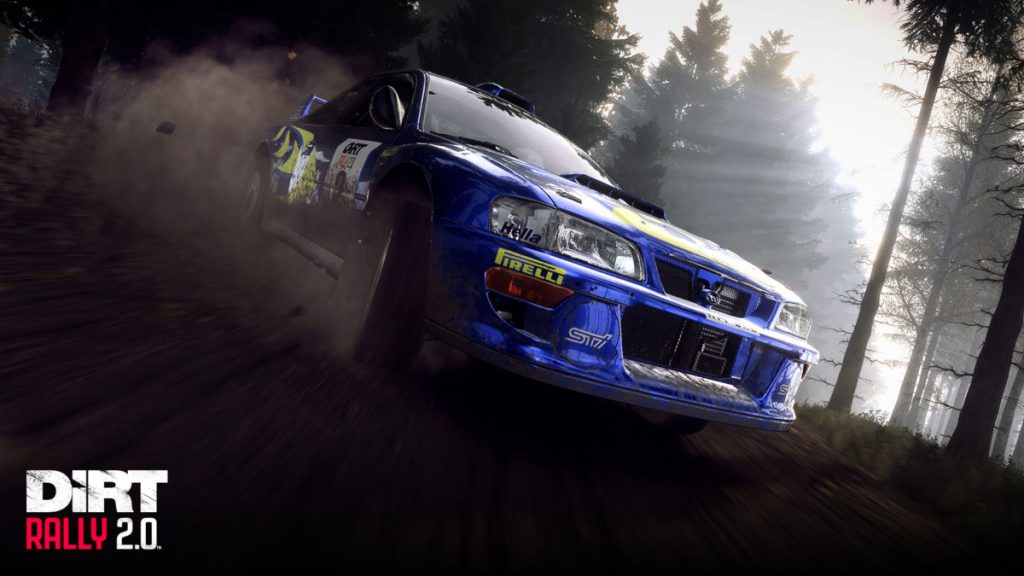 In 1998 both the Impreza S4 Rally and the Colin McRae Rally game appeared. And the iconic blue and gold Subaru was driven by McRae to three wins and five podiums in his battle against Carlos Sainz and Tommi Makinen. The Impreza S4 also inrpised the creation of the Subaru 22B STi.
When you mention Colin McRae most people think of him, co-driver Nicky Grist, and a blue-and-gold Subaru Impreza.
The Subaru Legacy RS
Before the Impreza came the Legacy RS. Not only did McRae take victory in 1993 during one of the few outings in the Legacy, but it was also driven by Richard Burns and Ari Vatanen during the early 1990s. Making it a key car in the evolution of Subaru in rallying.
Overall, the DiRt Rally 2.0 Colin McRae: Flat Out pack seems like a fairly fitting tribute to the rally legend whose name graced multiple titles in the game series. 40 new scenarios and a new location should provide plenty of challenges, and it's good to see the Subaru Legacy included alongside the Impreza.
As mentioned above, it's free for anyone who has already bought Season content, and will also be available as a separate DLC pack for those that haven't. And if you bought Dirt Rally 2.0 on Oculus, all Season content will be released at the same time as the McRae pack, although the date has not yet been confirmed.
If you need to buy the game, then you can find it at Game, Amazon, or on Steam. It's currently on sale on Steam at 70% off until Feb 10th, for just £13.49.
You'll be able to buy the DiRT Rally 2.0 Colin McRae: Flat Out pack separately from March 24th, 2020 on Steam, the Microsoft Store, and the PlayStation Store.