It's been planned for a Steam Early Access release for a while now, and will finally appear in Spring 2020, as Drift19 becomes Drift21. And that's alongside the news that the drifting game will be published by 505 Games.
Drift21 is being developed by ECC Games S.A, and features the Japanese race complex at the Ebisu Circuit. The venue was designed and built by drift driver Nobushige Kumakubo and hosts D1 and other drifting events alongside other races.
Originally developed as Drift19 for a release last year, the game also features highly detailed licensed cars, garage tuning with more than 750 parts, an extended paint shop mode, with a practice mode to train your skills, and more than 20 challenges in different modes on Ebisu DriftLand, Ebisu School and Ebisu Minami layouts.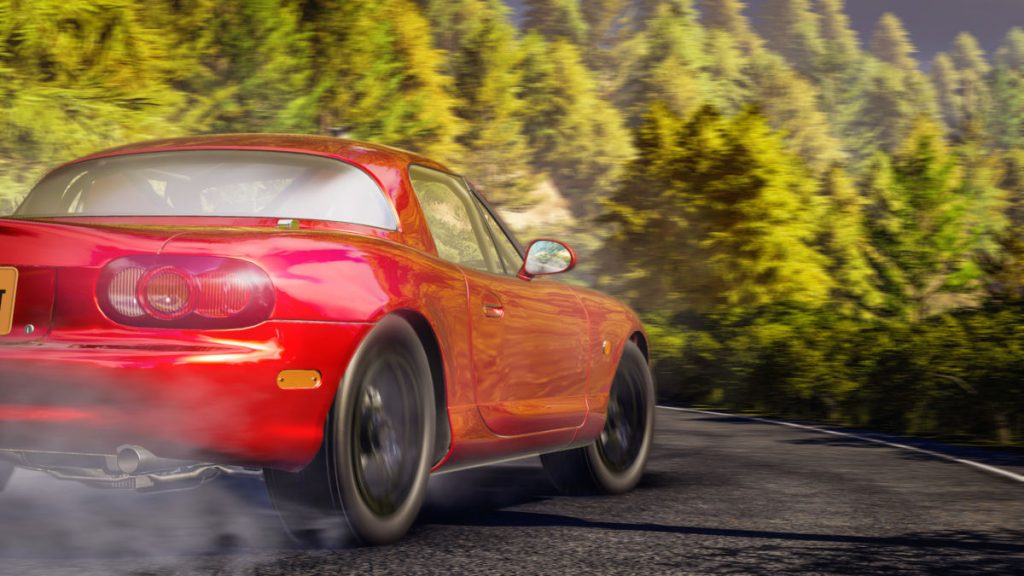 So if you've ever enjoyed drifting a car, then it's a game which will probably appeal to you. Once released in Early Access, the plan is to add more cars and tracks.
And that's the reason Drift19 becomes Drift21, as the team have explained they're planning long-term support including new tracks, cars and tuning parts once the current job of fine-tuning and bug fixes calms down.
It's also interesting that 505 Games has picked up the title for a publishing deal, as they've previously published Assetto Corsa and Assetto Corsa Competizione with Kunos Simulazioni. So they've been involved with two successful racing simulations already.
At the moment Drift21 will be available for PC, and you can add it to your wishlist on Steam ready for the Spring 2020 Early Access release.