Last updated on March 2nd, 2020 at 01:13 am
After being teased with news that updates for Gran Turismo Sport would be more modest in the 2020 run up to the PlayStation 5, the free February GT Sport update 1.56 is now available.
As expected, it brings 3 new cars into GT Sport to join the existing car list. And there are 7 new races for the offline GT League mode, some tweaks to the penalty system, and some tweaks to the Balance of Performance for various cars in Gr.3 and beyond.
So did we all guess the new cars correctly following the teaser image which was released?
The Aston Martin DBR9 GT1 2010 (Gr.3)
The arrival of the Aston Martin DBR9 GT1 2010 was basically confirmed in video coverage of the FIA GTC Nations Cup, even if the rear wing wasn't obvious in the teaser image.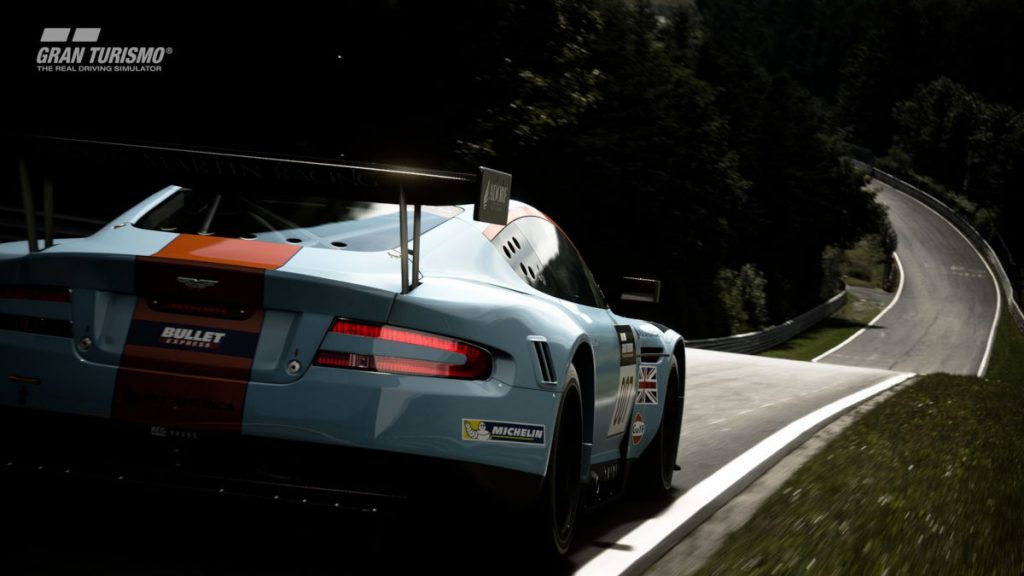 So we get the 6 litre, V12 Aston which won two class wins at Le Mans in 2007 and 2008. The Balance of Performance calculations have given it a bit of a power restriction to keep things competitive, but it should still be a fun track weapon.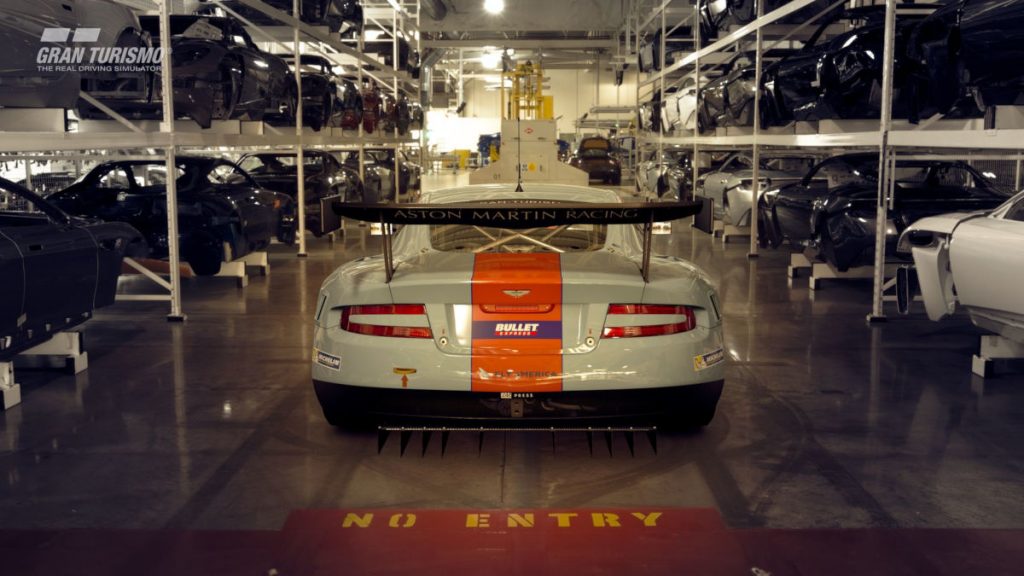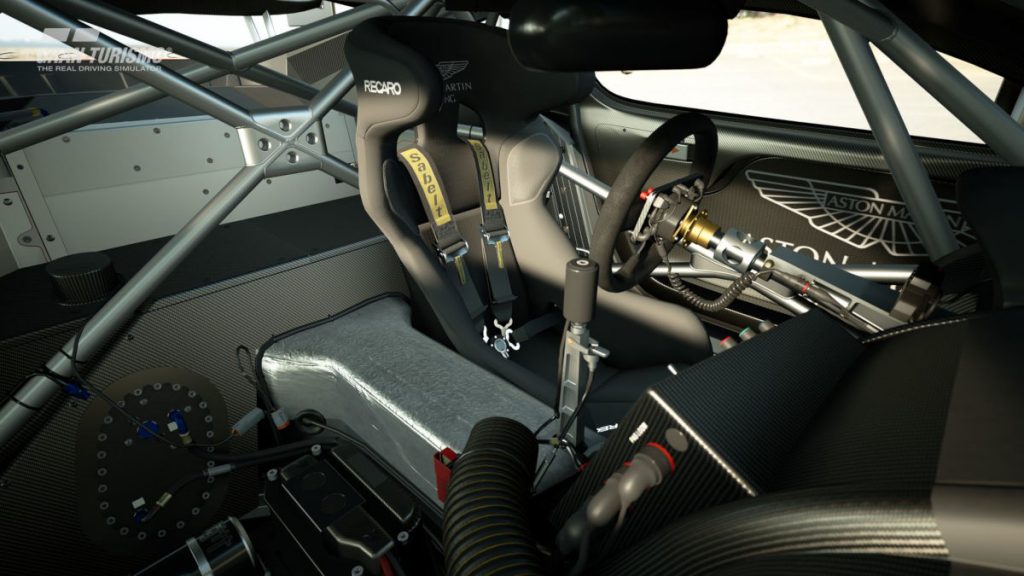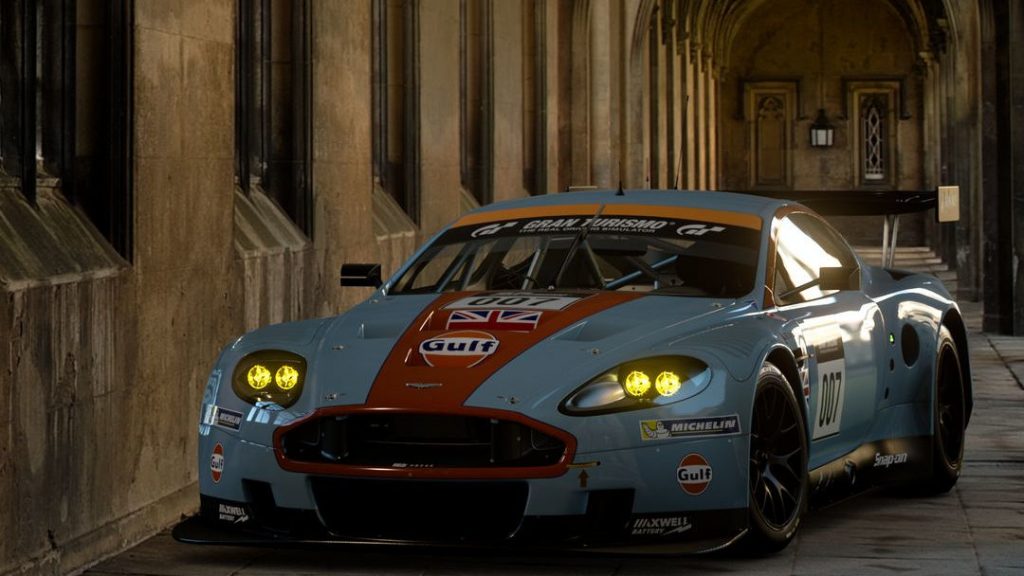 The Fiat 500 1.2 8v Lounge SS 2008 (N100)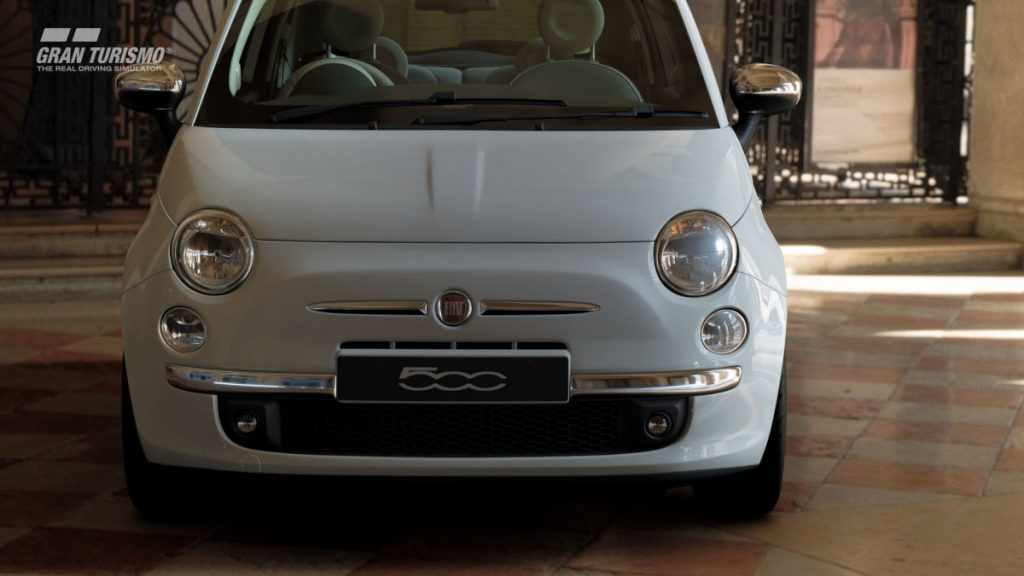 Possibly not quiet as exciting as the Aston Martin. Or the Abarth range. But the Fiat 500 is still a fun little hatchback. And you do get the Lounge SS model, which added a sports bodykit, tinted windows, chrome body details, a glass roof and 15 inch alloys.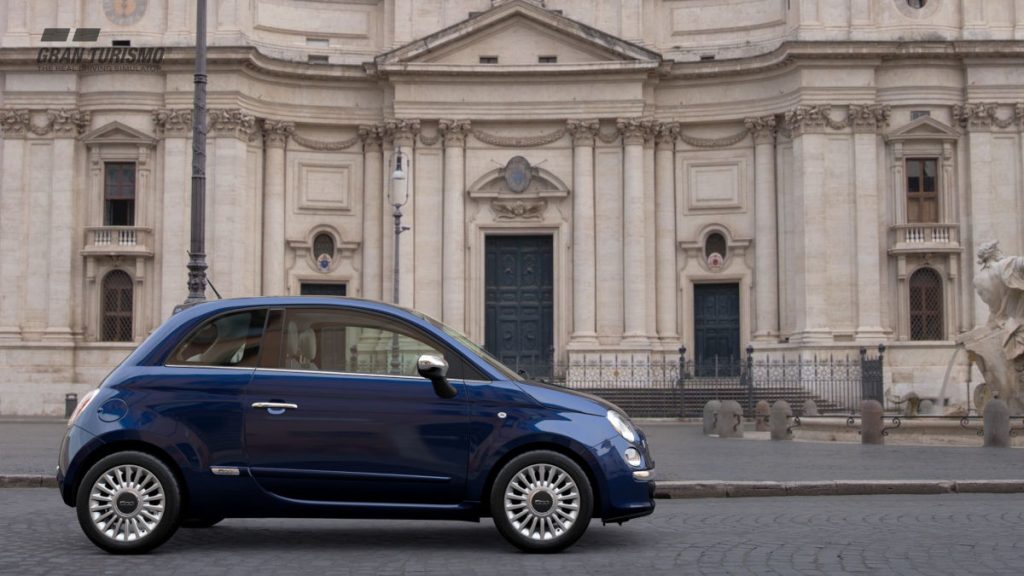 And it's another free new car, so you can't really complain. Small hatchbacks are always fun to drive both in virtual motorsport and the real world.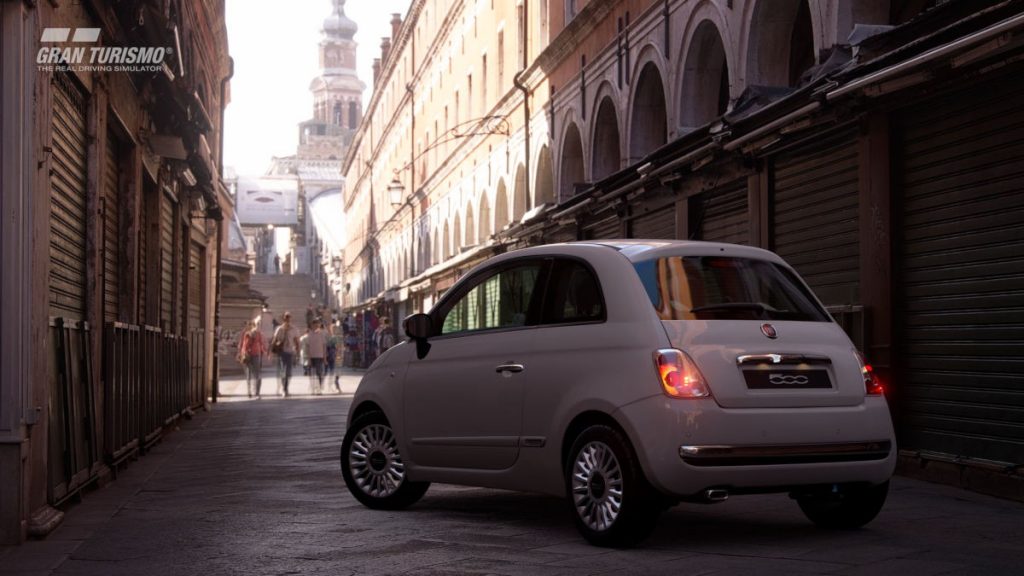 Plus it's often nice to be able to drive a car you actually own in racing games, and more of us will probably have a nine-year-old Fiat than an Aston Martin.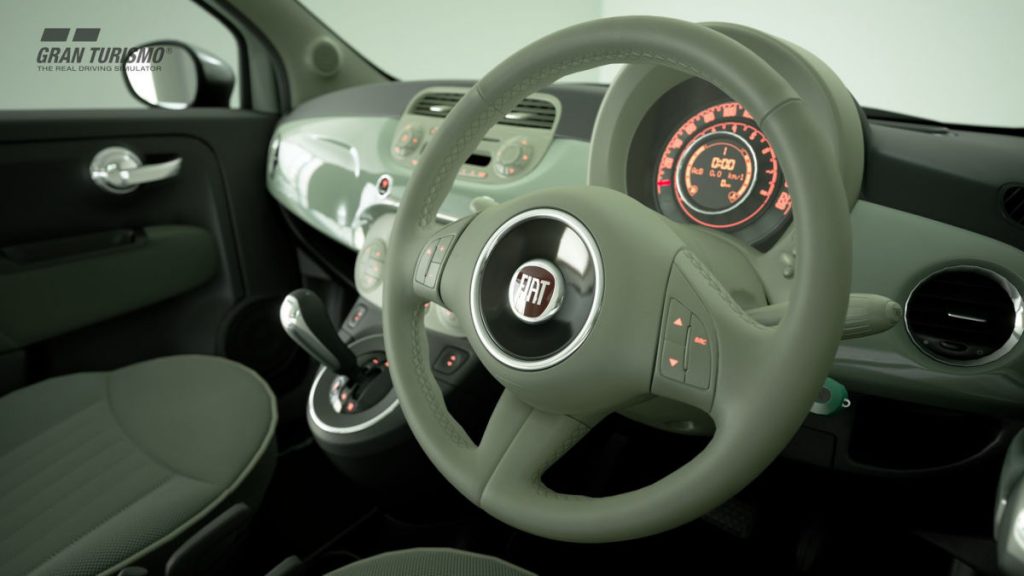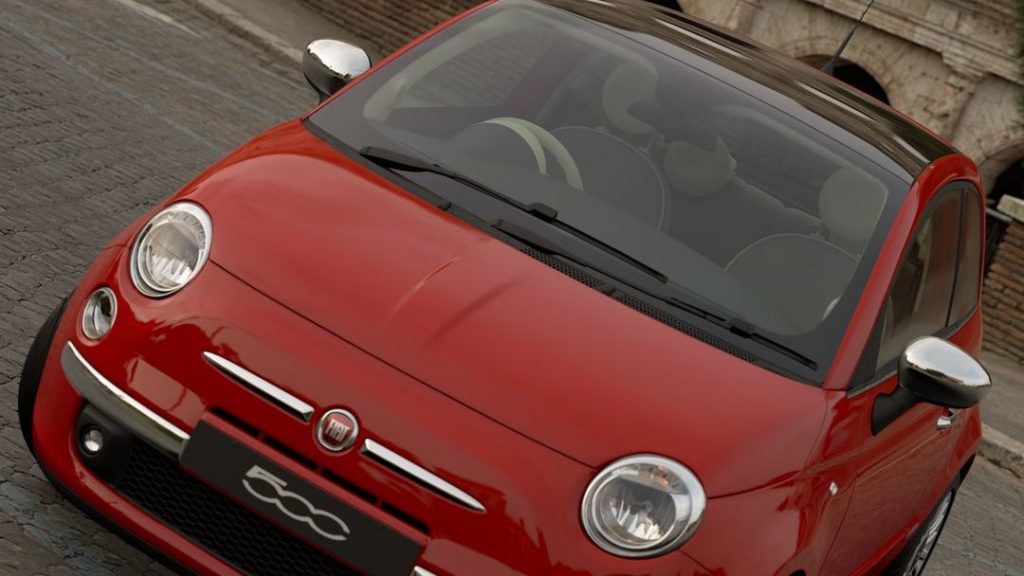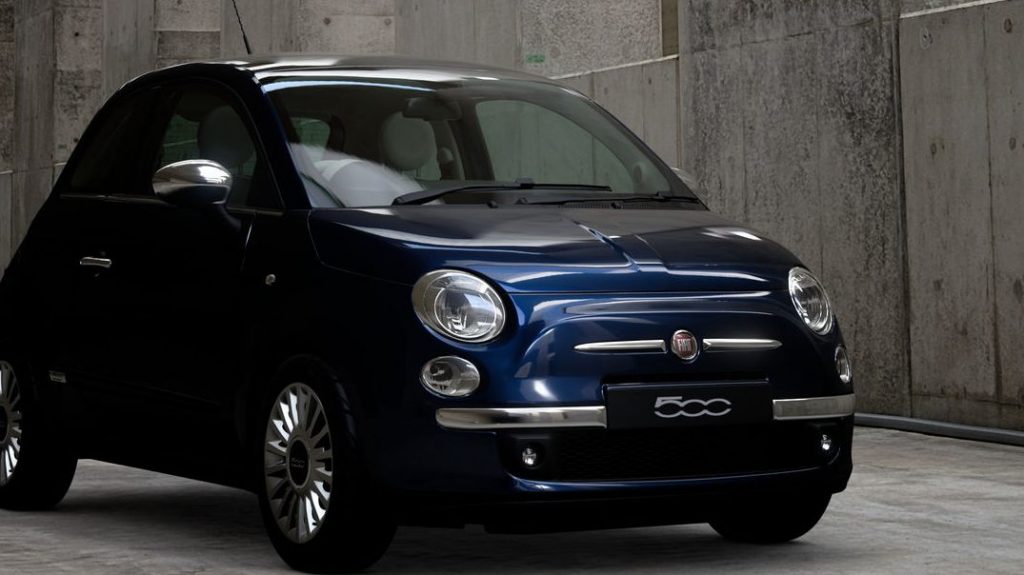 The 1996 Nissan 180SX Type X (N200)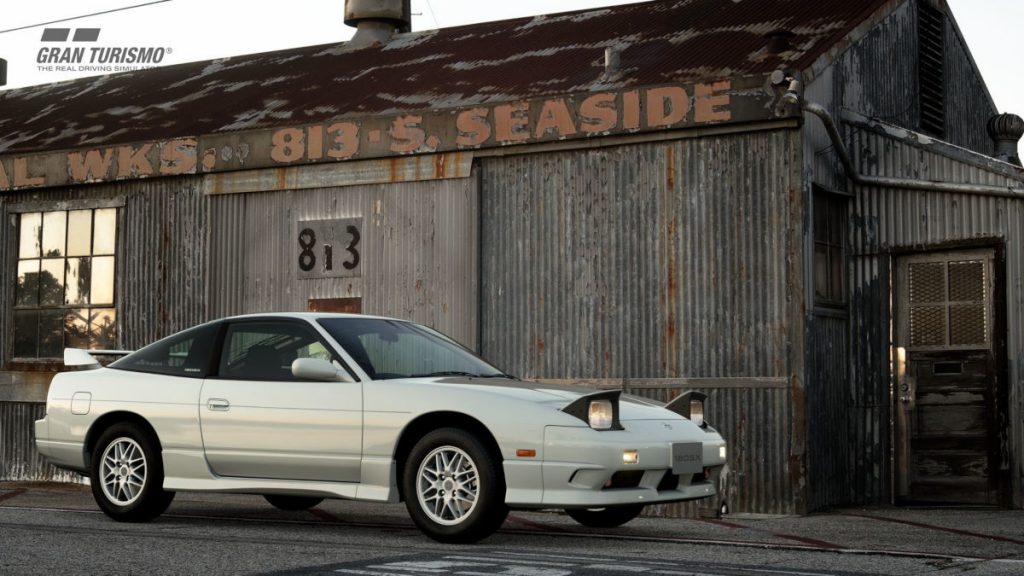 As a fan of 1990s Japanese cars, it's hard not to appreciate the inclusion of the Nissan 180SX, particularly the top of the range Type X.
For a lot of people, the original Gran Turismo provided a way to experience Japanese cars that we'd never seen or only heard about in magazines. So there can probably never be too many JDM cars added to any Polyphony Digital game.
GT Sport Update 1.56 – New Events and Tweaks
There's more included in the update, with a total of seven new GT League offline events.
"FR Challenge" Rounds 6 and 7
"Group 3 Cup" Rounds 6 and 7
"Lamborghini Cup" Rounds 8 and 9
"X2019 Competition Endurance Series" Rounds 5
The penalty system has also been tweaked with adjustmented to the thresholds for handing out penalties when someone in pushed out. And a fix for an error when a collion penalty is issued even when the "Side Content Penalty" of the lobby system is disabled.
There's going to be more in the update which hasn't been documented, as it seems GR.4 has had power increases for more front and four-wheel drive cars. And the Renault Megane Trophy V6 also has a weight penalty to make it fit more with the other cars in the class.
Share anything you spot in the comments below, or let us know by whichever social media you prefer!
With the free GT Sport Update 1.56 now available, it's a good time to jump into the game if you want to try out the flagship PlayStation racing game before the next console generation arrives.
You can buy GT Sport from Amazon, Game or Play-Asia (which also has a fascinating range of regional versions and merchandise for Gran Turismo).
You can also check out the full GT Sport car list, the complete GT Sport track list, and more of the latest news, content and eSports coverage right here.