With Monster Truck Championship announced for consoles and PC, you'll soon have a new way to experience these powerful motorsport beasts. The game is coming from developers Teyon and publised by Nacon, the new subsidiary brand being used for games as well as accessories by BigBen, and it'll be out in Autumn 2020 for the Xbox One, PS4, Nintendo Switch and PC.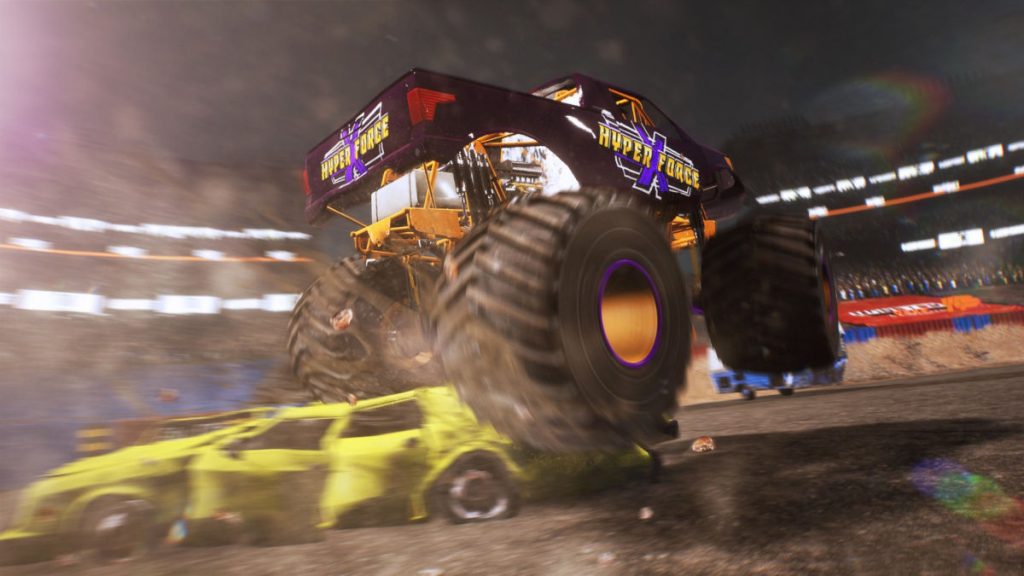 The claim is that Monster Truck Championshipwill be a unique simulation which means you have to master the vehicle physics to win races and pull off tricks. That includes understanding the independent front and rear wheel management, mass transfer as you approach bends, and making sure you know how you'll bounce after a jump.
It means Monster Truck Championship will be going up against the current Monster Jam series from THQNordic and Rainbow Studios (who also develop the MX vs ATV series), with Monster Jam Steel Titans the latest title to come out in June 2019. So it will be interesting to see how the handling and physics compare between the two.
Teyon recently released Terminator: Resistance, and their racing/vehicle experience is mainly from Urban Trials Playground. So it'll be interesting to see what they can achieve with a team of more than 70 across three in-house development teams.
With Monster Truck Championship announced for consoles and PC, we do know that you'll get to race on 25 circuits, which will be based in different cities across the United States.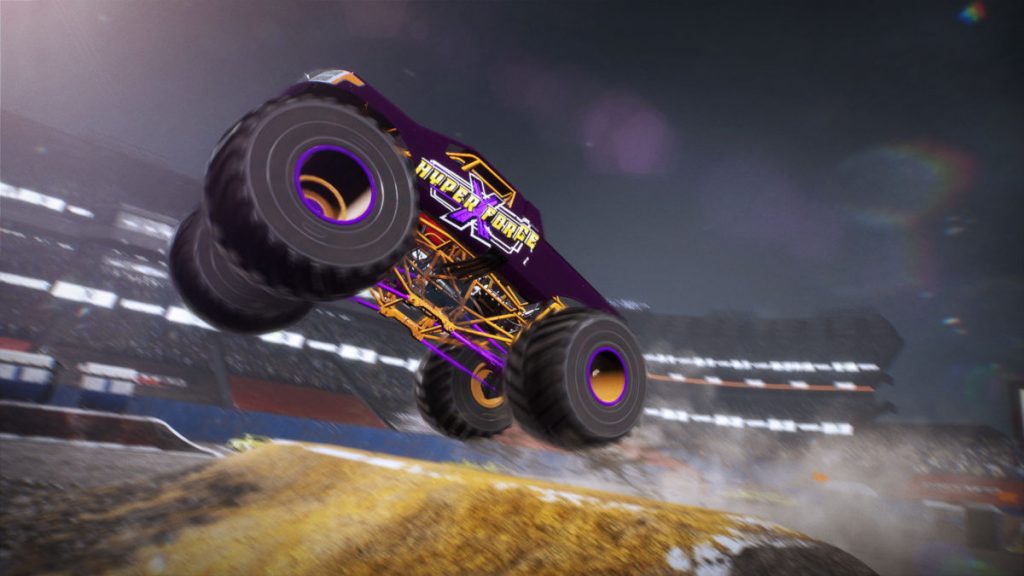 Also revealed will be the choice of 18 completely customisable vehicles. You'll be able to tune your engine for acceleration and top speed, adjust the suspension stiffness, change tyre selection and more from a total of 50 different elements. (Compare with the Monster Jam Steel Titans car list, here)
As for the gameplay choices, you can compete in freestyle, race, destruction and time attack modes. Online multiplayer is for up to 8 racers at a time, and there's also a career mode. There will be three leagues as you take part in different tournaments, upgrade your truck and manage your team and finances en route to becoming the Professional League Champion at the Monster Truck Finals.
So with Monster Truck Championship announced for consoles and PC, it will be released in Autumn 2020 for PS4, Xbox One and Nintendo Switch. You can already add it to your Steam wishlist for the PC, and check back here for the latest news and pre-order details when they become available.