Last updated on April 8th, 2020 at 07:53 pm
If you own an Xbox One, then you can enjoy one of the best recent console racing games for nothing. Subscribers can download Project CARS 2 free with Xbox Games With Gold in April 2020, along with Codemasters Toybox Turbos (April 16-30th on Xbox One and Xbox 360)
If you're not familiar with Project CARS 2, it was released in September 2017 for the PC, PlayStation 4 and Xbox One. The second in the series from Slightly Mad Studios, it was popular for a number of reasons. Along with a big variety of cars and tracks, plus an evolution of the handling model from the original Project CARS, it also looked great.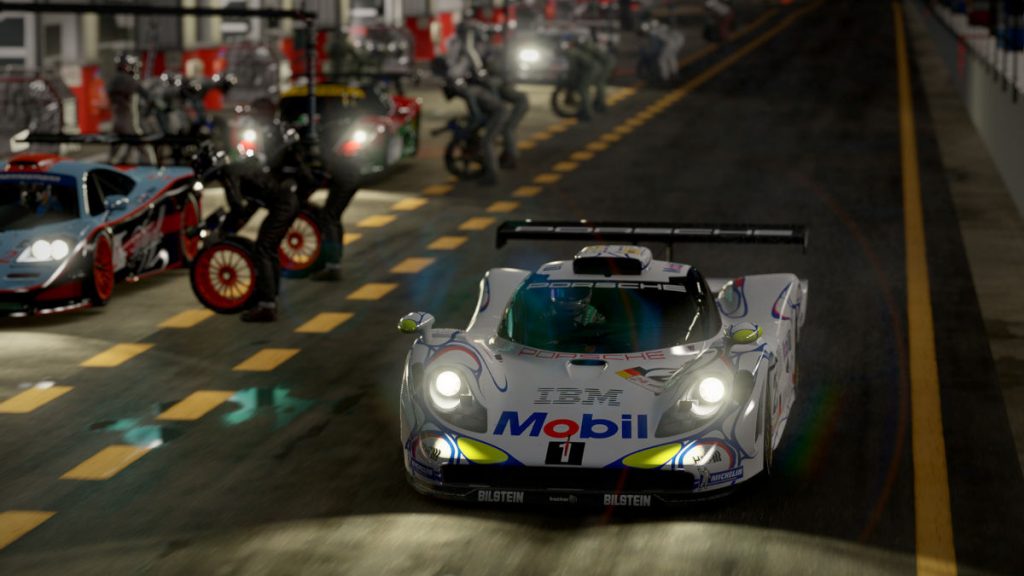 Not only does Project CARS 2 support virtual reality and triple screens, but it also has up to 12K resolution.
Another key selling point was 'LiveTrack 3.0' which allows for dynamic changes in weather and temperature during a race session. So you can actually find a dry, sunny track experiencing a sudden rain shower or even snow storm.
And if you haven't tried it, or you've bought an Xbox One since it was released, you can now download Project CARS 2 free with Xbox Games With Gold throughout April 2020. So it's definitely worth checking out.
Project CARS 2 is a fun sim racing game in a more limited market for console owners. There's a fairly full and in-depth career mode which will challenge you to progress from karts and Formula Rookie all the way through to Indycar and GT racing. The classes are grouped in Tiers, from 6 to 1, allowing you to pick and switch between motorsport disciplines.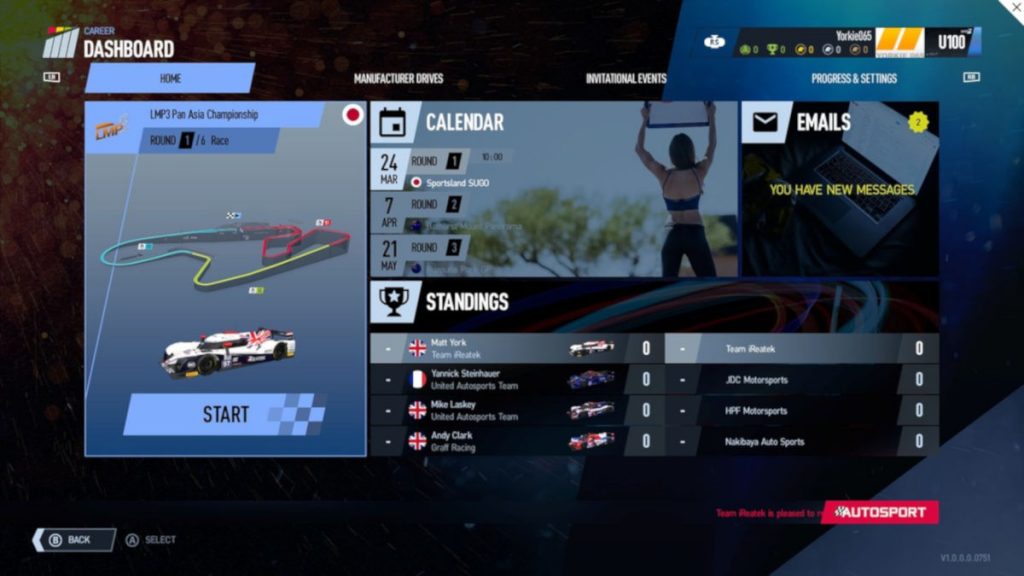 You also get invited to test and become a factory driver for various manufacturers to be able to unlock special models from their ranges, and one-off invitational events.
There's also online multiplayer with single races, championships and time trials. And there's a Competitive Racing License system to try and seperate clean, faster drivers from the carnage of most online multiplayer race lobbies, ranging from the lowest Unclassified drivers through F, E, D, C, B, A and S rankings.
You can find Project Cars 2 to download and install for free on the Microsoft Store. The Deluxe Edition is also available for 75% off, which drops it from £74.99 down to £18.47, and this adds four DLC packs, which cost £7.99 seperately. In total, you'll get 38 more cars, and 6 more tracks, plus extra community events.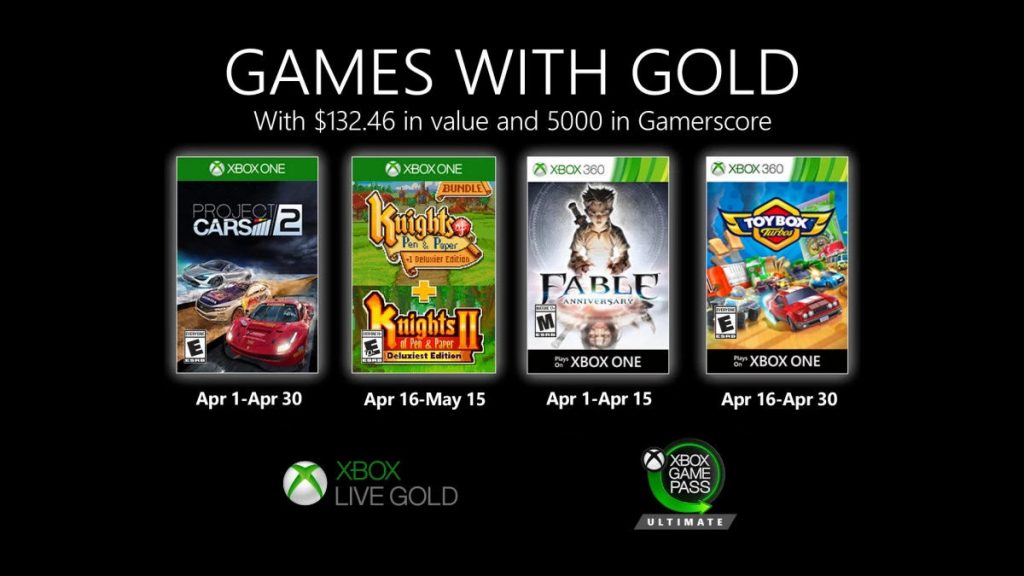 It's not the only racing game to appear on Xbox Games With Gold for free in April 2020. From the 16th of the month, you can also download the Xbox 360 edition of Toybox Turbos from Codemasters, which was basically Micro Machines under a different name. As a lower price digital release, it's got four player local and online multiplayer.
Strangely it was a blip in the Micro Machines franchise, as the 2014 switch to Toybox Turbos didn't last, and Micro Machines World Series appeared in 2017 for PC, Mac, Linux, PS4 and Xbox One. But it's decent enough if you have a gap in your software library for small cars racing on kitchen work surfaces and pool tables.
Having both games available isn't surprising as Codemasters actually acquired Slightly Mad Studios in November 2019. Since then, the main game announcement has been Fast & Furious Crossroads, which was originally set to be released alongside the next film in the car movie universe in May 2020. However with the cinema release of the film now delayed until April 2021, there's been no change announced yet for the videogame.
In the meantime, why not check out the full Project CARS 2 car list, including everything you'll get for free in the standard game, and all DLC content. Or the complete Project CARS 2 track list.