Most of the virtual motorsport events involving professional drivers are invitation only. But you can qualify to compete against professional real world motorsport drivers, and pro sim racers, with the SRO E-Sport GT Series taking place on Assetto Corsa Competizione.
SRO Motorsports organise a lot of the GT3 and GT4 racing around the world, including the GT World Challenge (formerly the Blancpain series). And the SRO E-Sport GT Series Championship 2020 follows the real structure by having a Pro Series for real drivers, a Silver Series for pro sim racers, and an Am Series for anyone who gets through a qualification process. The fastest 40 qualifying Am drivers will make it through to race.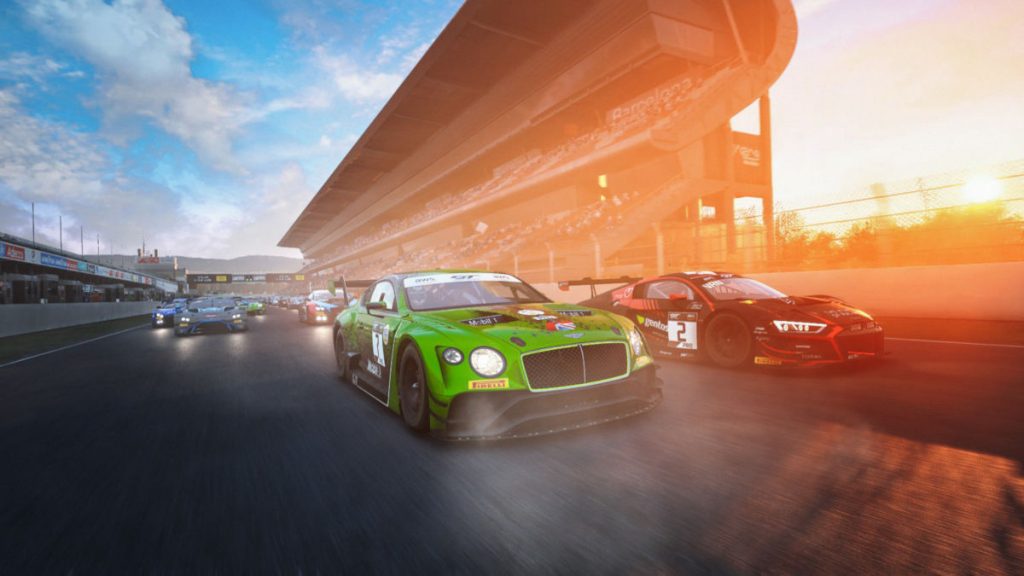 Qualification for amater drivers starts now until May 10th, 2020. The top 10 points scorers from the 5 round series will then go up against the top 20 from the Pro Series, and the top 20 sim racers from the Silver series in a grand final.
Meanwhile the Pro and Silver Cup will have already started – all races are being streamed on SRO's Twitch and Facebook pages, and GT World's Youtube channel.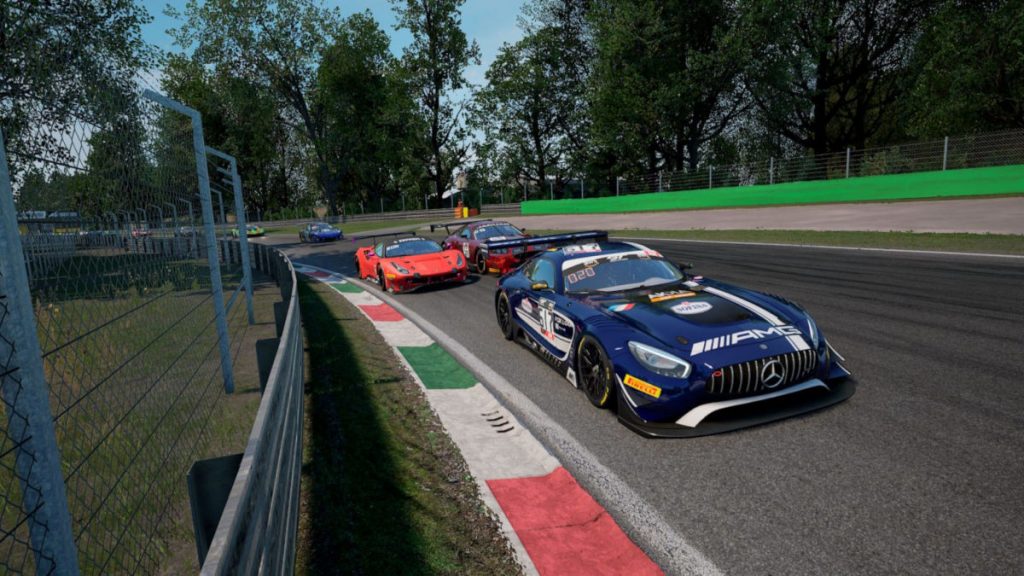 SRO E-Sport GT Series Calendar
Pro and Silver Cup
Round 1 – Silverstone – 26 April
Round 2 – Total 24 Hours of Spa – 10 May
Round 3 – Nürburgring – 17 May
Round 4 – Barcelona – 31 May
Round 5 – Track to be decided by public vote – 14 June
Grand Final TBD
Am Cup
Round 1 – Silverstone – 16 May
Round 2 – Total 24 Hours of Spa – 23 May
Round 3 – Nürburgring – 30 May
Round 4 – Barcelona – 6 June
Round 5 – Track to be decided by public vote – 13 June
Grand Final TBD
You can register now for the SRO E-Sport GT Series on the official website. Teams already confirmed for the Pro category are R-Motorsport, FFF Racing, and Bentley Motorsport, who will field squads in the Pro and Silver casses, as well as supporting Am series drivers.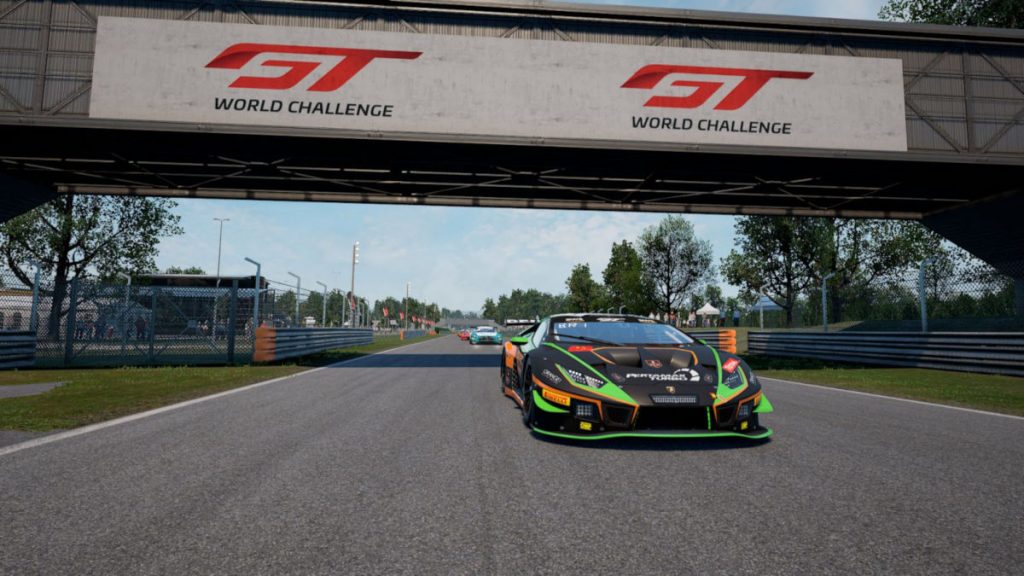 Bentley's Director of Motorsport, Paul Williams, comments:
"Whether a real world racer, a pro sim racer or a gamer who races for fun, if you choose to race in the Continental GT3, you are part of our esports family. To support this growing family, we have entered as a manufacturer for the SRO E-Sport GT Series, and engaged our real-world race team to assist drivers with set- up and social media promotion"
"We are working closely with our partners at Kunos, the developers of Assetto Corsa Compeitizione, to ensure we are prepared for the season ahead and are talking to professional sim racers who can not only represent us on track but can also assist our real world racers with in-game set-up and racing style.
"We have chosen to step into the huge sim racing arena with our trusted partners at SRO and take a very focused and targeted approach. We entered the SRO E- Sport GT Series Charity Challenge a few weeks ago and were incredibly impressed with the quality of the production and the racing. This is definitely the right place for us to be competing – it caters for our incredible loyal fans who have raced the Continental GT3 in the Assetto Corsa Competizione game for the last few years, while also enabling our real world racing fans to join us as we step into the world of esports."
Obviously to be in with a chance of qualifying for the SRO E-Sport GT Series, you'll first need to have a copy of Assetto Corsa Competizione for the PC from Steam.
And it'll be worth checking out the latest Assetto Corsa Competizione news and updates, the full Assetto Corsa Competizione car list, and the complete Assetto Corsa Competizione track list to make sure you know all the latest features, vehicles and venues which could play a part in your racing.