The pace of changes may be slowing down as Polyphony Digital look towards Gran Turismo 7. But there are still improvements being made to their current title with Gran Turismo Sport Update 1.61 released.
It's a fairly small update, but there are some useful changes. Along with the fact you can now add Michelin Pilot Sport tyre logos to your car.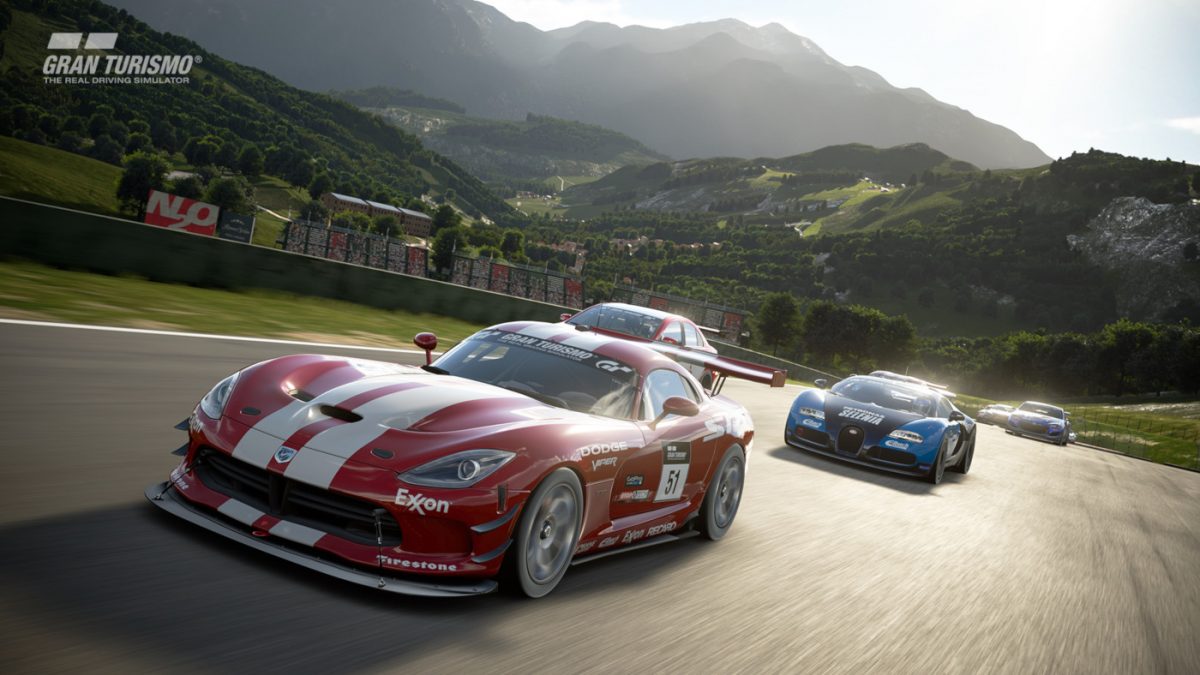 Gran Turismo Sport Update 1.61 Release Notes:
Livery Editor
– The Pilot Sport logo from Michelin's high-performance sports tyres has been added. The new tyre sticker can be found by selecting 'Wheel' and 'Tyre Sticker' (Standard Sticker) in the Livery Editor.
 
Other Improvements and Adjustments
– Balance adjustments have been made to the slipstream setting 'Real.'
– Various other issues have been addressed.
It may be a small list, but it appears that the draft of another car is now more powerful in giving you a slipstream benefit. The difference is that you will need to be closer to the other car to get the advantage.
There's also been another update to try and improve the penalty system. The change is focused on light contacts and collisions, although it doesn't mention what the planned effect should be. So you'll have to find out for yourself whether small incidents are now treated more leniently or the punishments have increased.
Another point worth mentioning is that racers across Reddit and other sites are reporting that the update seems to have fixed the Daily Workout Gift bug that many people have been complaining about. So if you still haven't been getting your expected rewards, it may be a pleasant surprise to see them all turn up with Gran Turismo Sport Update 1.61 released.
We'll have to wait and see if any more updates will be coming to GT Sport before everything switches completely to Gran Turismo 7. There's still no word about a release date for the new Polyphony Digital title, so you would still get plenty of racing action if you happened to buy Gran Turismo Sport today (available digitally from the PlayStation Network, or via Game or Amazon.)
And you can make sure you know all the latest news on both Gran Turismo 7 and GT Sport. Or check out all the vehicles available in the GT Sport car list, and the Gran Turismo 7 car list. Along with the GT Sport track list, and the Gran Turismo 7 track list.