It might not be sim racing, but anyone that enjoys the occasional game of car football will be interested in the news that Rocket League goes free to play this Summer.
Considering Psyonix recently revealed the game has had 75 million players since originally launching in July 2015, switching to the free to play model is likely to open the game up even further.
In those five years, 5 billion matches have been played, 29 billion goals have been scored, and Rocket League was one of the first titles to offer full cross platform play with the PC, PS4, Xbox One and Nintendo Switch editions.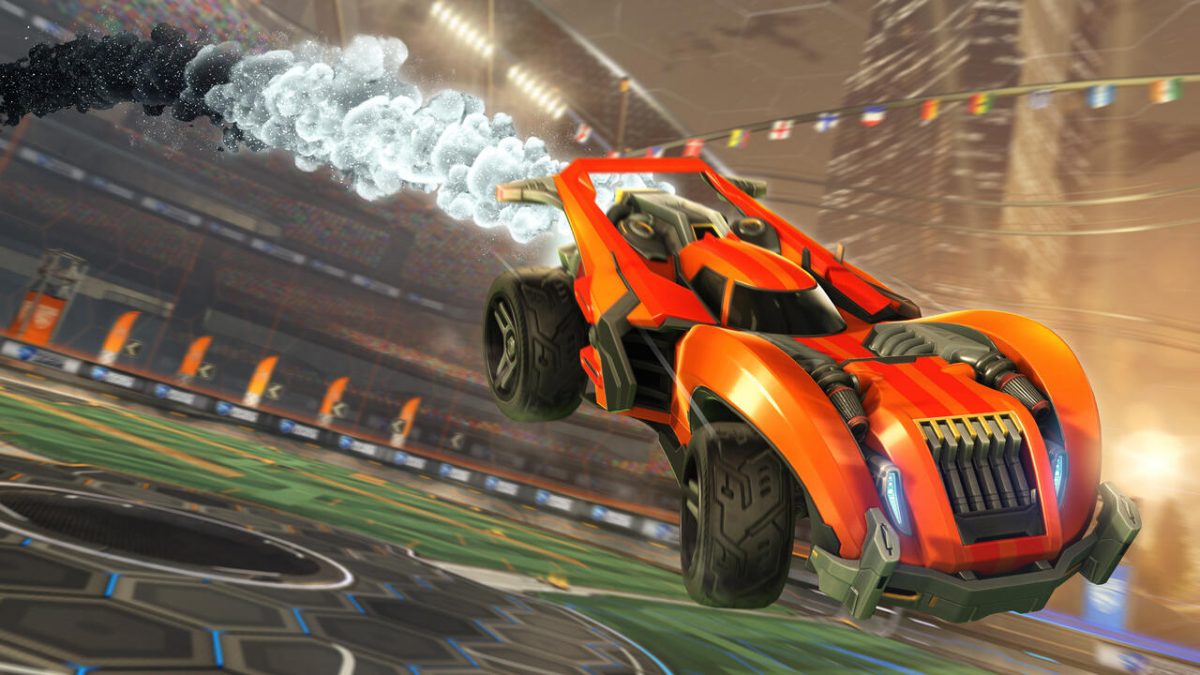 After being a paid game for five years, it's obviously going to be a controversial move with anyone who has paid for Rocket League in the past.
To try and placate those players, Psyonix has announced anyone who has played Rocket League online before the free to play launch will be rewarded with Legacy status, which includes:
All Rocket League-branded DLC released before free to play
"Est. 20XX" title that displays the first year you played Rocket League
200+ Common items upgraded to "Legacy" quality
Golden Cosmos Boost
Dieci-Oro Wheels
Huntress Player Banner
Faded Cosmos Boost (if you played Rocket League online before the free to play announcement)
So you won't get some of the licensed DLC content, but you will get:
Vulcan
Triton
Proteus
Masamune
Marauder
Esper
Aftershock
Rocket League-branded DLC Packs: (NOTE: DLC Packs were added to the base version of Rocket League in December 2019)
Supersonic Fury: Dominus, Takumi, 6 Decals for both Dominus and Takumi, Brushed Metal Paint, Carbon Fiber Paint, Metallic Pearl Paint, Pearlescent Paint, Wood Paint, Burnout Boost, Nitrous Boost, Cristiano Wheels, Spinner Wheels
Revenge of the Battle-Cars: Scarab, Zippy, 6 Decals for both Scarab and Zippy, Toon Glossy Paint, Toon Matte Paint, Toon Wood Paint, Scarab Wheels, Zippy Wheels, Accelerato Boost, Battle-Stars Boost, Cavalier Topper, Locomotive Topper, Pixelated Shades Topper, Shark Fin Topper, Retro Balls Antenna, SARPBC Antenna
Chaos Run: Ripper, Grog, 6 Decals for both Ripper and Grog, Camo Paint, Sun-Damages Paint, Ripper Wheels, Grog Wheels, Sandstorm Boost, Nuts and Bolts Boost, Boombox Topper, Cow Skull Topper, Mohawk Topper, Bomb Pole Antenna, Radioactive Antenna, Retro Ball Antenna
Other important details include the fact you'll keep all the inventory items you've previously unlocked. And there will be cross-platform progression, with items, Rocket Pass progress and Competitive Rank working across everything via an Epic Games account.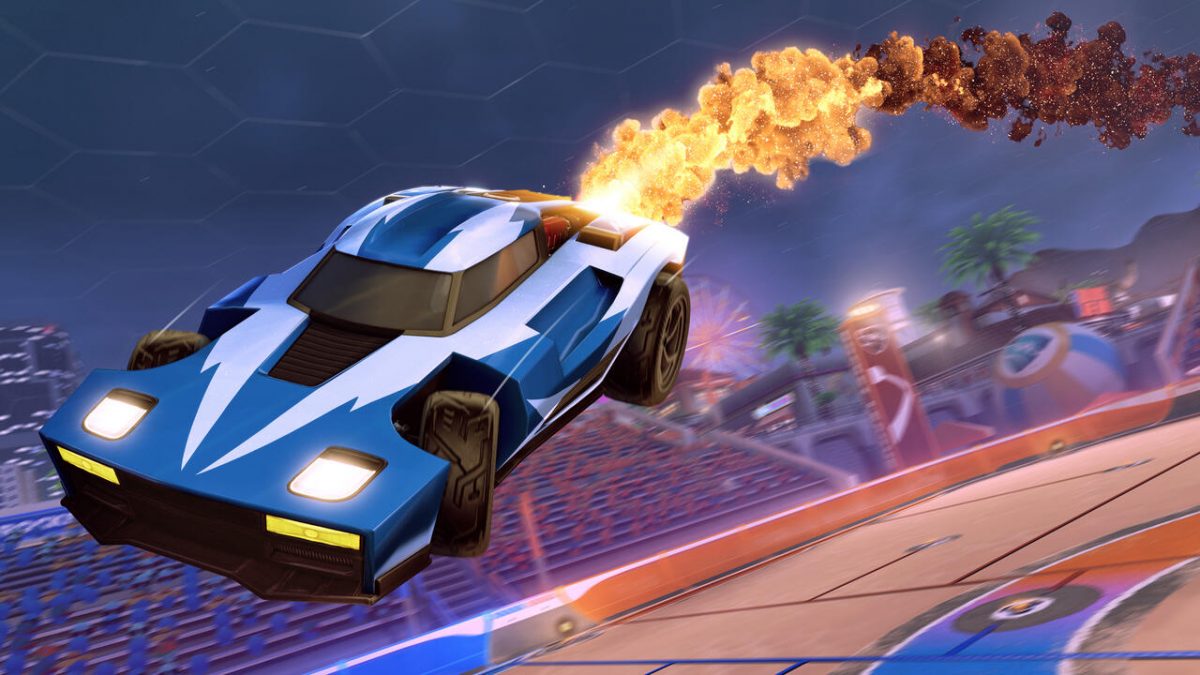 Speaking of which, Rocket League will be appearing on the epic Games Store at the same time as it becomes free to play. At that point you'll no longer be able to buy or download the game for free via Steam (although that version will still be supported and updates for the foreseeable future).
It's an interesting move, and probably makes sense for Rocket League. The game has a strong core fanbase, but changes in the videogame industry are probably making it harder to convince someone to pay £14.99 for a digital edition compared to the various free to play games available for a quick download.
And it's great news for me, as someone who owned and played Rocket League a fair amount on the Xbox One for a while, but spends more time on a PC either sim racing, or dipping into quick casual games.
But if you're already a Rocket League fan, do you agree with the move by Psyonix to try free to play? Or would it convince you to give it a try as a break from more serious sim racing? Do you even care about vehicle sims and car games which aren't focused on the racing experience?
Share your thoughts in the comments below, or let us know via our social media accounts… And you can always check here for our previous Rocket League news and coverage.