Milestone are starting to try and build excitement for their next motorcycle game with the first Ride 4 gameplay video and more images of bikes in action.
Well, at least it claims to be a gameplay trailer. It's actually a reasonably nice collection of clips showing some of the bikes in the game riding around a couple of street circuits. First up are a trio of sportsbikes, with a Yamaha R1, Ducati Panigale, and Suzuki GSX-R1000. Then come two naked bikes, with a limited edition MV Agusta RVS against what appears to be a 2008 Triumph Speed Triple judging by the two round headlights.
And finally all five bikes arrive at a race track, which looks a lot like the Circuit de Barcelona-Catalunya. Obviously if you spot anything we've missed or got wrong, let us know in the comments…
There are also a selection of new images, including the 2020 Yamaha MT10.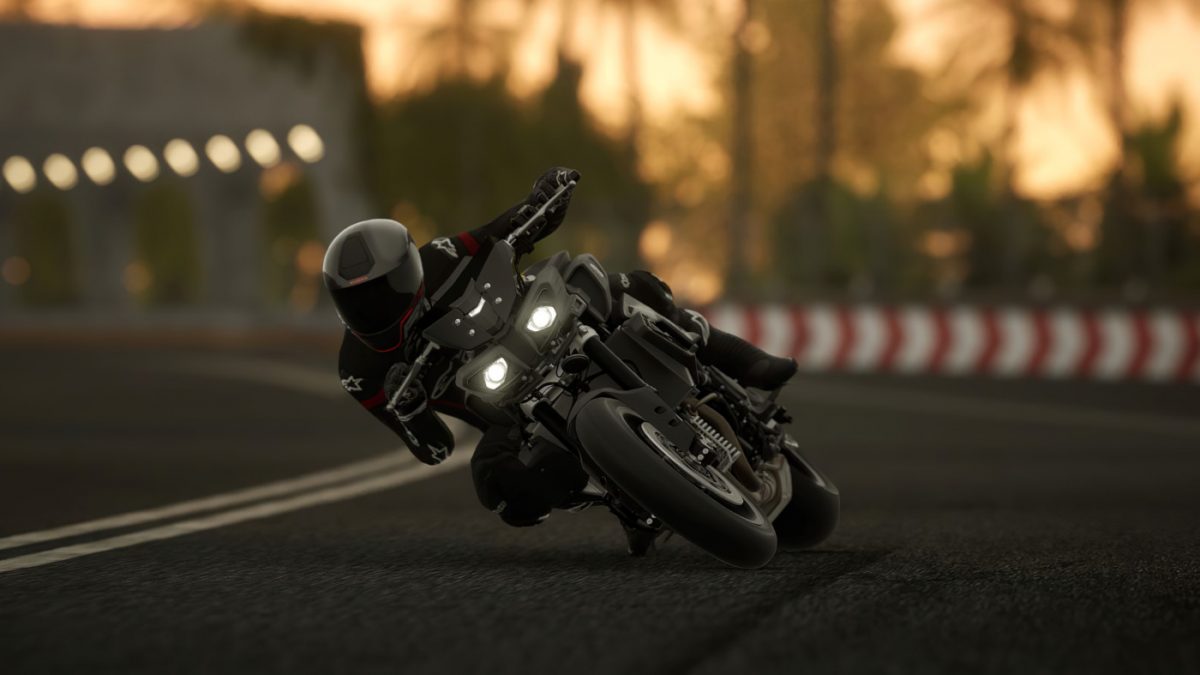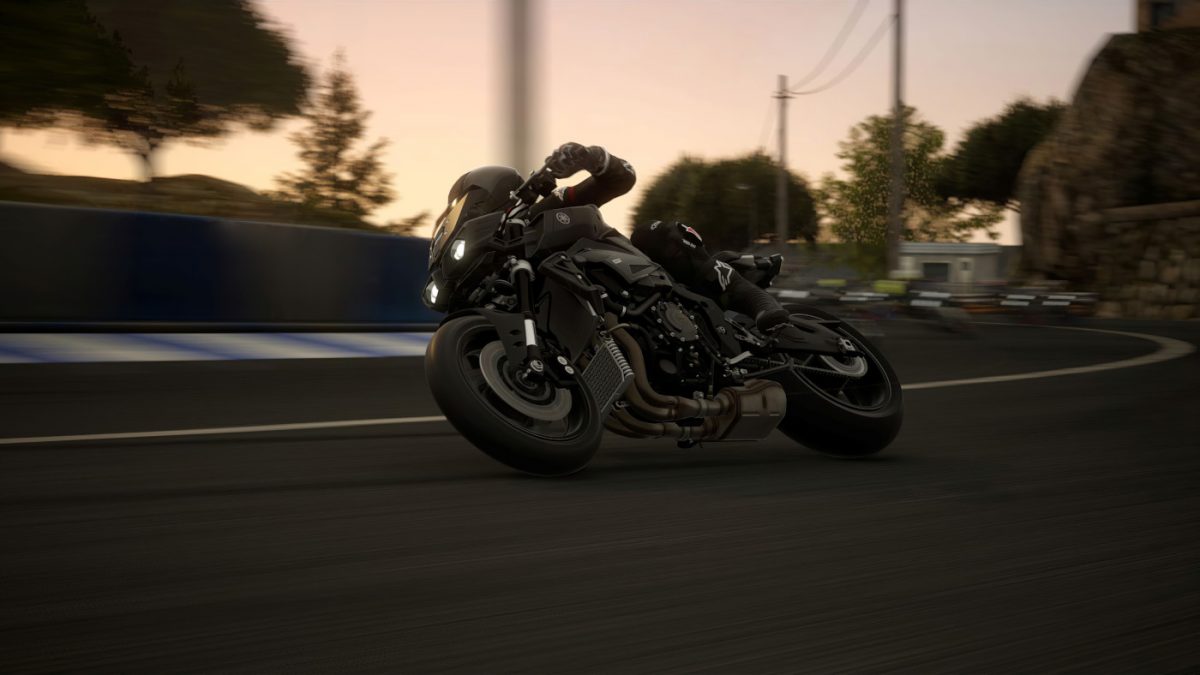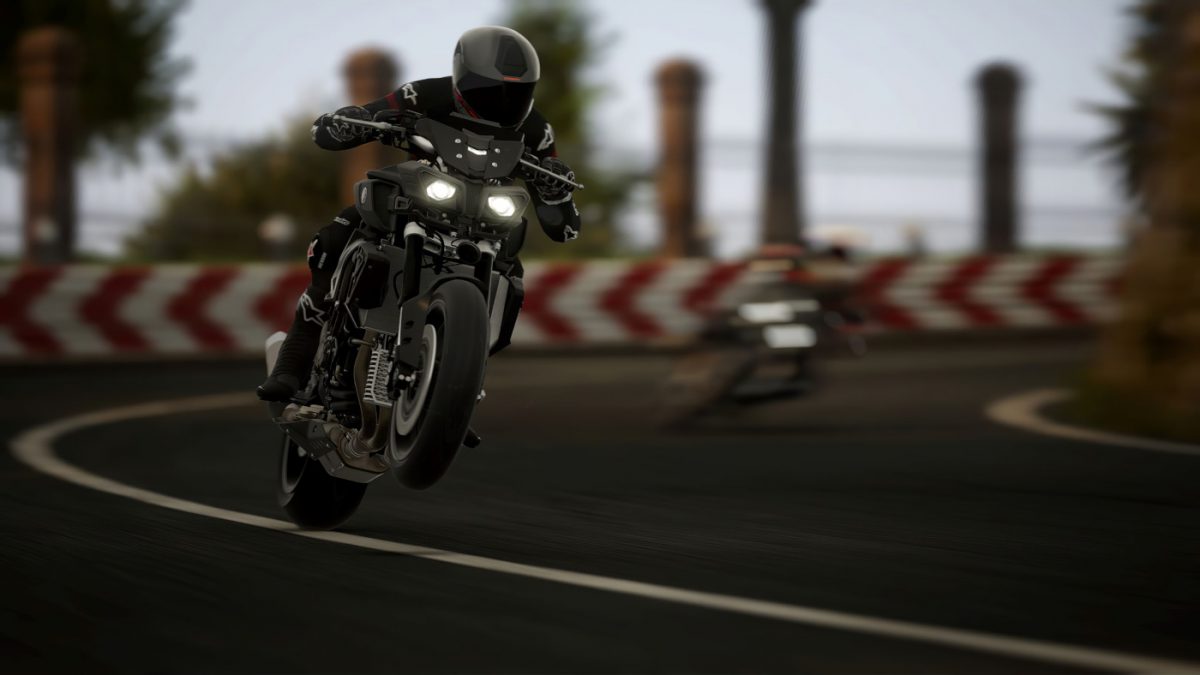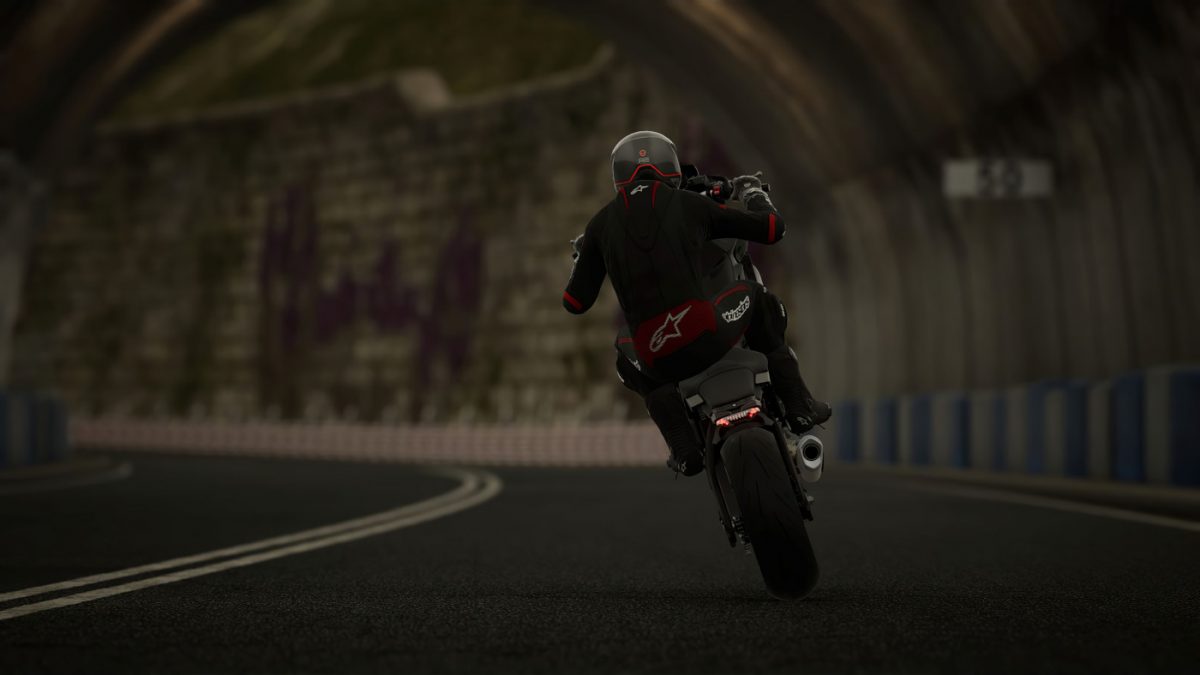 There also appears to be a 2008-2011 Honda CBR1000RR Fireblade.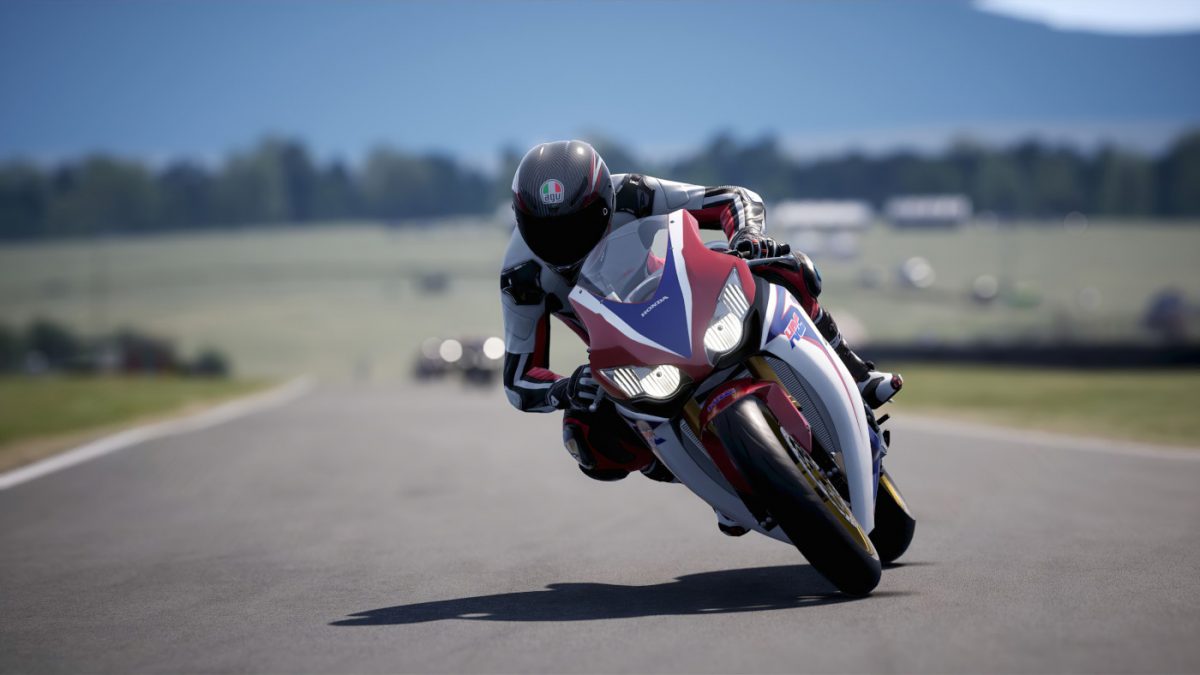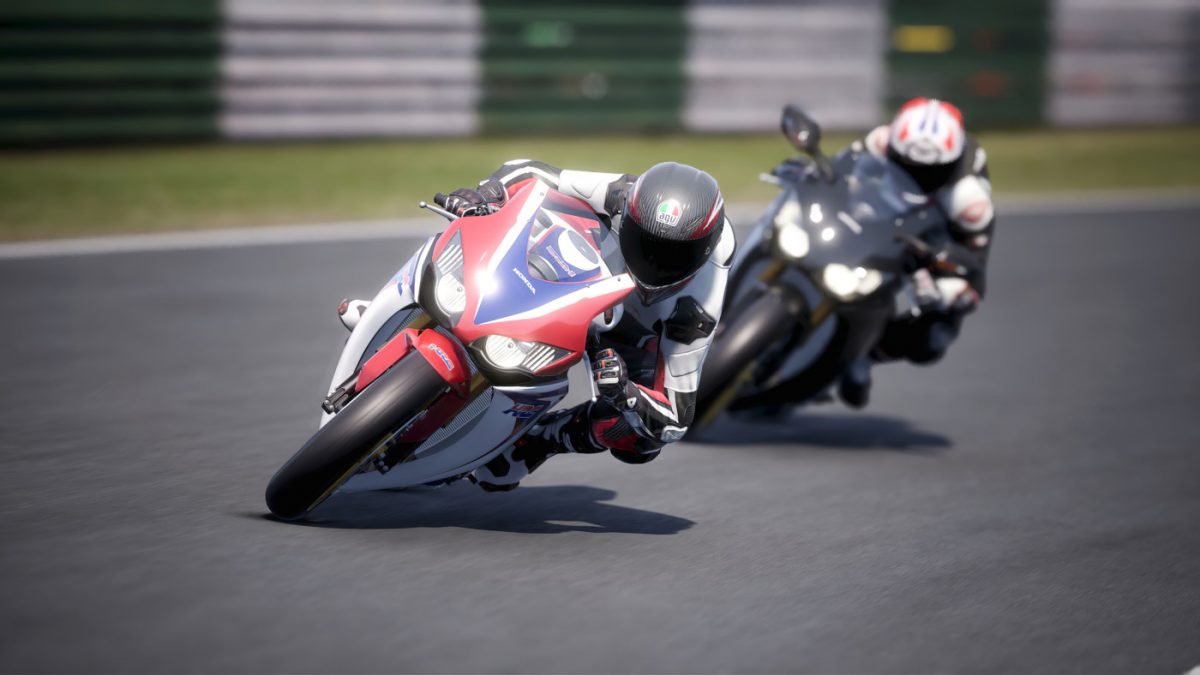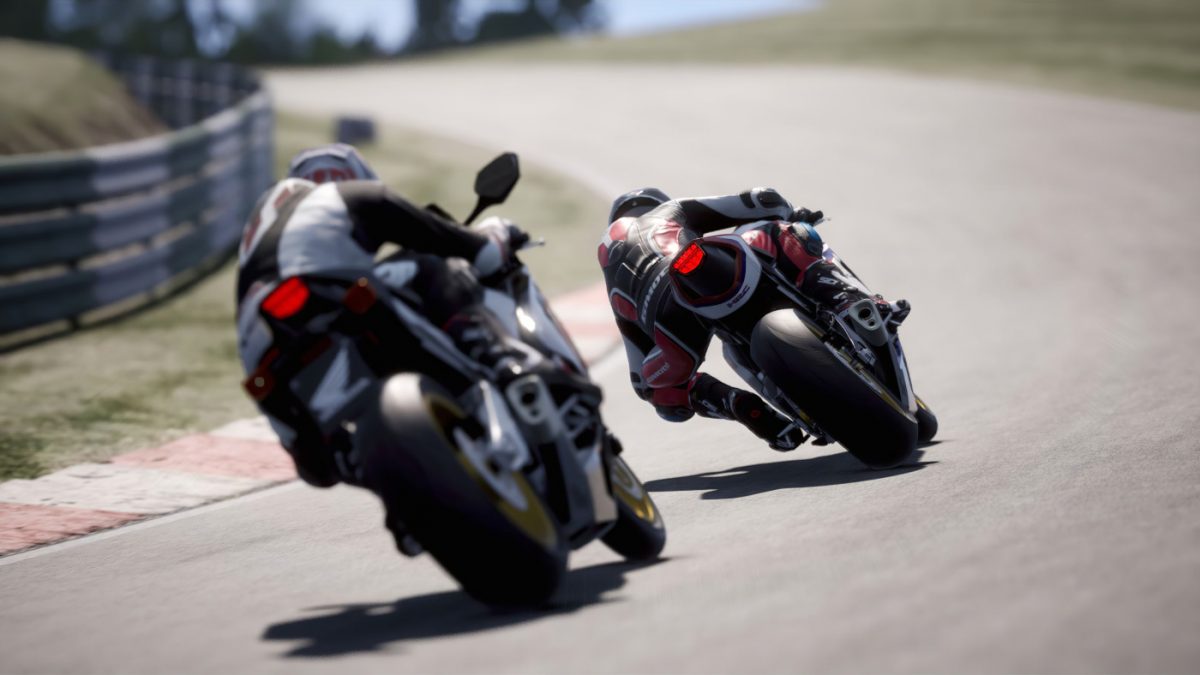 Plus the Suzuki GSX-R1000 mentioned earlier.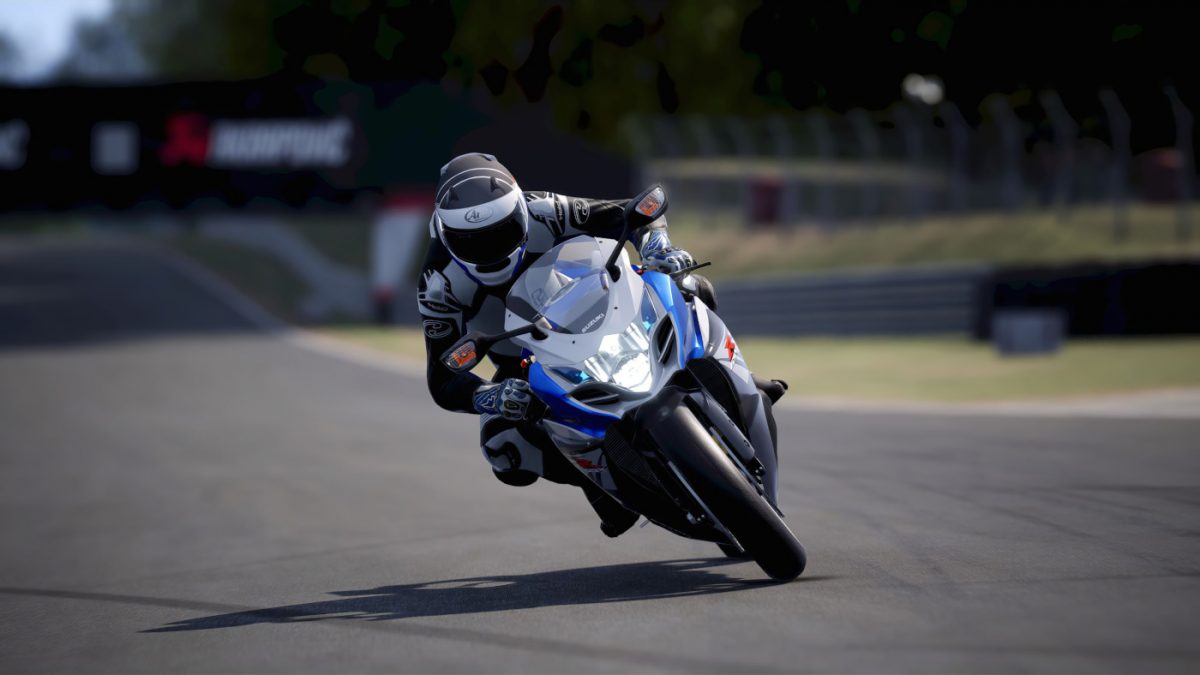 And the classic shape of an iconic Ducati in race trim. Although it's hard to tell between the 918 and the 998 given how similar they look from the front with a race fairing on.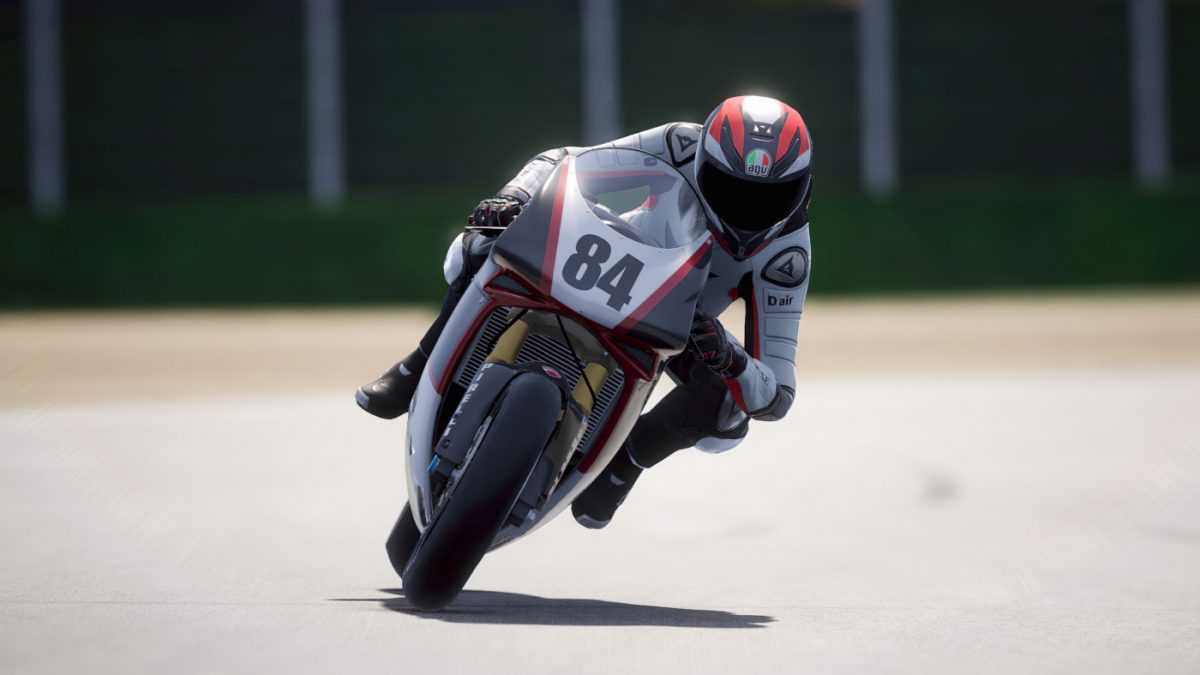 As for any other information we can glean from the first Ride 4 gameplay video and more images? Well, the Suzuki photo above is definitely Clearways at Brands Hatch just before entering Clark Curve.
The other circuit shots are much more difficult to guess. But given that Brands Hatch is owned by Motorsport Vision, I'd take a wilde guess that's Cadwell Park hosting the Honda Fireblade photos. The first picture is the entry to park, and the rear shot of the two Fireblades looks like the uphill left hand at Coppice.
There are some new details of the RIDE 4 Special Edition for the PS4 and Xbox One, which come with a steel book dedicated to the 2020 Yamaha R1, plus the Ride 4 Season pass which will include 65 new bikes, 2 new routes and 150 new events.
We already knew that Ride 4 would feature endurance racing, a partnership featuring Yamaha, and around 176 bikes and 30 tracks. So the Season Pass will add enough extra motorcycles to take it slightly beyond the total list available in Ride 3.
You can see all the latest news on Ride 4, here. Along with every bike seen for the game so far in our Ride 4 motorcycle list.
And if you know you want the game already, you can pre-order it from Game, or Amazon.