It's an Australian homage as Forza Horizon 4 goes Holden for Series 25. The trio of muscle cars from down under are a bit of a tribute to the previous game in the series, Forza Horizon 3.
And there's also a new Welcome Pack available as DLC for new players with a selection of good choices for starter cars, and the Sunflower Meadows House.
But most importantly for existing players, the three new cars are:
The 1996 Holden HSV GTSR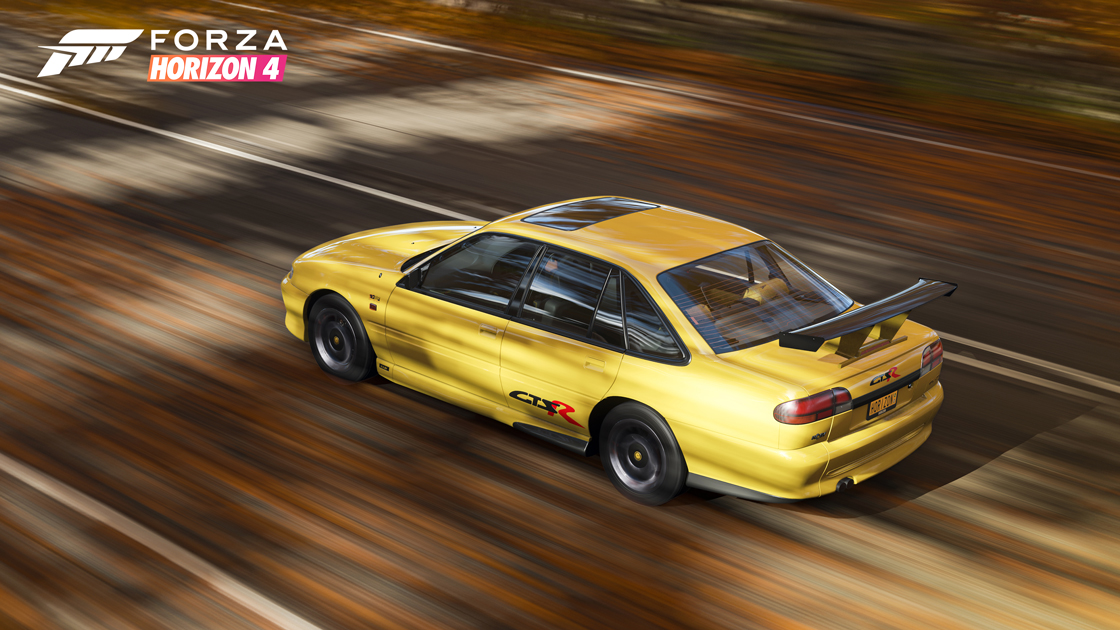 Only 85 of the GTSR were made, despite the fact there was no homologation requirement for racing. Instead it was just a rare example of a car which was almost idential to the race version, with carbon fibre and a V8 engine. And to unlock it, you need to complete 50% of the Spring playlist.
The 1988 Holden VL Commodore Group A SV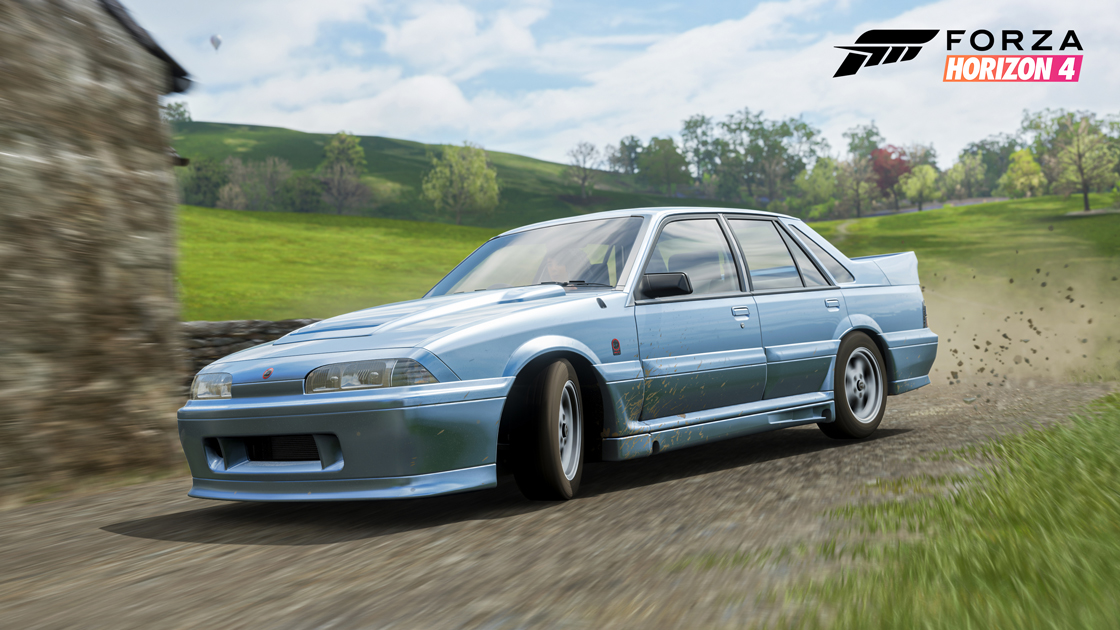 The distinctive first effort produced by Holden Special Vehicles, a total of 750 examples were made. Complete the Holden Your Horses Season Championship to get one.
The 2011 HSV GTS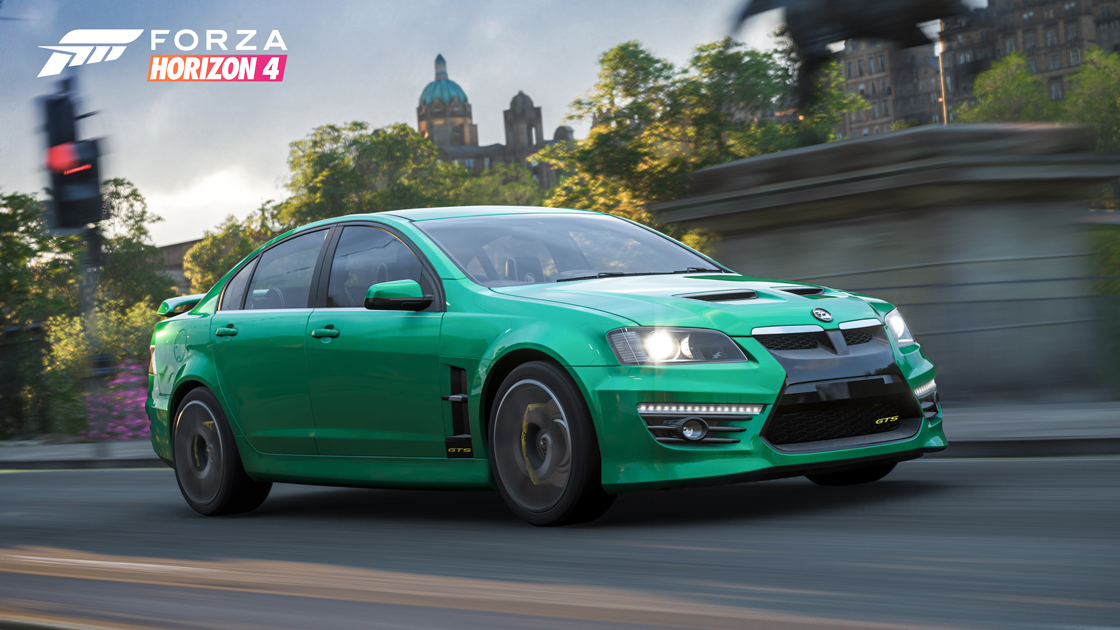 More widely known as the Vauxhall VXR8 outside Australia, the Holden HSV GTS is notable for a 436hp 6.2 litre V8 engine which you can sample by completing the Down Under seasonal championship.
The Welcome Pack
The new Welcome Pack DLC is meant as a starter for anyone coming to Forza Horizon now to help them get up to speed in the game. It costs $2.99 / £2.49 and includes:
The Ferrari F50 GT
The Jeep CJ5 Renegade
The Ford Gymkhana 9 Focus RS RX
The Ford GT
The Toyota Baja Truck
The Subaru #199 WRX STI VT15R
The Porsche 718 RS 60
The Lamborghini Aventador LP700-4
The Sunflower Meadows House
The pack is included with the Forza Horizon Ultimate Edition and Ultimate Add-ons Bundle. If you already own the Ultimate Edition, you'll need to download it separately.
Also released is the update for Xbox v1.428.211.0 and PC 1.428.211.2 which includes showcase remixes for Quaint Village Rush, Freight Expectations: Round 2, Ride to Anywhere and Commuter Blues. Plus the Launch Mixer tile has been removed from the pause menu following the demise of the streaming service, and there's a PC-specific fix for crashes associated with AMD Renoir hardware.
If seeing that Forza Horizon 4 goes Holden for Series 25 has convinced you to finally buy the game, you can find it on the Microsoft Store for both Xbox One and PC via Xbox Play Anywhere. Alternatively, you can buy a copy for the Xbox One from Game or Amazon.
Keep up with the latest Forza Horizon news and updates right here. Or check out the complete list of all cars available in the game with our full Forza Horizon 4 car list.