There's not a lot of serious racing games available for the Nintendo Switch. So it's a bit of good news that we'll see Gear.Club Unlimited 2 – Tracks Edition out August 27th, 2020 from Microids and Eden Games in Europe, and on the 25th in the United States.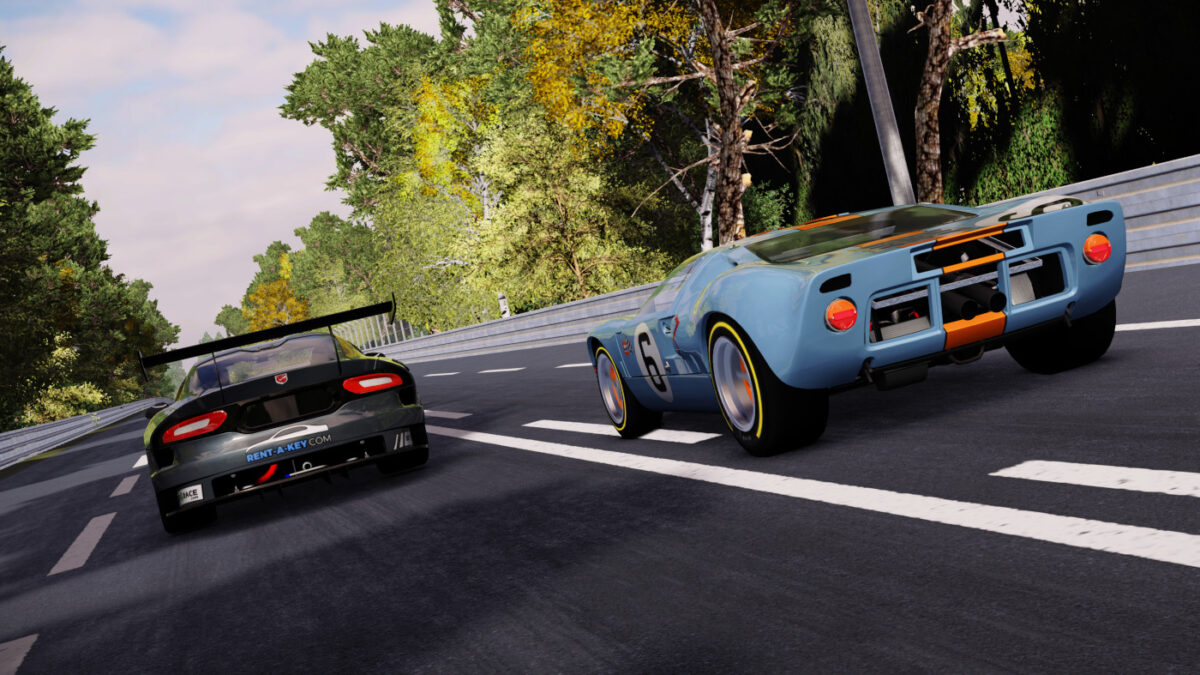 The updated and expanded version of Gear.Club Unlimited 2 opts for a more motorsport led apporoach. Including a partnership with the Automobile Club de l'Ouest (ACO) which allows the inclusion of the Le Mans 24 Hours circuit.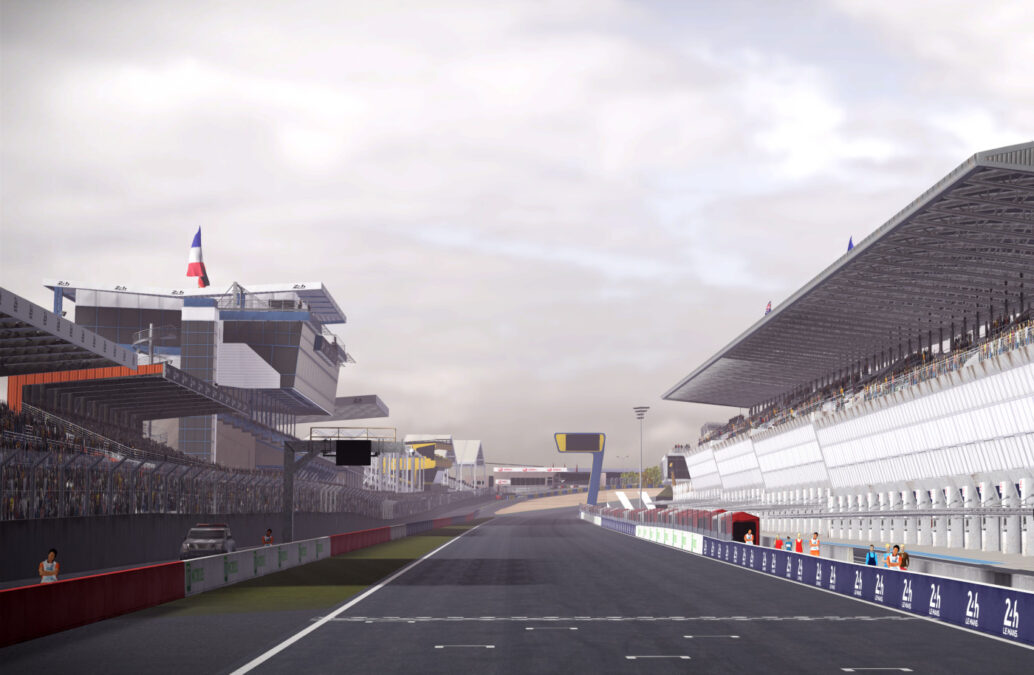 And with the new racing tracks come new cars. Gear.Club Unlimited 2 – Tracks Edition adds the Ford GT40 Mk1 and the Porsche 919 Hybrid for both a vintage and modern Le Mans experience.
They're joined by the Nissan GT-R LM Nismo, Mercedes AMG GT3 and Bentley Continental GT3-R racing cars. And a further 13 of the cars already appearing in Gear.Club Unlimited 2 will get a motorsport version in the new edition.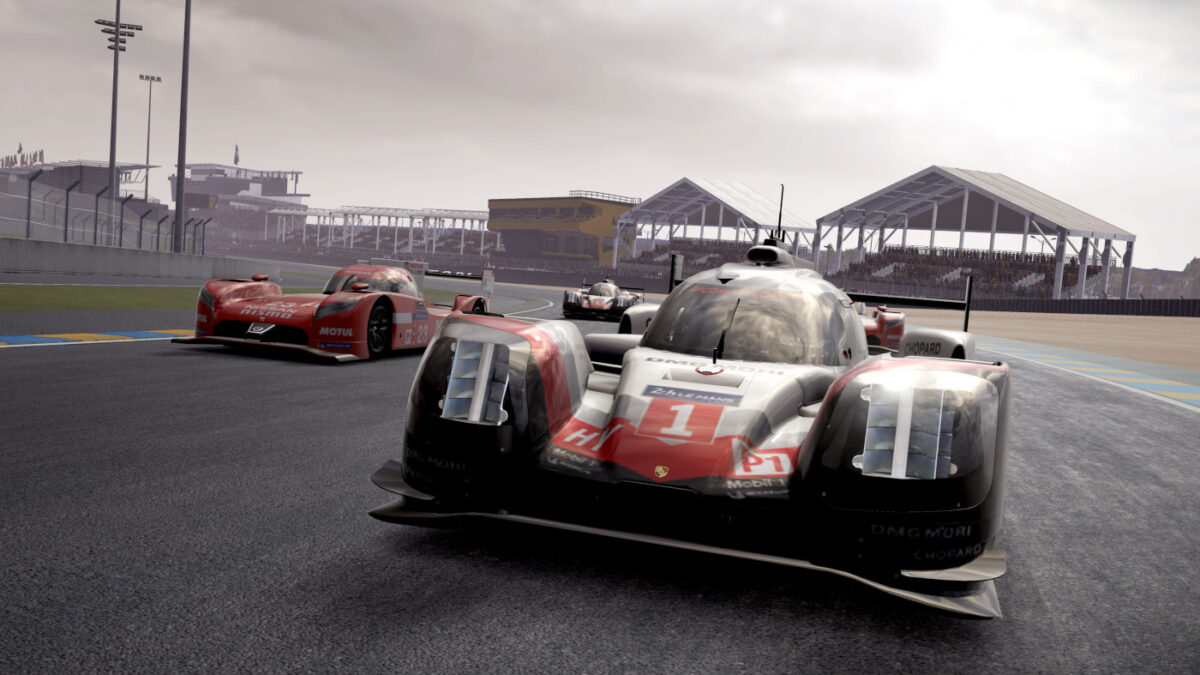 To add to the motorsport experience, the game will also include pit stops, tires and fuel management, and a need to actually keep an eye on your race strategy. Plus a new time attack mode, and all the previously released DLC for Gear.Club Unlimited 2 (Arrows, Checker, Hazard, Wings, Ace of the Road and Gear.Club Classics DLC packs).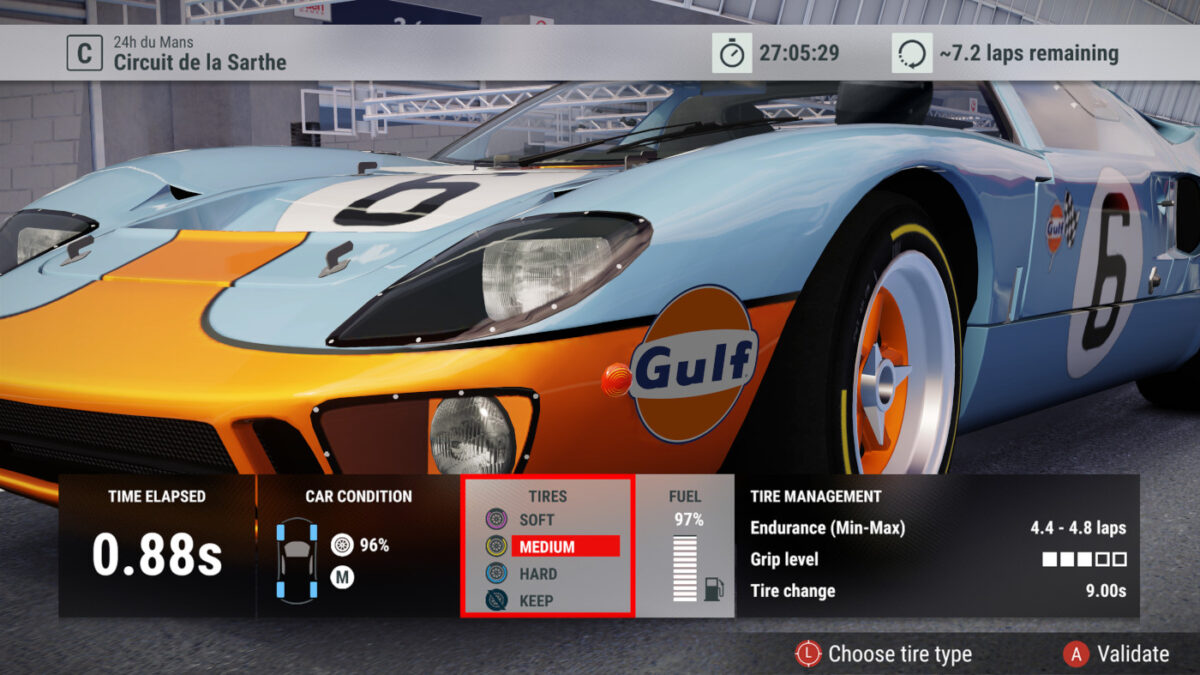 Gear.Club Unlimited 2 – Tracks Edition is released on August 25th, 2020 in the United States and August 27th, 2020 in Europe. It's available to preorder from Game, and Amazon.
And to keep up with the latest news, DLC, and other updates for GCU2, and GCU2 Tracks Edition, you can see it all, here.