Some interesting information has been shared on the Project CARS 3 Discord channel which suggests that future Project CARS 3 DLC tracks will be free to download.
The information was shared by Slightly Mad Studios social media and community manager, Fernando Moutinho. He posted "DLC will include both tracks and cars (which one, I can't tell you right now) Unless something dramatically changes, tracks will be given for free"
We know that Project CARS 3 will launch with 49 circuits and 122 available layouts, along with more than 200 cars. But it's pretty much certain that some new tracks will be added, considering that there's a Season Pass already available, and a few big names are missing from the launch list of locations.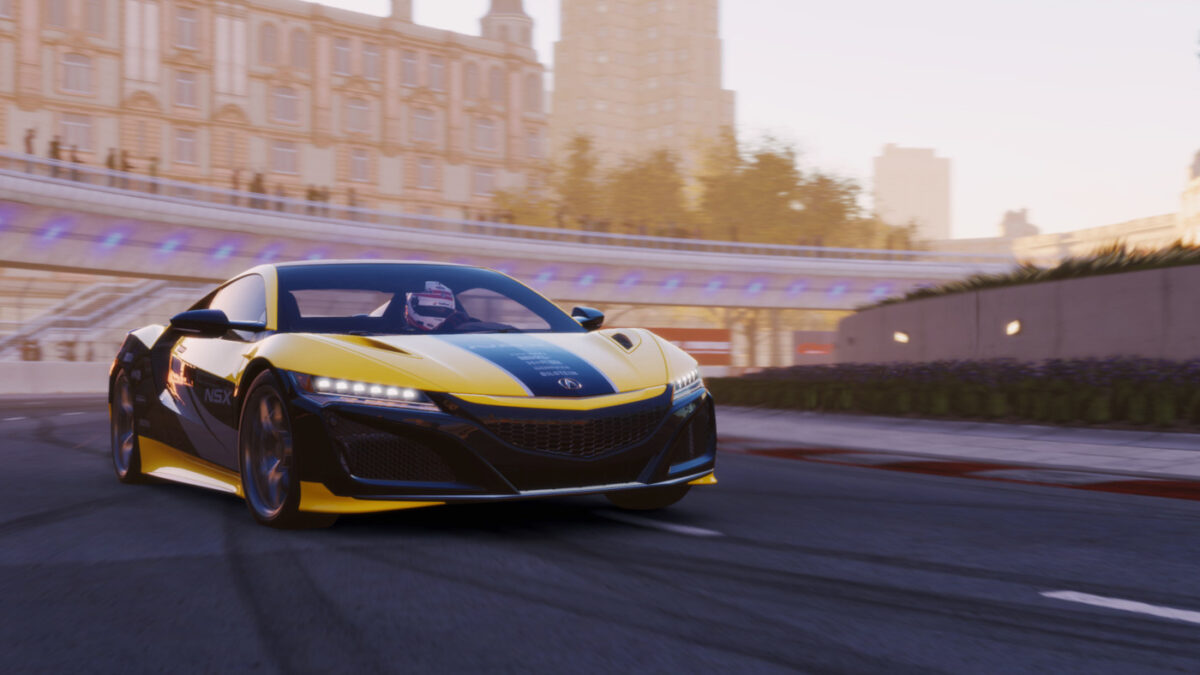 It's an interesting approach to take. Most sim racing titles charge for additional circuits as they're added post-launch. The notable exception is Gran Turismo Sport.
If future Project CARS 3 DLC tracks will be free, it prevents the problem of paid DLC splitting the userbase for a game, and messing up things like eSports competition. There are lots of great cars and circuits in various sim racing titles which are underused because they're not obvious choices for most people to spend extra money on. And some titles, for instance Assetto Corsa, remain hugely popular in part due to the amount of free circuit mods made available.
It will be interesting to see if providing extra tracks for free becomes a growing trend, particularly with the growth of eSports and increased competition among racing games and sim racing to attract and keep players. The other title to take a free approach to new circuits in recent years has been Gran Turismo Sport.
Project CARS 3 arrives for the PC, PS4 and Xbox One on August 27th, 2020. You can follow the latest Project CARS 3 news, updates and DLC here, along with the full Project CARS 3 car list and Project CARS 3 track list.
You can pre-order Project CARS 3 as a Standard or Deluxe Edition (which comes with 3 day early access and Season Pass). it's available as a digital download for the PC via Steam, the Xbox One via the Microsoft Store, and the PS4 via the PlayStation Store. The standard edition will set you back £49.99, while the Deluxe version is £74.99 across all platforms.
For a physical pre-order of Project CARS 3, you can find the Xbox and PS4 standard editions at Game, and Amazon.