Last updated on January 18th, 2021 at 11:59 am
There's an Ultimate Game Sale being run by Microsoft until August 24th, 2020 with a range of discounts on a variety of racing games for both the Xbox One, and Windows 10 PCs. So if the Microsoft Ultimate Game Sale includes racing titles, it's always worth browsing through the list below.
The big focus is always on Xbox games, and some games offer an additional 10% discount if you're an Xbox Gold subscriber. Games are also available to PC sim racers if they include Xbox Play Anywhere, which should sync progress across your gaming equipment.
There's a total of 521 discounted games or DLC packs included, so you'll probably find some stuff you might want to pick up.
But on with the list of racing games, linked to the product page on the Microsoft Store. We've listed the non-Xbox Gold price in case you're not a subscriber, and all games are Xbox only unless the list mentions Play Anywhere. A couple of the discounts appear to only be listed via the Microsoft store page, rather than the main Xbox page, weirdly.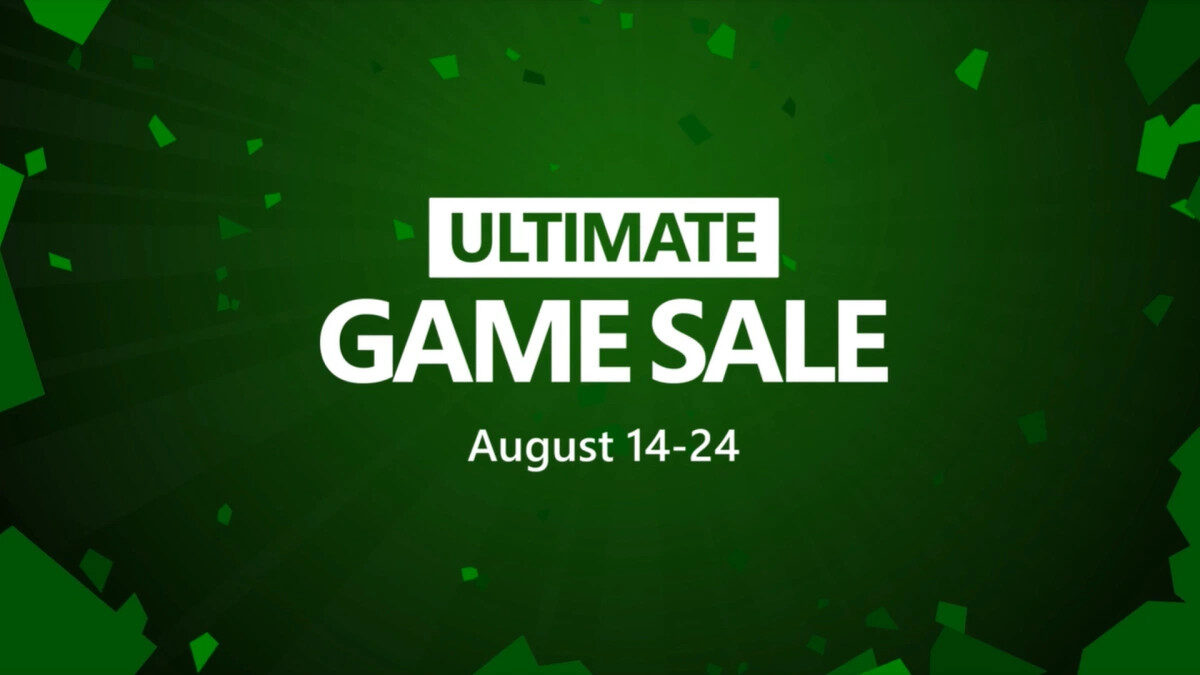 Microsoft Ultimate Game Sale August 2020 – Racing Games
Want to find a game with a specific car or track included in it? Check out our sim racing car lists, and sim racing track lists to make sure you can enjoy your favourite combinations. And if you want to pick up a wheel and pedal set-up to enjoy your new racing games, check out our guide to the Best Sim Racing Wheels for Beginners.