In a slightly strange turn of events, we now see Car Mechanic Simulator Classic out on Xbox One. Which is an updated version of Car Mechanic Simulator 2015. As opposed to the existing Car Mechanic Simulator released for Xbox One in 2019, which was based on Car Mechanic Simulator 2018.
So the Classic titled game has been developed and published by Ultimate Games S.A. And the original inspiration has remained popular with PC gamers.
Just like the other Xbox title, you can build up your automotive repair empire with each car built from several hundred separate parts. And you can create your own collection of cars, as well as using an advanced order system and auctions to pick things up.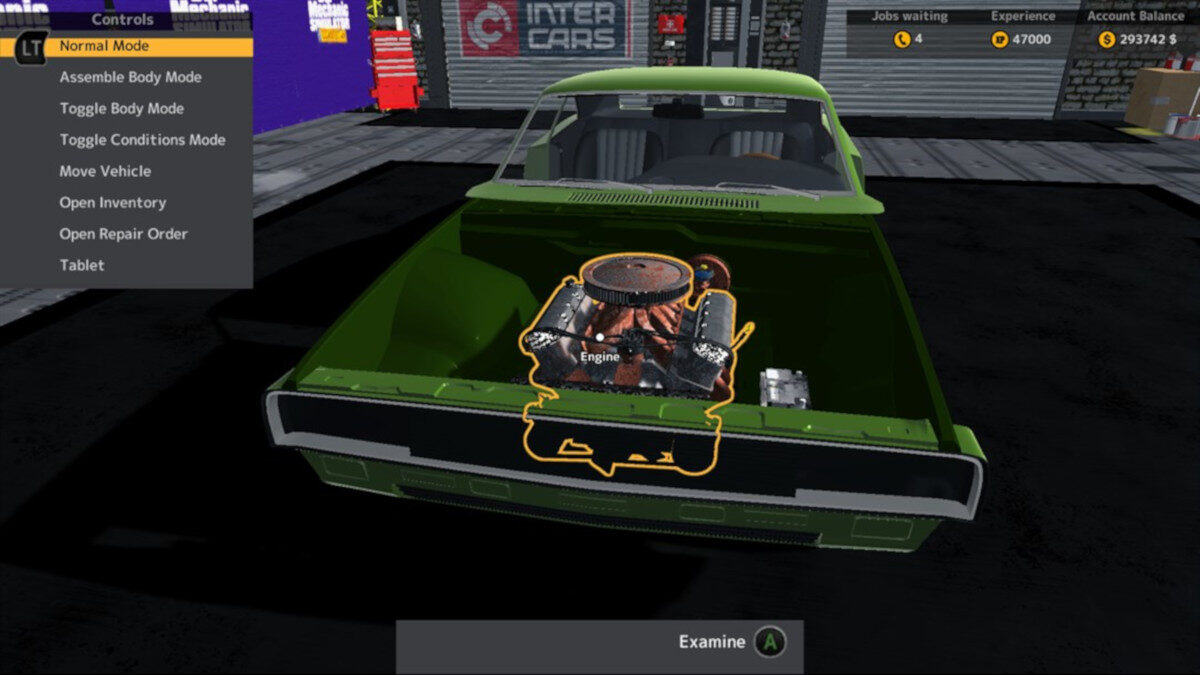 There are a total of eight different types of car available. Ironically, there's no classic category among the town cars, compacts and sedans.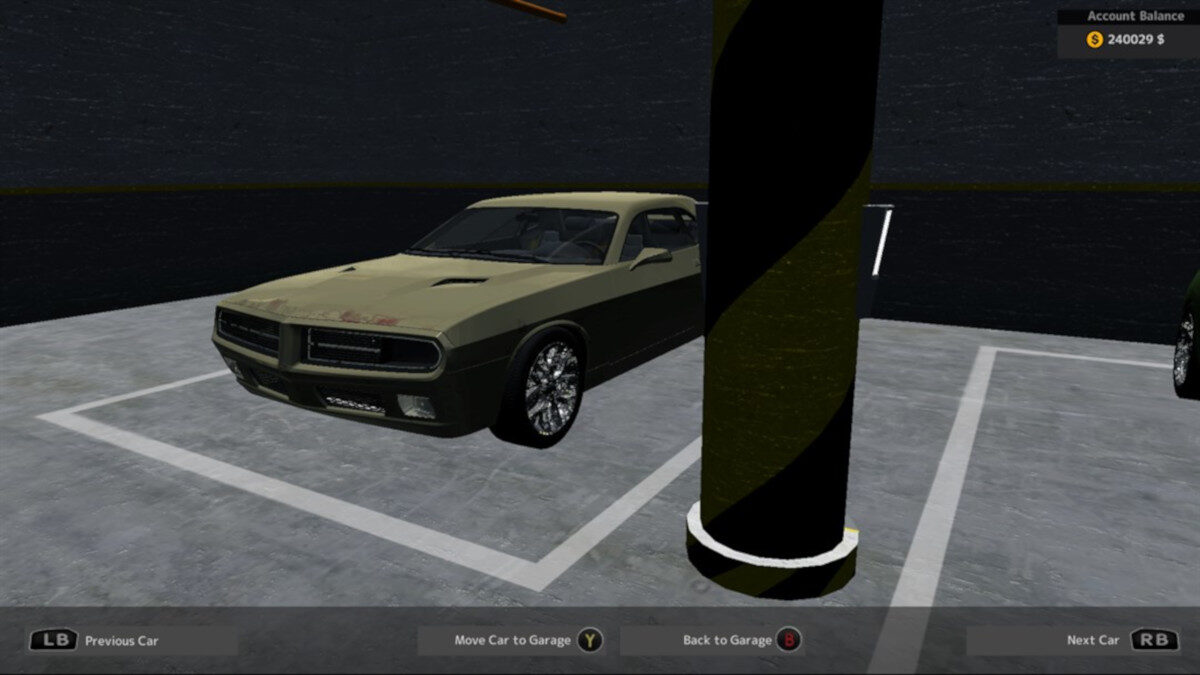 So Car Mechanic Simulator Classic will cost you £14.24 from Ultimate Games on the Microsoft Store, whereas Car Mechanic Simulator comes from Red Dot Games, published by PlayWay SA and costs £24.99 on the Microsoft Store.
"Car Mechanic Simulator Classic offers the same content as the original PC version. We have, of course, adapted it to the specifics of the Microsoft console. For fans of the series playing on Xbox One, it's another dose of good fun in the car repair shop. For people who have never played Car Mechanic Simulator before, it is a great way to get to know the series" – says Rafał Jelonek, COO at Ultimate Games S.A.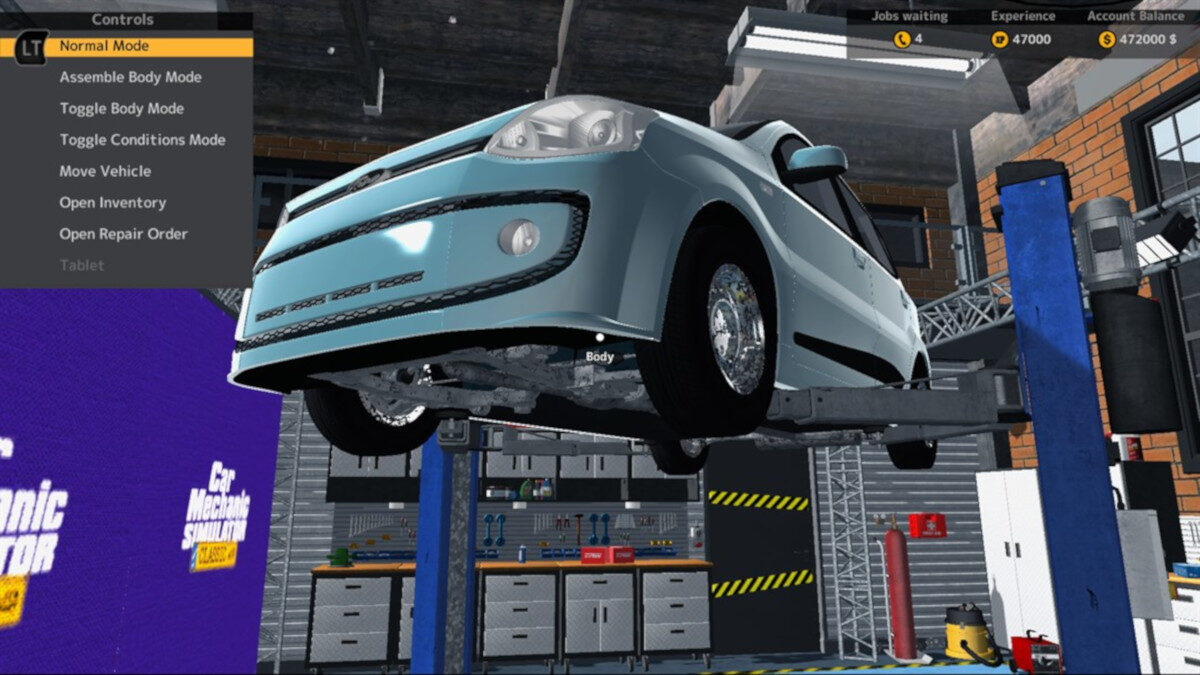 So, there you go. And there's also a trailer video.
So there's now Car Mechanic Simulator for the Xbox One, which is a port of the 2018 game available on the Microsoft Store. And now you can buy the newer release of Car Mechanic Simulator Classic, which is actually the post of the earlier 2015 game on the Microsoft Store as well.
Not to be confused with Offroad Mechanic Simulator, just announced for the PC some time in 2020.
To avoid confusing ourselves any further, you can keep up with all the latest news, updates and DLC on all the Car Mechanic Simulator games, here.