Last updated on August 17th, 2020 at 07:12 pm
Do you enjoy building and maintain cars as much as racing them? And have an interesting in 4x4s and getting muddy? Then you'll be pleased to see Offroad Mechanic Simulator announced with a new trailer.
The game comes from Image Power and PlayWay, who you may recognise from the Car Mechanic Simulator series. So if you've played those titles, you'll probably have an idea of what you might expect, but this time with multiple different offroad vehicles.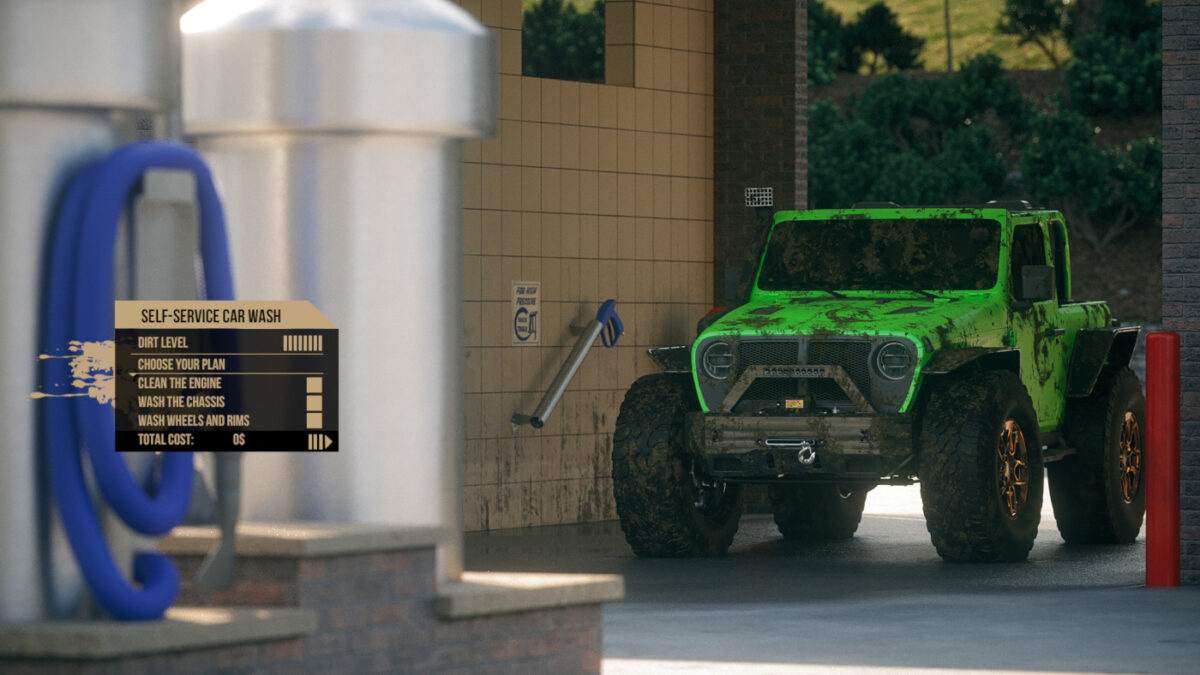 Plus you'll have modification tools and a wide selection of parts, a variety of test racks and a career mode with story missions to complete.
Preparing trucks and other vehicles to tackle rough terrain will include changing wheels and dampers, lifting the suspension and choosing the right tires. Along with adding accessories like winches, snorkels and more.
And the testing tracks let you tackle everything from sand and water to forests, hills and rocks to make sure you've got the set-up right. Before washing your creation and handing it over to your customer to progress and get access to new parts and tools.
There's no release date confirmed yet for Offroad Mechanic Simulator, but you can add it to your Steam wishlist for the PC, here.
You'll be able to check all the latest news on Offroad Mechanic Simulator here, along with everything we've covered from the Mechanic Simulator range of titles.