Some big changes are coming as iRacing 2020 Season 4 will make 2 more cars and 5 tracks free to anyone paying the standard monthly subscription. Plus two other cars will be discounted for the future.
The new cars available for free will be the Volkswagen Jetta TDI, which features in series including the Sim Lab Production Car Challenge. So it might help to see more variation outside of the 4 Mustangs and 3 Solstices competing in the very top split. Previously it would have cost you $11.95.
Another car which will become available to everyone is the Dirt UMP Modified, which also previously cost an additional $11.95. Which will hopefully also mean more drivers trying out the dedicated series for that dirt oval racer.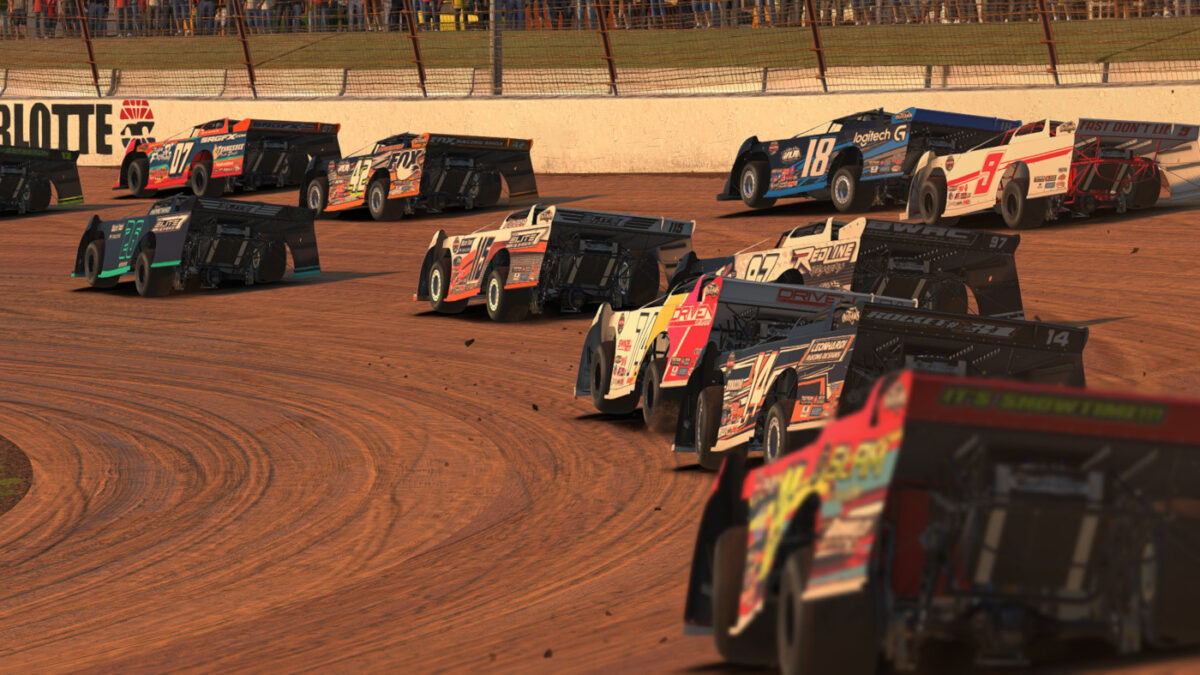 Then there are the five new free tracks, which will be Oran Park and Oulton Park for road racing, Limaland Motorsports Park for dirt ovals, and the Langley Speedway and Southern National Motorsports Park for paved short tracks. These would have all cost you $11.95 or $14.95 to use in iRacing until Season 4 starts.
In addition to the news that iRacing 2020 Season 4 will make 2 more cars and 5 tracks free, there are also some price changes to Chevrolet Corvette C7 DP and the HPD ARX 01-C LMP2 cars. Both of the prototype racers will now be discounted to $2.95 each.
There's been no official word on what might be done for anyone who has previously paid for access to any of the cars and tracks which are now free. But unless you're one of those lucky few able to afford owning absolutely everything, it's likely you'll be getting access to at least one additional piece of content out of the deal. And you'll probably have already spent hours enjoying them before this point, so try not to be too upset.
Oulton Park was one of the first tracks I bought in iRacing, as it's one of my personal favourites. But with it becoming free content, it should make it a more regular venue for series, and it means there will be more people able to fill larger fields of cars. So that's all good.
You can keep up with all the latest iRacing news, updates and eSports here. Or see everything available in the sim racing service with our iRacing car list and iRacing track list.
It means the basic subscription will now include a total of 28 cars for you to drive straight away, along with 25 tracks, which makes it even better value for money. If you want to sign up for the first time or renew your membership, use this link for the official site to credit us for sending you there.