With the latest title in the official World Rally Championship due for release on September 3rd, 2020, an interview with KT Racing Creative Director Alain Jarniou saw some of the new WRC 9 features discussed for Gamescom 2020.
A lot of topics are covered, including the three new rally events with Japan, New Zealand and Rally Kenya added to the game. Alain Jarniou also discussed the updated simulation aspet of the game including the vehicle behaviour and driving sensation, along with tuning cars and testing them in the free-roam zone.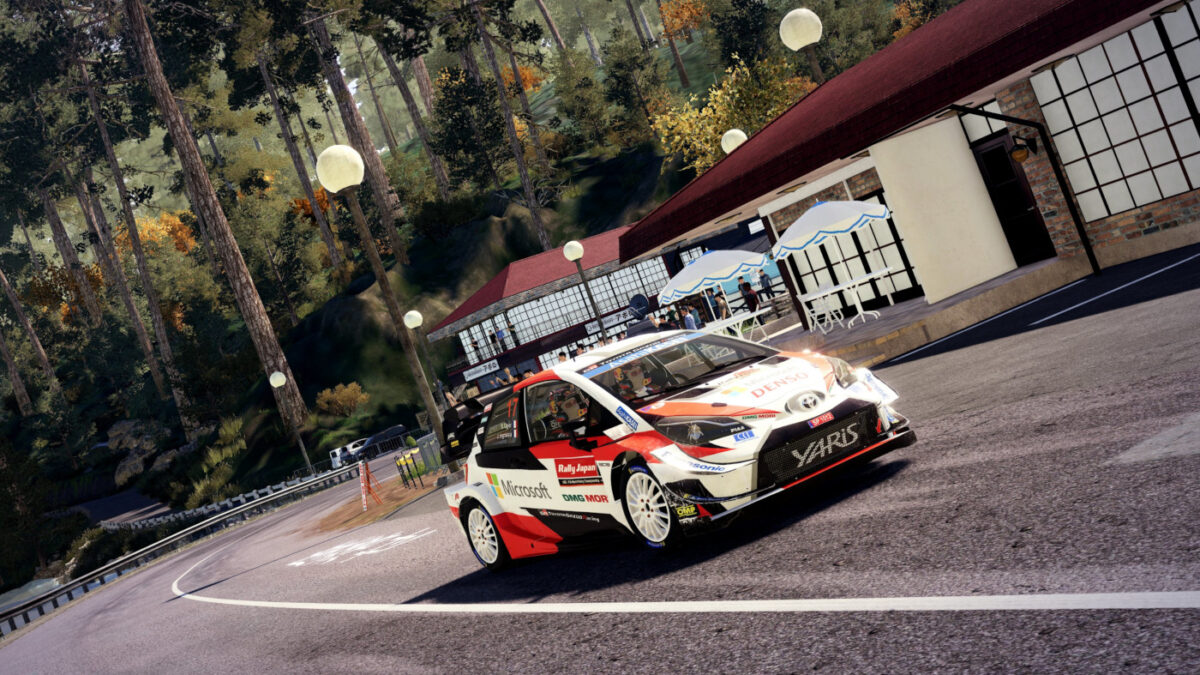 One big new feature is the Clubs mode, which lets you create a championship to share with your friends or the WRC 9 community. This lets you set the vehicle category, conditions and up to eight special stages to build your own event.
If you're still pondering whether or not to buy WRC 9 at launch, there's some useful information on the plans post-release. Several free updates are already on the cars, with new content to be added to the rally game. These include the Co-driver Mode which allows two players to work together as a team online, and a Photo Mode.
Other post-release content planned will be new cars, teams and special stages in the Portugal and Finland rallies. Along with the dates for WRC 9 to arrive on the Xbox Series X, PS5 and Nintendo Switch.
WRC 9 is released for the PC, PS4 and Xbox One on September 3rd, 2020. You can find it on the Epic Store for the PC, the Microsoft Store for Xbox One, or the PlayStation Store for PS4. Or you can buy physical editions from Game or Amazon.
And make sure you're keeping up with the latest WRC 9 news, updates, videos and more, here. Along with all the modern and classic rally vehicles known to be in the game with our WRC 9 car list.