An arcade racing game with the retro visual style of classic virtual titles of the 1990s, Hotshot Racing is out now on PC, Nintendo Switch, PlayStation 4 and Xbox One.
Developed by Lucky Mountain Games and Sumo Nottingham (who have also worked on Outrun 2, Sonic & Sega All Star Racing, Team Sonic Racing, and more racing titles), the look will be familiar to anyone who made trips to places like the London Trocadero arcade and SegaWorld back in the 1990s to play titles like Virtua Racing, or Daytona USA. Or those lucky enough to afford either the expensive (£70 at time of release) Virtua Racing Mega Drive conversion, the Sega 32X edition, or eventually the Saturn and PS2 editions.
As someone who spent his teenage years practising those games at home before regular trips with friends to various arcades, the look of Hotshot Racing is instantly familiar. But with modern polish and a promised 60 frames per second on every platform which was unimaginable back in the 1990s.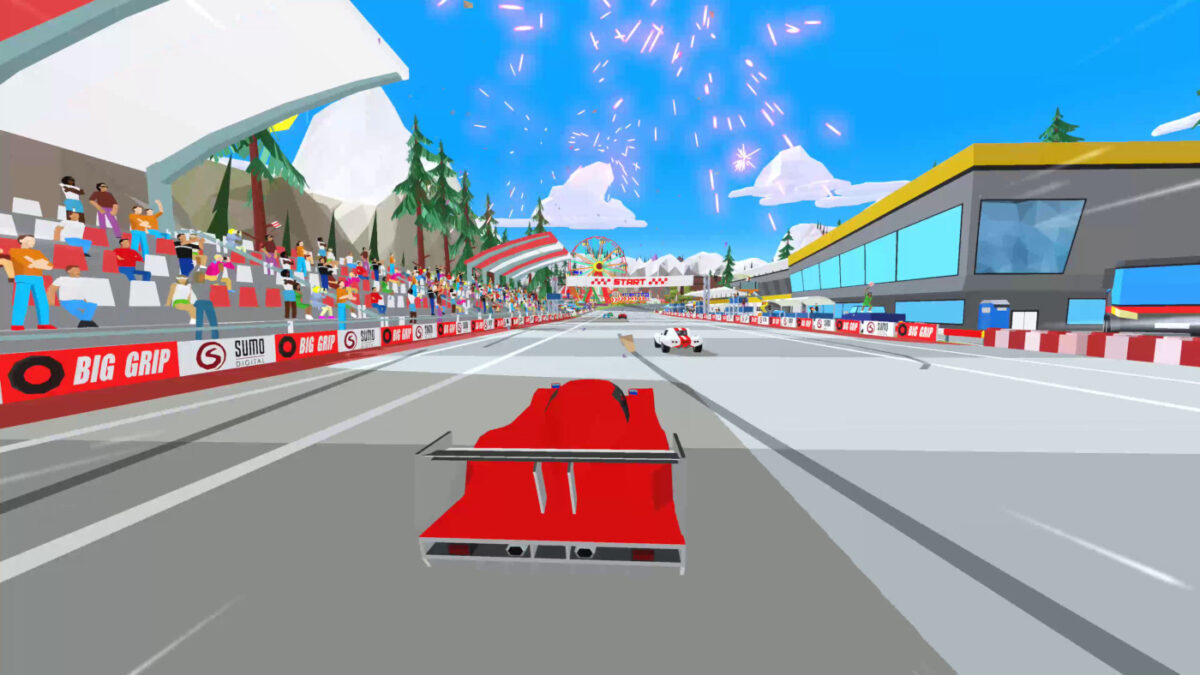 But it's not just about nostalgia for older fans of racing games. Hotshot Racing offers 16 tracks based around the world with a variety of game modes including races, championships, time trials, Drive or Explode requiring you to stay above a minimum speed to avoid exploding, and Cops and Robbers.
Hotshot Racing allows you to choose from eight racers who each have access to four unique vehicles, which can then be customised by unlocked cosmetics. You can earn these from both in-game currency and objectives to demonstrate your racing ability.
Along with four-player split-screen multiplayer, you can also compete against AI opponents and eight-players in online competition including the cat-and-mouse gameplay of Cops and Robbers.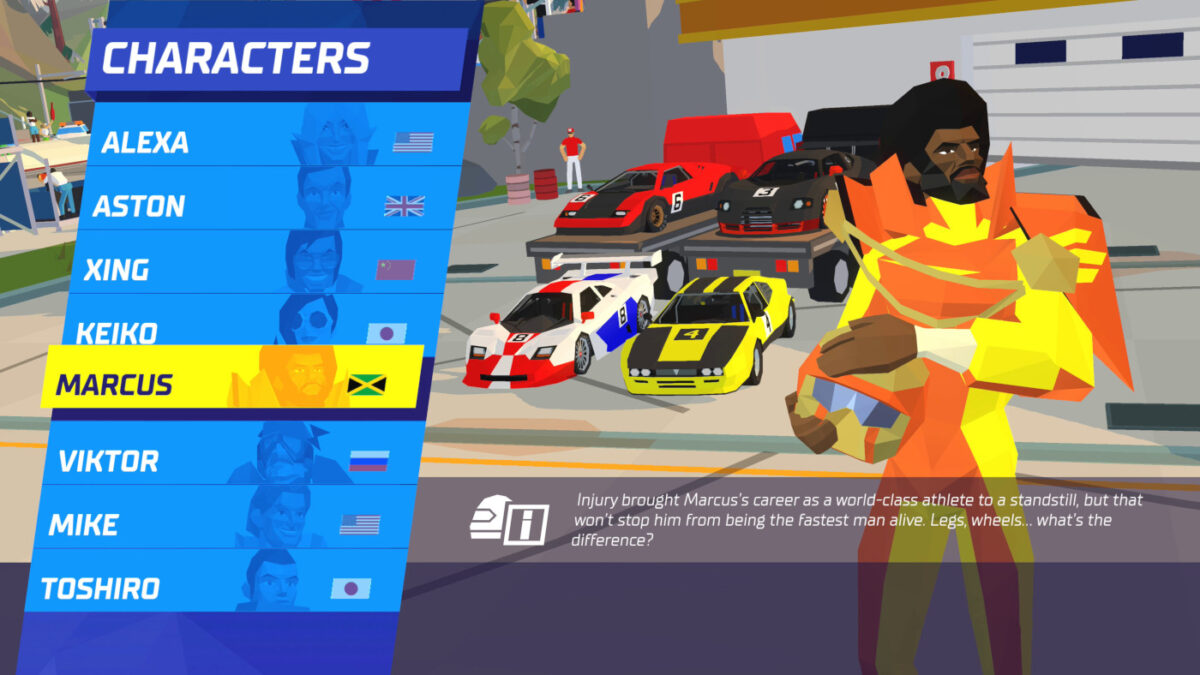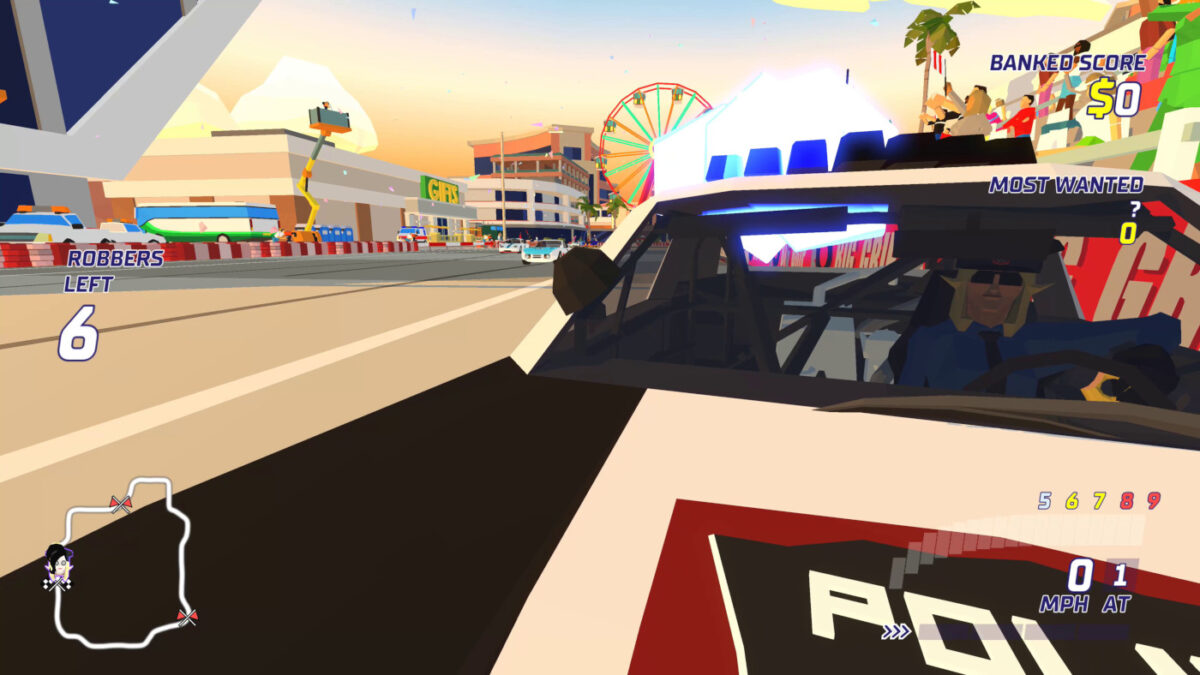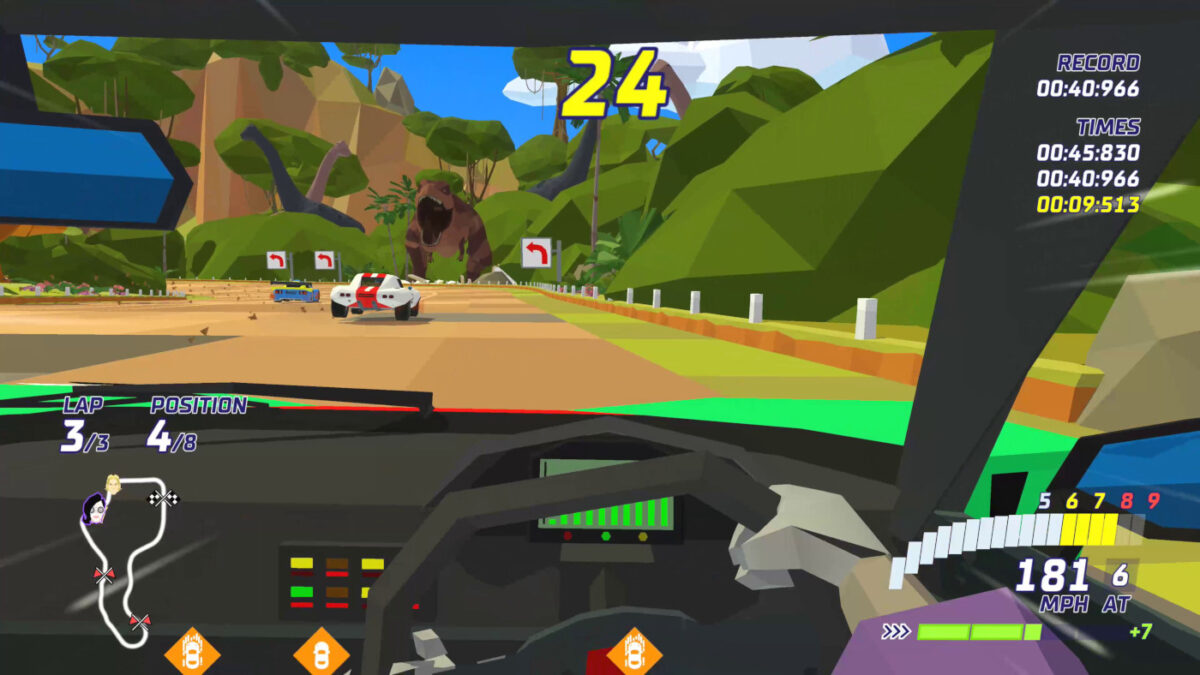 Obviously there's a big nostalgic appeal for anyone old enough to remember the original titles from developers like Sega AM2, but it's also a fun arcade game for non-hardcore sim racers or younger drivers.
If you're tempted by the game, it's available for £15.99, but comes with 20% off for the first week of launch. And it's also available via the Xbox One Game Pass.
And there's good news, as not only does Hotshot Racing not have any microtransactions, but apparently Lucky Mountain Games and Sumo Nottingham are working on free DLC which will include new tracks, a new championship and more.
You can keep up with all the latest Hotshot Racing news, DLC and other coverage, here. If you want to buy the game digitally, you can find it on Steam for the PC, the Microsoft Store for Xbox One, the PlayStation Store for PS4, and the Nintendo eShop for the Switch.