Oval racing will be quite a bit different with the rFactor 2 Stock Car 2018 update V2.14 released by Studio 397. Although the list of changes is fairly small, the impact will be significant to the way the cars handle.
The update changes the way that aerodynamics are affected by the draft of other cars, as it would make the 2018 stock car too loose and unpredictable. And that's a fairly major change given the close nature of oval racing and the importance of drafting other cars.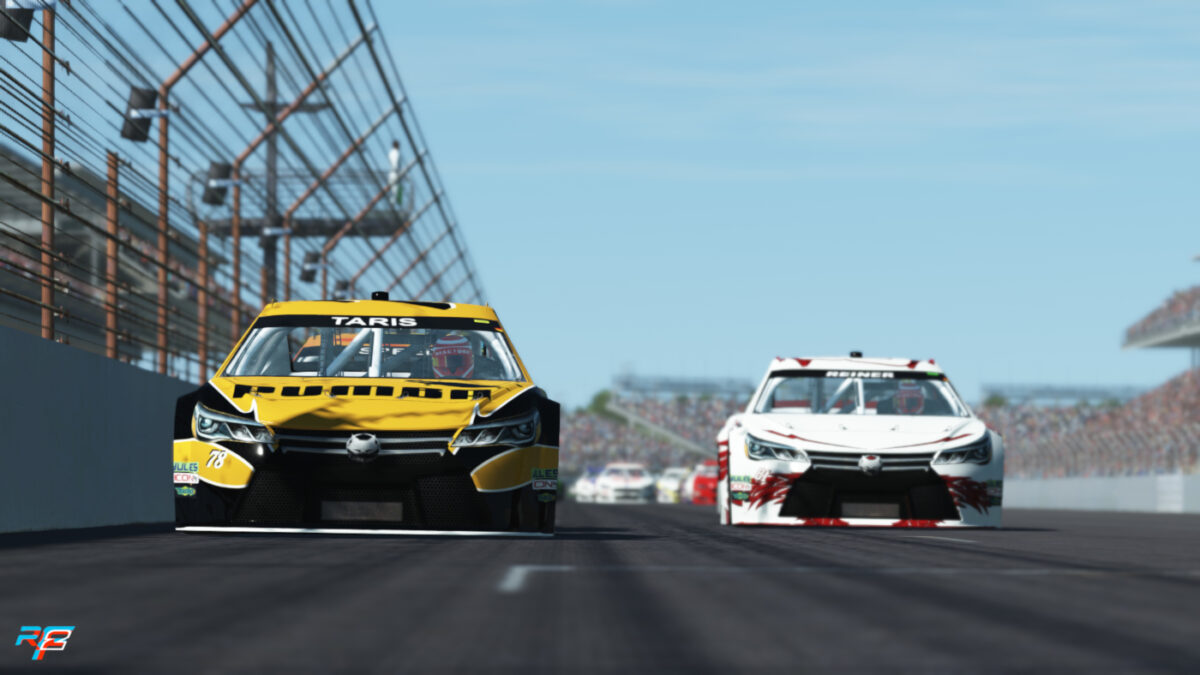 Along with aero changes, the other part of the update is an increase in rear camber range to a new maximum of 2.0 degrees. Again, given the importance of dealing with both banked circuits and tyre wear, it's going to make a noticeable change to stock cars.
The update means default set-ups will need to be adjusted, and there's also a new rules plugin and instructions in development for stock car racing.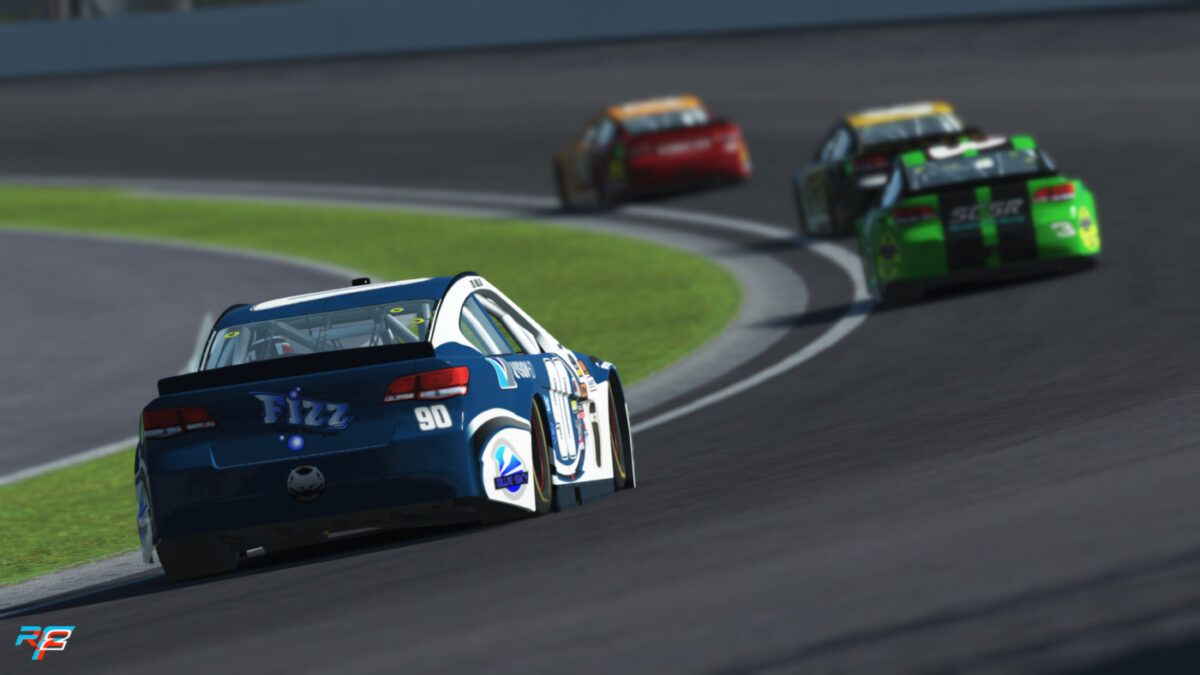 Will this mean we see more people taking part in oval stock car racing on rFactor 2? Studio 397 apparently spent almost 16 months creating a car based on the 2018 rules which allowed for 750 horsepower (as opposed to the modern limit of 550hp), and updating their previous 2015 car model. So it'd be good to see their hard work result in more racing.
rFactor 2 Stock Car 2018 Update V2.14 Change Notes:
Updated Aero in draft. Car was too loose instead of tight. Now more predictable when in dirty air.
Updated rear camber range. Max now 2.0 degrees.
You can keep up with all the latest rFactor 2 updates and news, here. Or check out the full rFactor 2 car list, and the rFactor 2 track list. Along with downloading the demo version for free via Steam, or buying rFactor 2 for the PC.
The Stock Car 2018 model was released in July 2020, and can be found in the Studio 397 workshop on Steam.