Last updated on March 9th, 2021 at 07:37 pm
Milestone will continue their simulation of the American off-road motorcycle series with Monster Energy Supercross 4 coming for March 2021. The official title of the AMA Supercross series will be available for the PC, Google Stadia, Xbox One and Xbox Series X, the PS4, and the PS5.
As with previous games in the series, the partnership with series organisers Feld Motor Sports means Monster Energy Supercross 4 will include everything from the 2020 season, with more than 100 riders from both the 250SX and 450SX series. And you'll be able to race on the 17 tracks used by the professional racers, in 11 stadiums across America.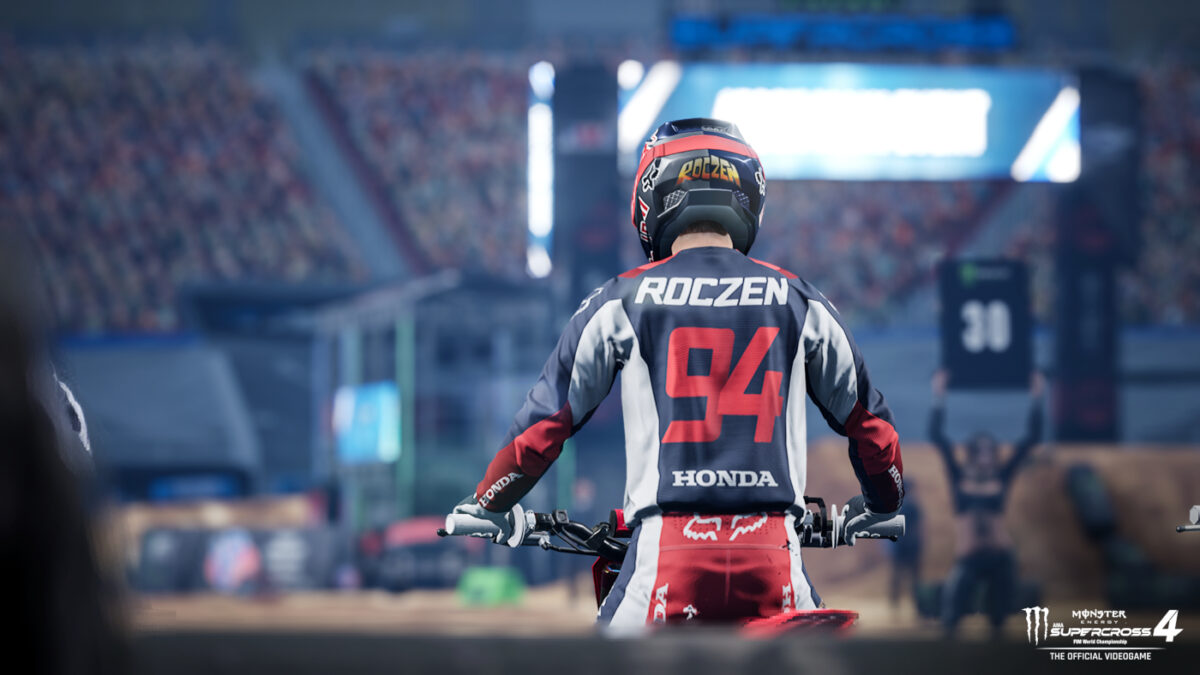 With any ongoing series, the challenge is to convince existing fans they need to trade up to the latest title. That's slightly easier for Milestone with Monster Energy Supercross 4 as it'll be the first of the games released for the PS5 and Xbox Series X. But as always, they're working to add new features and improve existing ones.
First up is the new Career Mode, which will see you start in the Supercross Futures class, and then race your way through the 250SX and 450SX competition.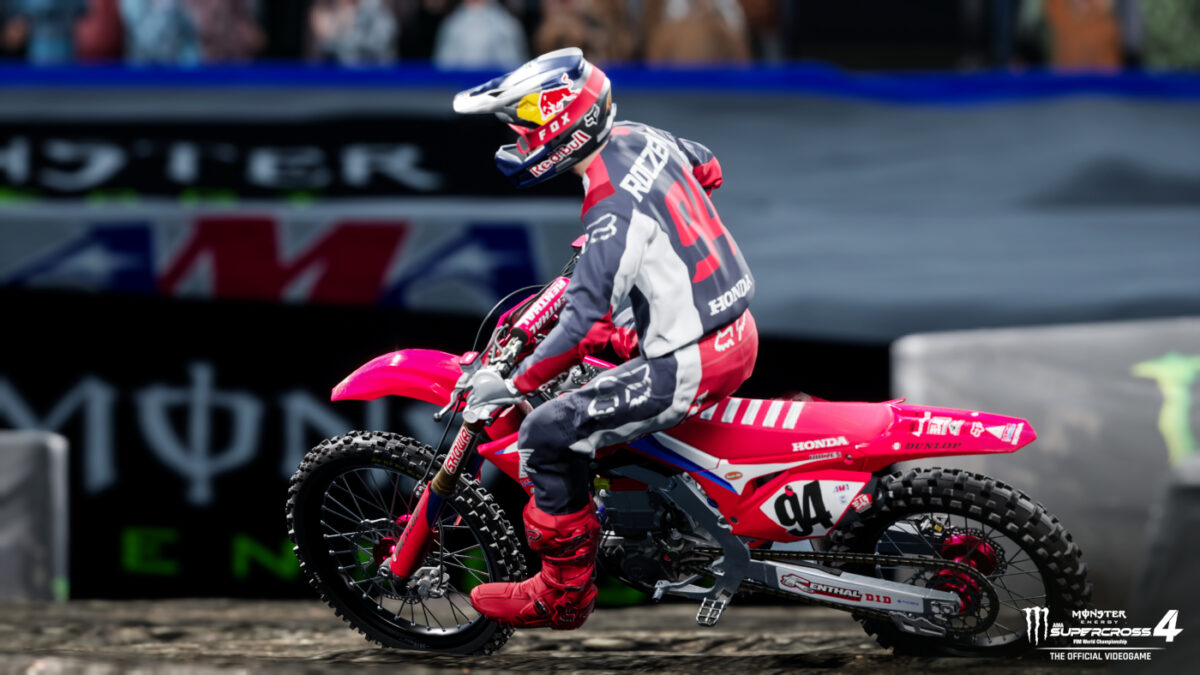 In this version, each rider has skills which determine their performance. There's a skill tree to manage and upgrade your abilities, by earning points though training racing, taking part in special events, and a series of special challenges known as Journal missions.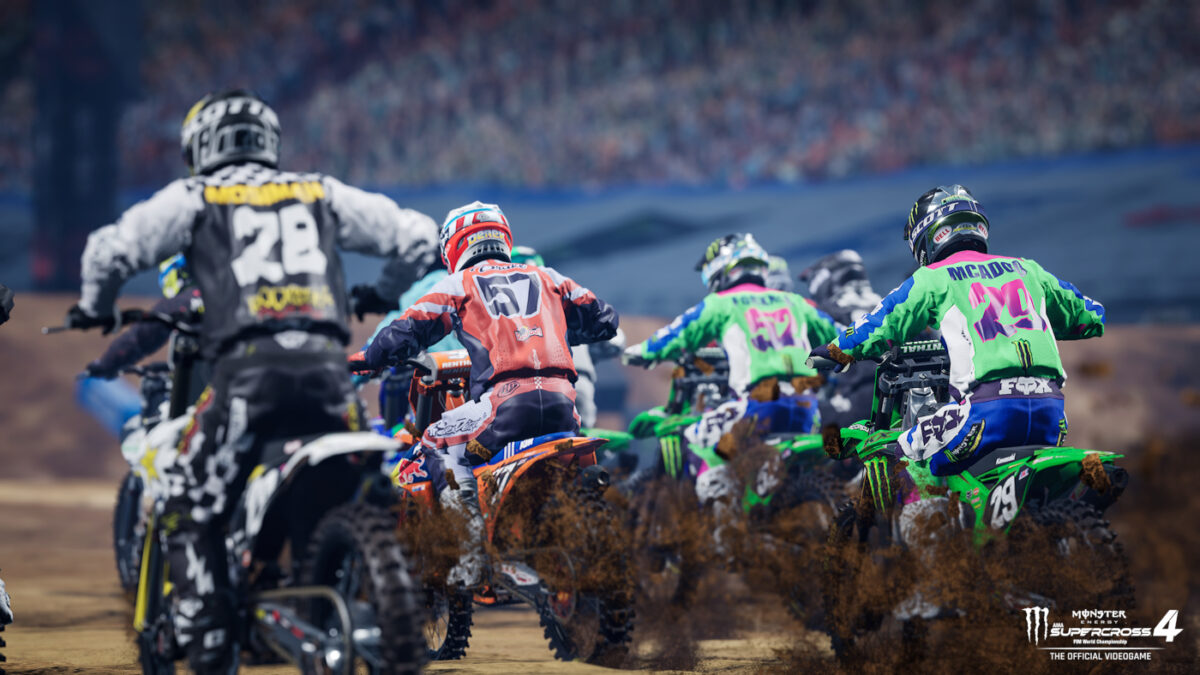 Alongside the career, there's a new Compound to let you free roam in solo and co-op, or race against your friends on a variety of 5 additional tracks. Apparently you can also discover a variety of challenges and collectibles as you travel around the location, which is inspired by the Maine Islands.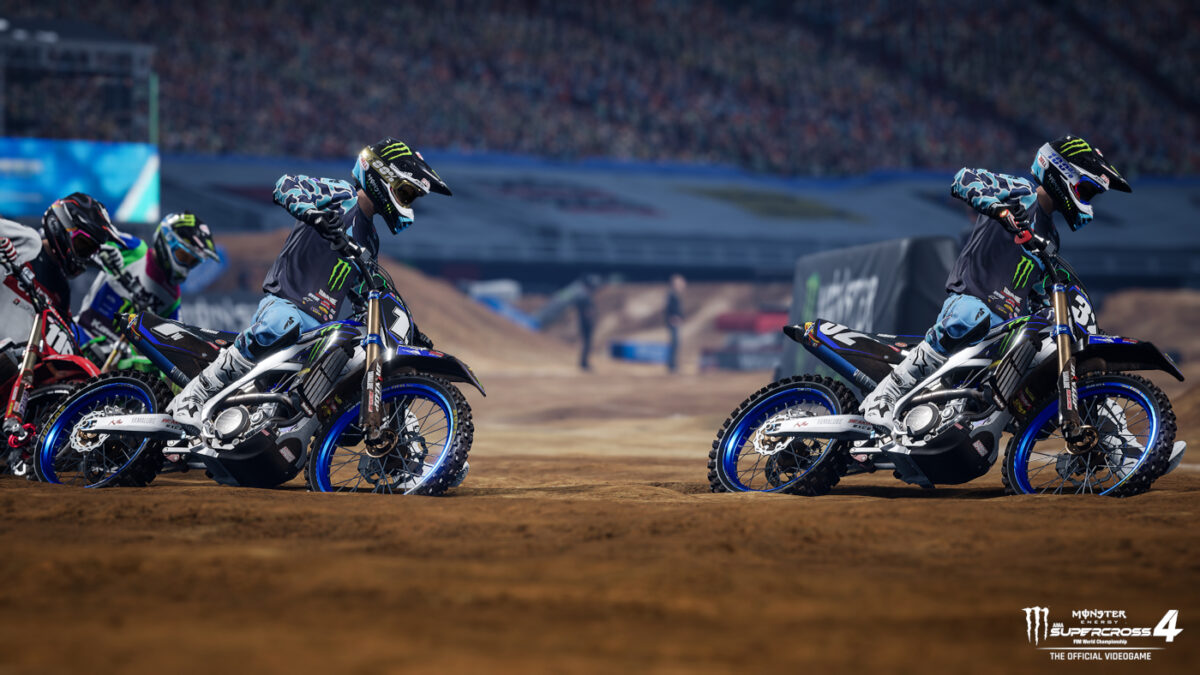 If you want to create your own race circuits, the Track Editor returns with new models based on the official 2020 season tracks, with cosmetic customisation for start gates, finish lines, tuff blox and leader pillars.
Along with the biggest number of officially licensed riders from the real series, Monster Energy Supercross 4 will also include over 110 official off-road motorcycle brands to offer performance, and cosmetic changes for both your bike and rider.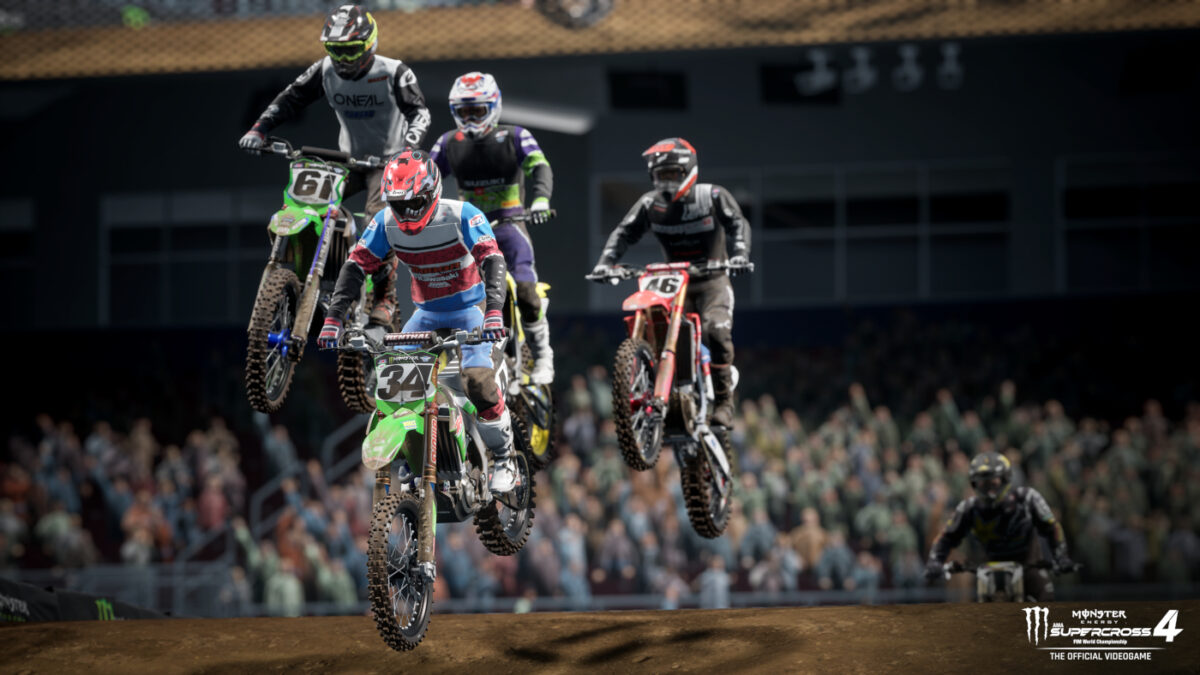 And hopefully you should be able to show off your customisation and skills with a better multiplayer experience on dedicated servers, and in the Race Director mode which will arrive post-launch.
You can buy Monster Energy Supercross 4 for the PC via Steam, the Xbox One and Xbox Series X|S via the Microsoft Store, or the PS4 and PS5 via the PlayStation store. Or pick up a physical edition from Game or Amazon.. And you can keep up with the latest Monster Energy Supercross 4 news, DLC and updates right here.