You can get five new bikes and 10 extra events with the RIDE 4 Sportsbikes 101 DLC pack released for the motorcycle racing game from Milestone, costing you £3.99.
The RIDE 4 Sportbikes 101 DLC pack includes five exclusive bikes which have shone in the sports class in the last decade or so. And they range from 300cc to 1000cc, with examples from Aprilia, Honda, Kawasaki, MV Agusta and Yamaha. It follows a free update in November 2020 which added the 1981 Suzuki GSX1100S Katana Racing Modified.
First up is the 2018 Aprilia RSV4 RF. Previously known as the 'Factory', the 201hp litre Italian sportsbike looks great, goes fast and handles well.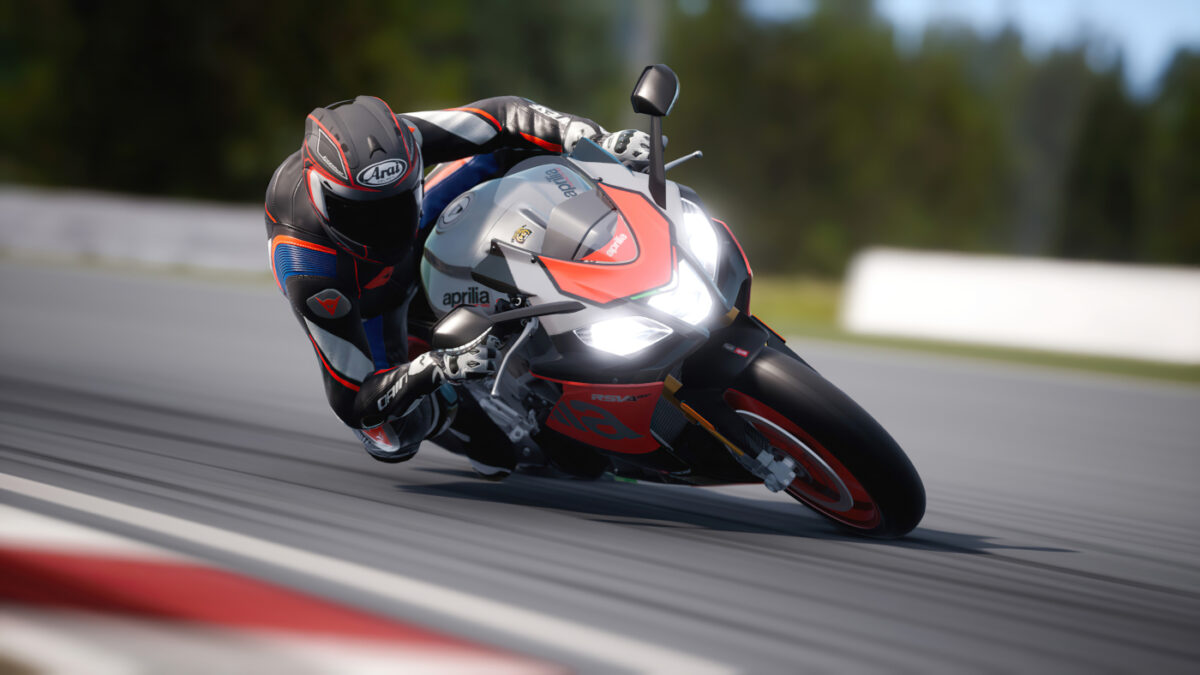 Then there's the 2017 Honda CBR 300R. Smaller capacity sports motorcycles have made a comeback over recent years, and the 285cc Honda might only have 30 bhp, but it looks as stylish as a larger bike, and rewards the skill needed to maintain momentum up to the 104mph top speed.
Completing the road bikes is the 2008 Kawasaki Ninja ZX-6R. Although it's more of a race bike, with 110bhp and track-focused features.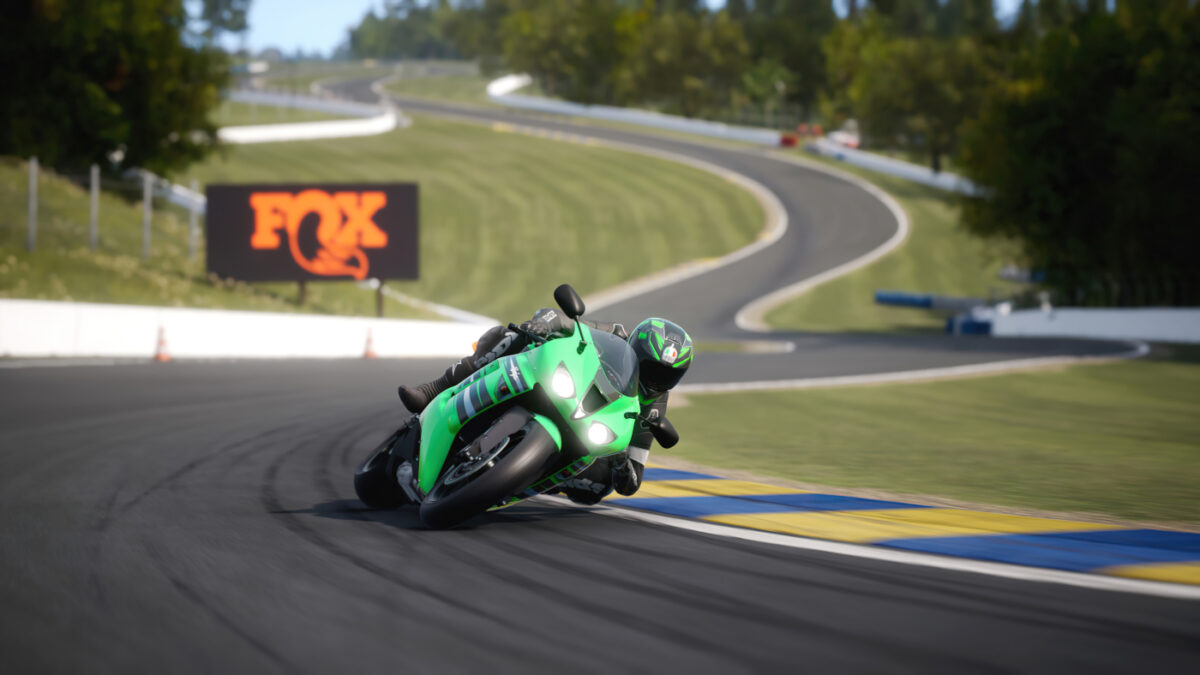 Moving onto the race motorcycles, and there's the more exotic 2019 MV Agusta F3 675 – Racing Modified which has seen some success in national and world supersport championships.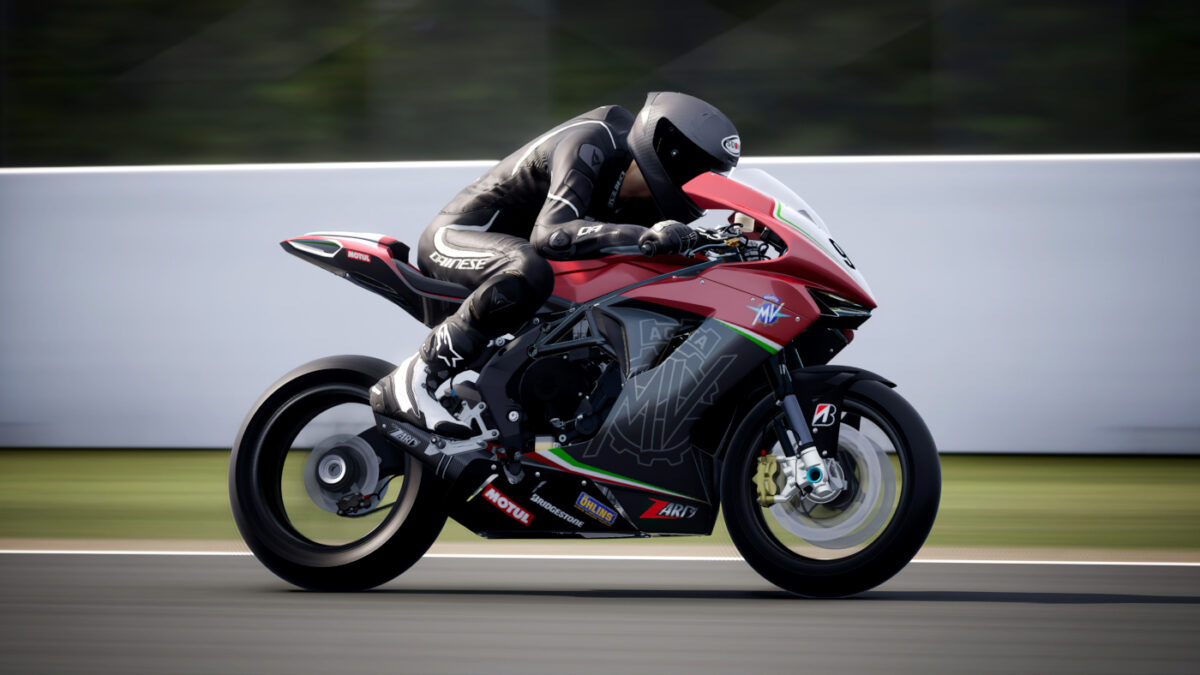 And rounding out the pack is the 2008 Yamaha YZF-R1 – Racing Modified. The road version mixed the more user-friendly engine of the 2007 model with the aggression of the original R1, offering 170bhp and 182mph, while in racing the WSB campaign was led by Troy Corser and Noriyuki Haga, who finished second and third in the championship that year.
Buy RIDE 4 as a digital download for the PC on Steam, the Xbox One on the Microsoft Store, or the PS4 on the PlayStation Store.Or as a physical edition from Game or Amazon.
You can find the Sportsbikes 101 DLC for the PC here, the Xbox One here, and the PS4 here. It costs £3.99.
You can keep up with all the latest news, updates and DLC for RIDE 4 here. Or check out our RIDE 4 motorcycles list to see every bike in the game, along with every circuit in our RIDE 4 track list.