If you fancy some open-world exploration on your PS4, PS5 or PC, then there's good news as The Crew 2 joins PlayStation Now in January 2021, and will be available until July 5th.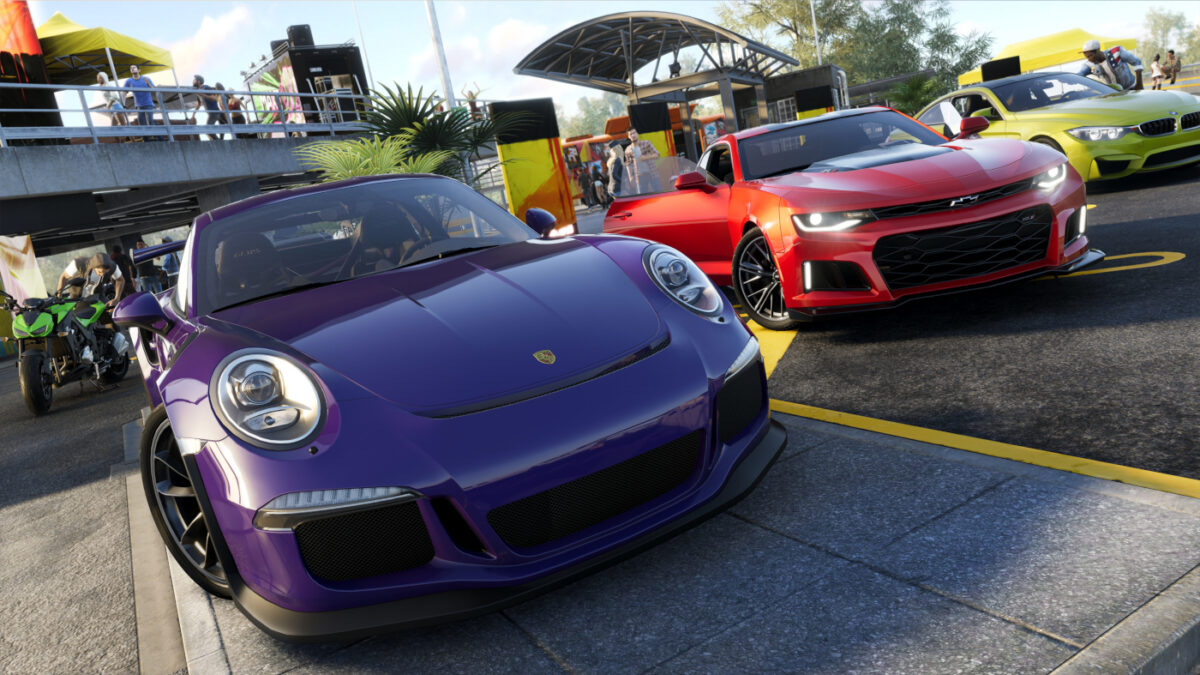 Developed by Ivory Tower and published by Ubisoft, The Crew 2 was originally released for PC, PS4 and Xbox One in 2018, with a Stadia version arriving in 2020. And it allows you to race across a persistent open world, switching between cars, motorcycles, boats and planes. Along with letting up to 7 friends join in the fun.
The focus on exploration and online multiplayer makes it a good choice if you want to experience some freedom and fun at the moment. You're able to free roam across a scaled-down version of America, and there are a variety of new events available in the game on a weekly basis, along with new cars regularly added.
Recent cars include the classic Bugatti Type 57 SC Atlantic, known as 'La Voiture Noire' which was built in 1935, but vanished before World War 2 and has never reappeared. Along with the modern version.
Keep up with our latest The Crew 2 news, here. If you want to sign up for PlayStation Now for the PS4, PS5 or PC, you can find out more details here, with a 7 day free trial, and monthly cost from £4.17 to £8.99, depending on how long you sign up for.
The Crew 2 is also available for the PC via Steam for £41.99, or the Microsoft Store for the Xbox One for £39.99.