Codemasters have released the new F1 2020 Patch v1.15, which is available now on the PC, Xbox and PS4 platforms, and will arrive on the Google Stadia shortly.
It's a pretty short list for the F1 game, with a few minor fixes. Sadly for the Russian F2 driver, the patch means Artem Makelov will no longer be "quicker than intended". You'd assume he would intend to be pretty quick whenever he's racing…
Aside from that, the biggest update is the ability to enable equal performance in Time Trial mode.
Makelov was one of the 2020 F2 season drivers included in the most recent F1 2020 update, driving for BWT HWA RaceLab last season as all the teams and drivers were updated for the 2020 FIA Formula 2 Championship season.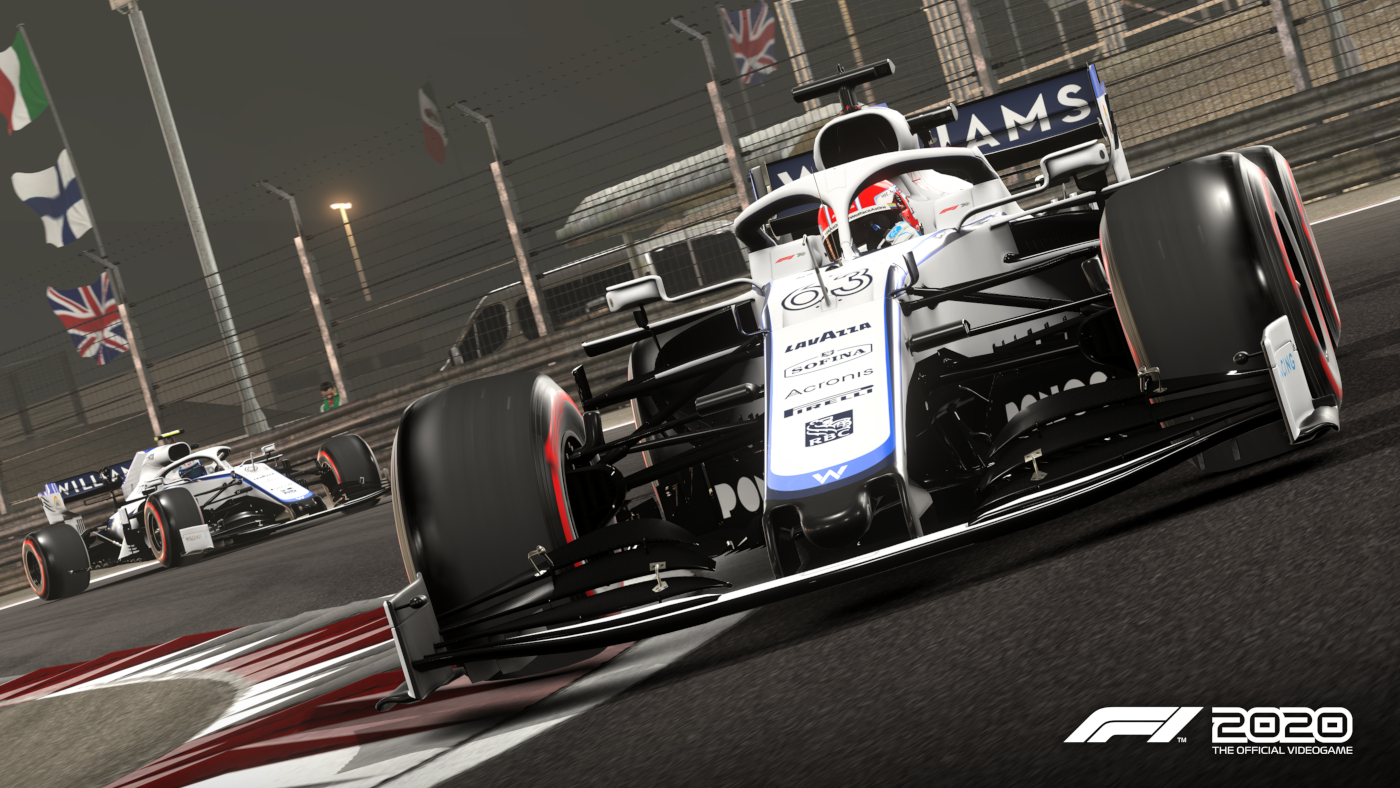 F1 2020 Patch v1.15 Change Notes
Added the ability to enable equal performance in Time Trial
Marcus Armstrong now has the correct nationality
Addressed an issue where Artem Markelov would be quicker than intended
Pedro Piquet now has the correct number on the rear wing
Addressed an issue where sponsor boards and garage textures were missing on Bahrain for F2 2020
Users will no longer incorrectly receive a warning when changing components between Practice and Qualifying
Don't own the game yet? F1 2020 is available for the PC on Steam, the Xbox One on the Microsoft Store, the PS4 on the PlayStation Store, and the Google Stadia. And you can order physical copies from Game and Amazon. The links for the Xbox One and PS4 digital downloads will also let you access free trial versions.
You can also check out the latest F1 2020 news and updates, here. As well as seeing all the historic and support class cars available to drive in our F1 2020 car list.