The sim racing modding scene continues to evolve, as Enduracers release their Alpine A110 Series Mod for rFactor 2. It's particularly interesting as they collaborated with the Signatech Alpine team to bring both a Cup and GT4 version of the car into the game.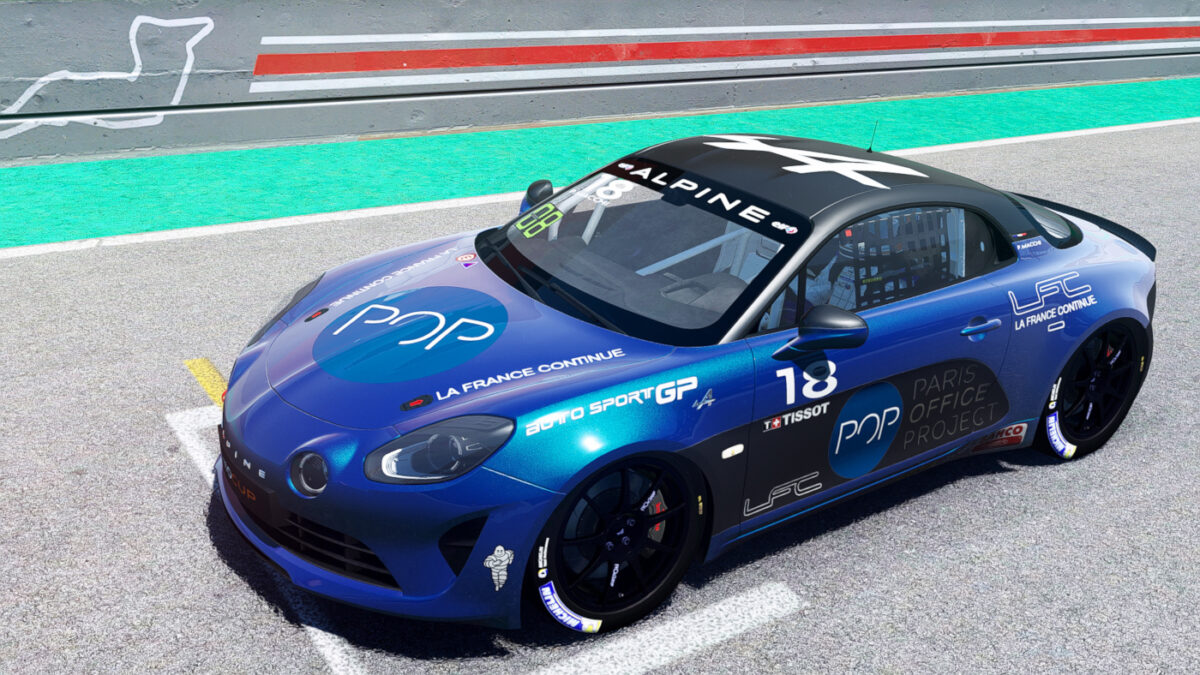 And the result is a high fidelity and detailed 3D model which features 4k paint schemes taken from different years and championships with all the latest bodywork and shaders. Along with full integration for the rain system for animated wipers and rain drops.
You can see how good the Enduracers Alpine Series rF2 mod looks, but it's important to also note that the car physics have been recreated in collaboration with pro Alpine Europa Cup Championship drivers Laurent Hurgon and Pierre Sancinema, so it should handle just like the real thing, using the latest rFactor 2 deformable tyre model, chassis and aero technology.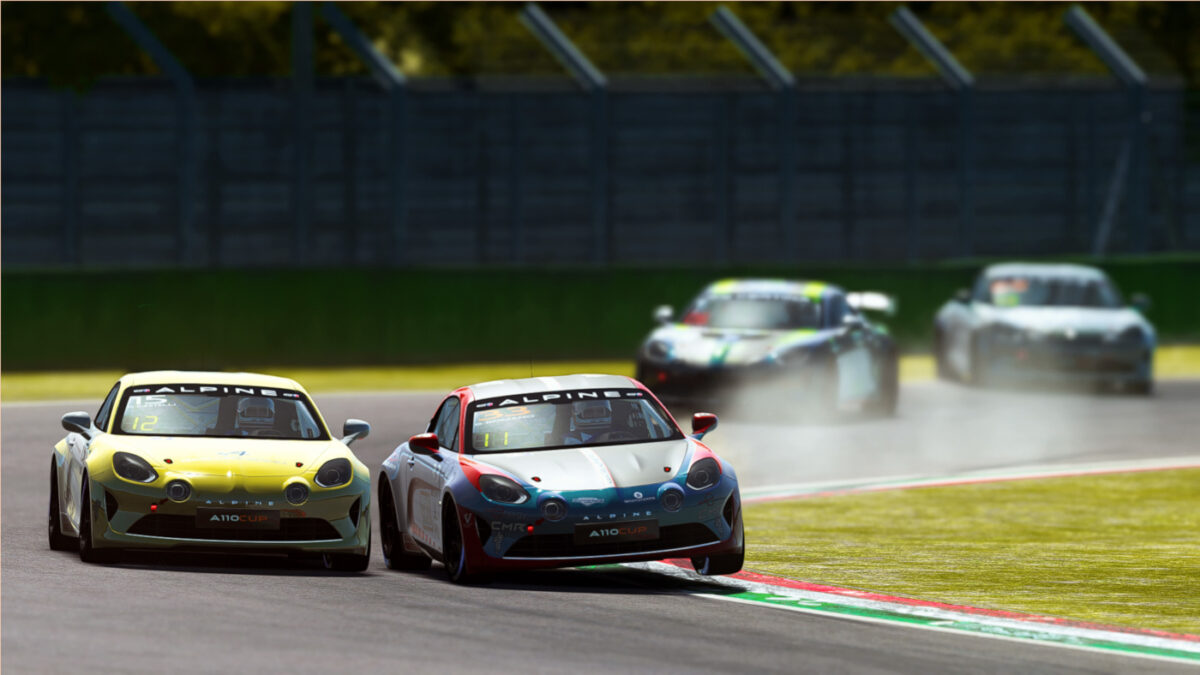 The Enduracers Modding Team has been around since 2006, and aim to create the most realistic and accurate mods they can, focusing on rFactor 2 after releasing a range of mods for the original rFactor. And it's paid off with this release, as Studio 397 have announced that it will be included in the rFactor 2 Competition System, as a sign of how good it is!
You can find the Alpine Series rF2 Steam Workshop listing here, and it's free to download and use for rFactor 2. And you can find out more about Enduracers Modding Team and donate via Paypal if you want to support their work, via their website.
You can keep up with all the latest rFactor 2 updates and news, here. Or check out the full rFactor 2 car list, and the rFactor 2 track list. Along with downloading the demo version for free via Steam, or buying rFactor 2 for the PC.