Celebrate your love of car soccer and extreme sports with some new Rocket League 2021 X Games Aspen limited edition items. They'll also be available to celebrate the introduction of the RLCS X Games: North American Regional event.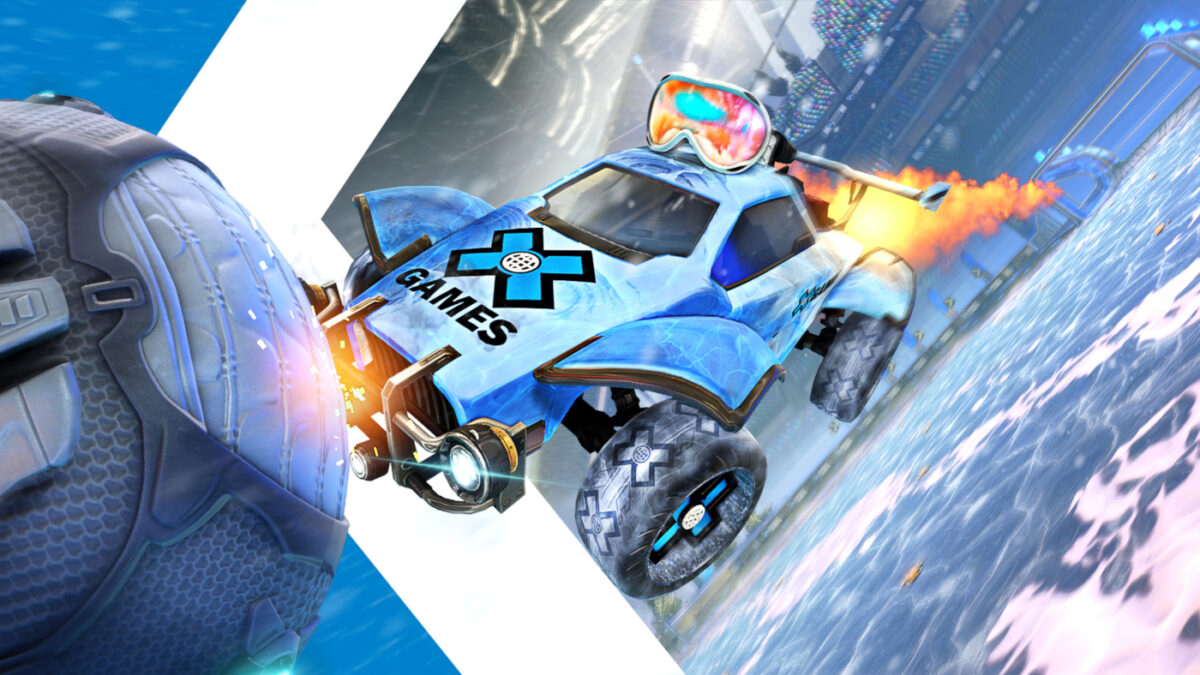 The two items which you will be available to claim for free and use within Rocket League are the X-Skis Player Banner and the X-Board Player Banner.
Everything else will be available from the Rocket League in-game shop between January 21-24, and January 28-31, 2021.
You can pick up special edition wheels, toppers, a banner, and a decal for the Octane.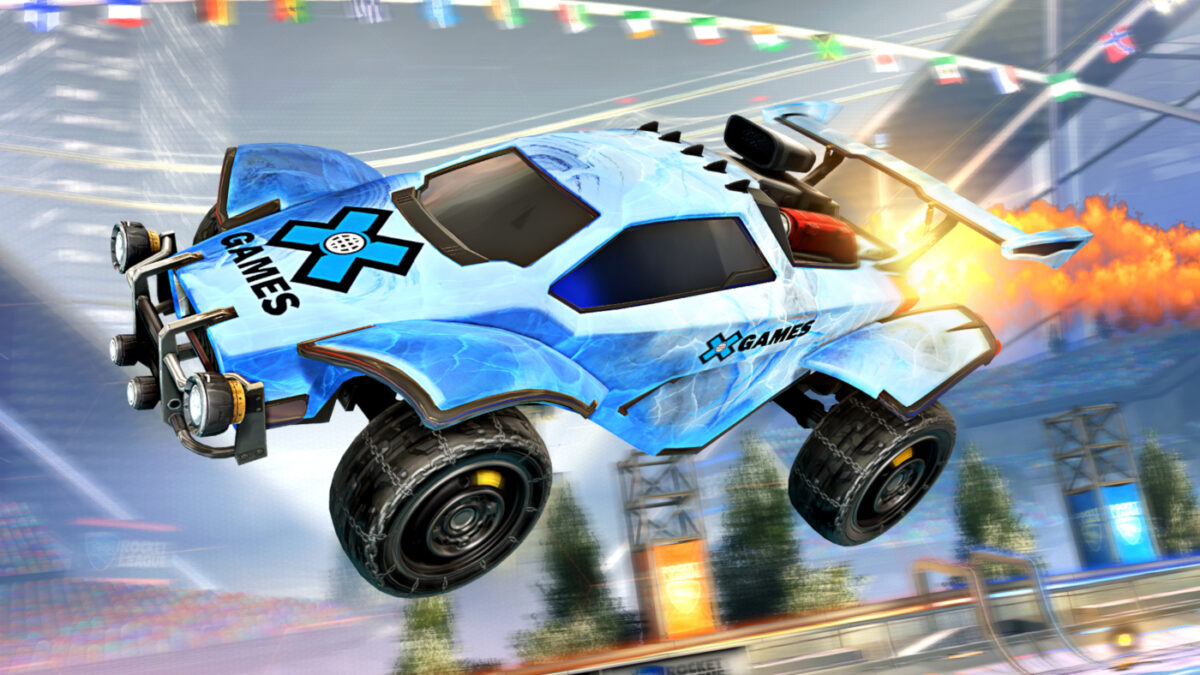 None of which will have any impact on your ability to play car football, but might make you feel cooler as you miss a ceiling shot or double tap. And you could possibly sell them onto an items dealer if they become valuable.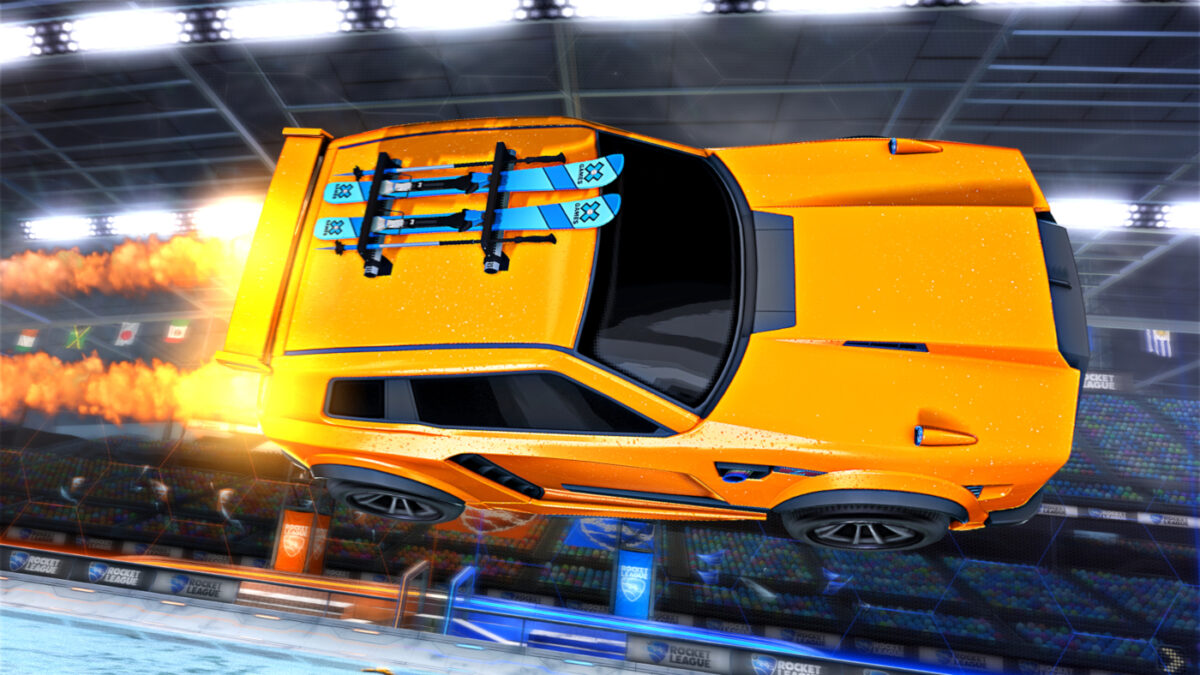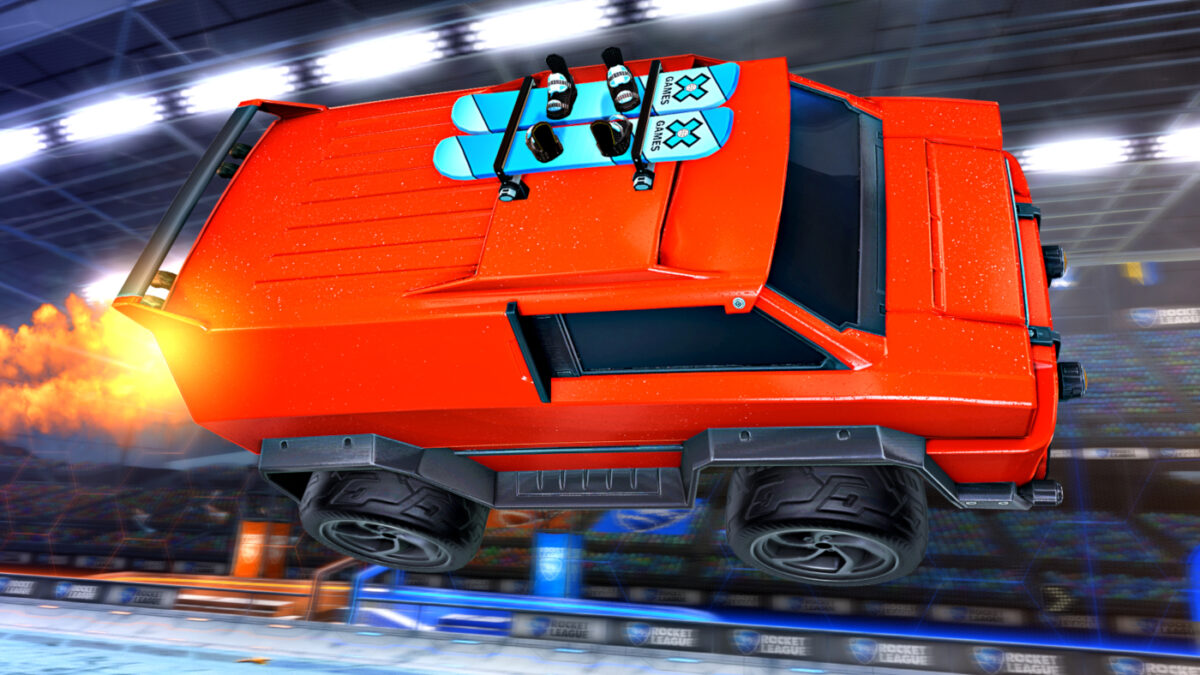 The RLCS X Games: North American Regional will take place online on January 23-24, and January 30-31, 2021 as part of both the official RLCS X circuit, and as an official X Games Aspen event which will reward the winning team.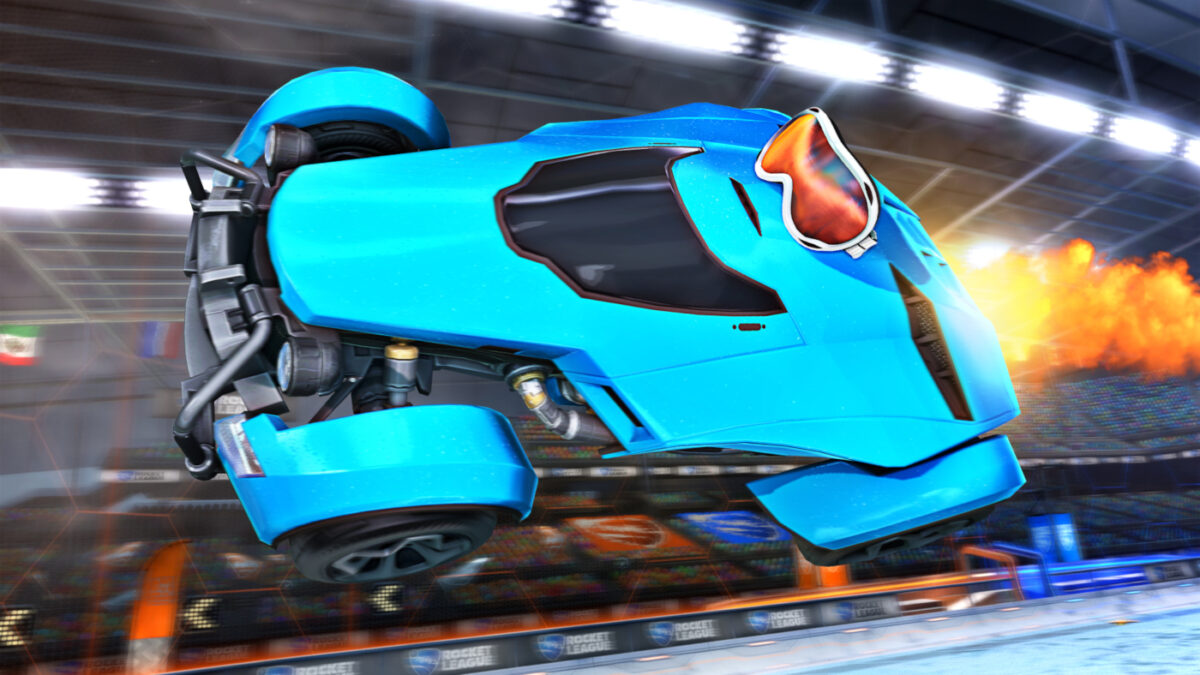 It might be worth tuning in to watch the matches via Twitch, which start at 10am PT (6pm UTC), as you'll have the chance to win the X-Board and X-Skis Topper, or the Knuckle Huck Player Banner during the live broadcast. It'll also be available via Youtube and the ESPN app if you prefer.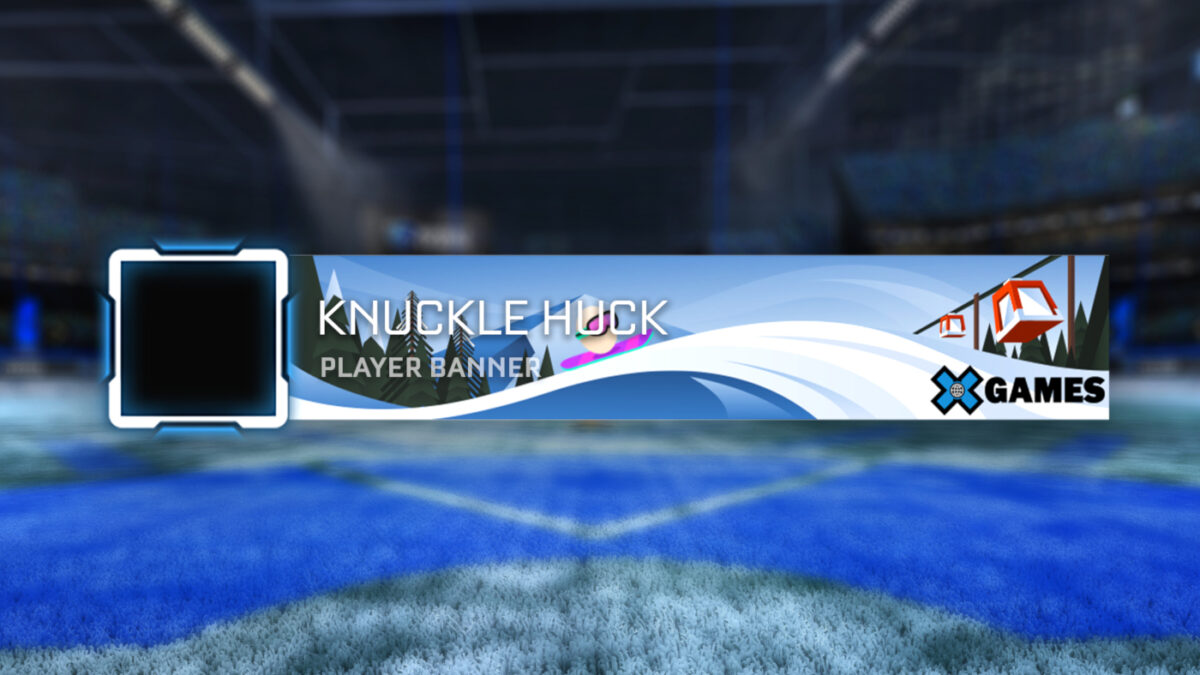 You can keep up with all the latest Rocket League news, events and coverage, here.
Rocket League became free-to-play in 2020, and is available for the PC via the Epic Store, the Xbox One via the Microsoft Store, the PS4 via the PlayStation Store, and the Nintendo Switch via the Nintendo eShop.