You can now try out the arcade combat racing game from Spanish indie developers FiveXGames, with Motor Strike: Racing Rampage released on Steam Early Access.
It's not the first racing title to combine cars and weapons as you drive around circuits in third person. But it seems like a decent new addition to the genre, with a choice of 14 unique vehicles and 7 different artillery weapons to pick from. And the developers have got some experience, having released Motor Strike: Immortal Legends as a PS4 exclusive back in 2016.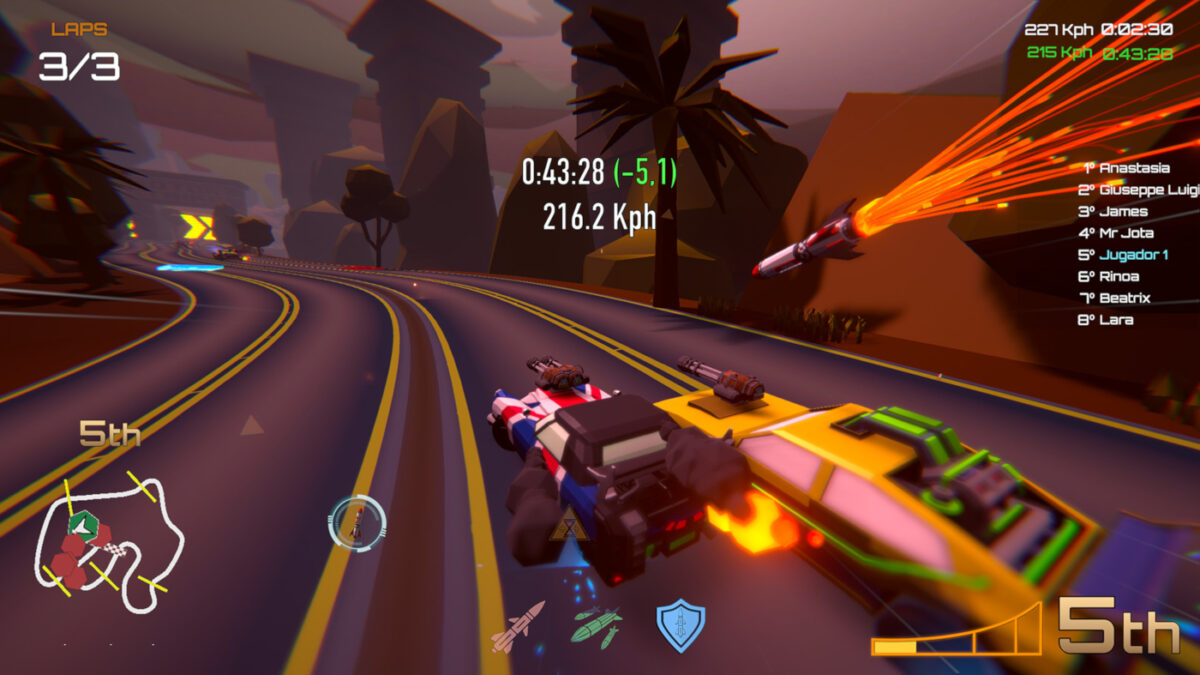 There are more than 20 tracks to race on, covering six different types of environment, and apparently new gameplay mechanics including the Strike Back and Rolling Strike. Plus drifting around the circuits to build up your boost.
Multiplayer is obviously an important aspect of any vehicle combat game. And Motor Strike: Racing Rampage includes up to four-player split screen local competition, or an eight player online mode.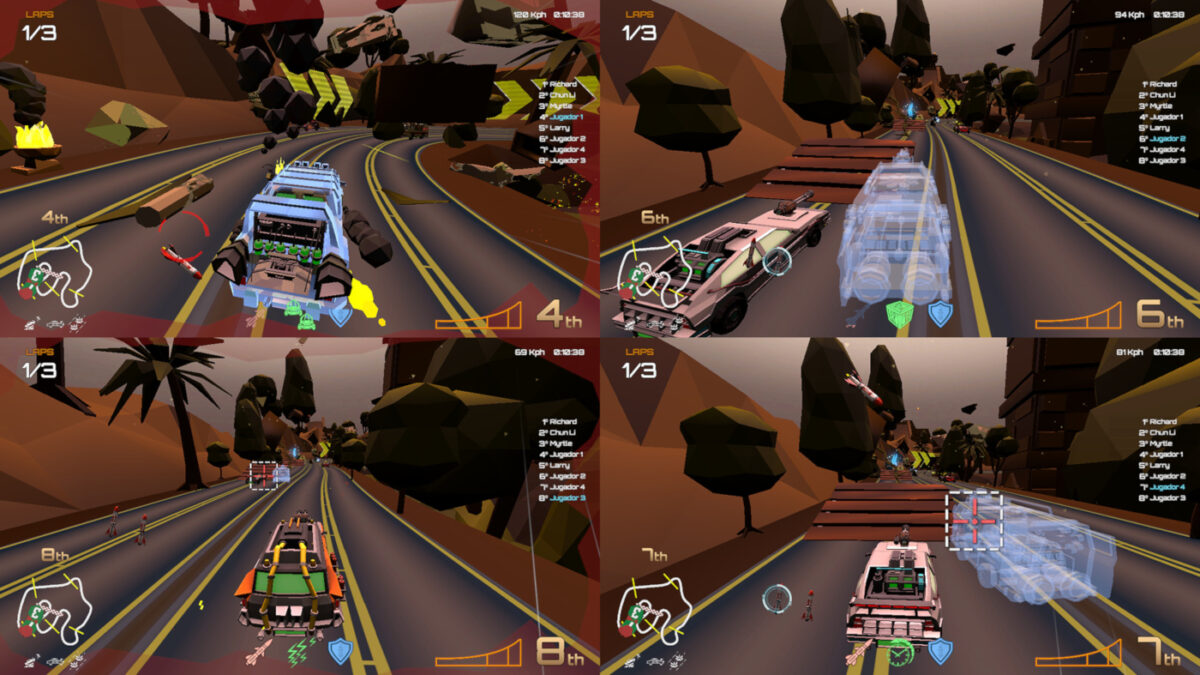 It's always a gamble picking up games in Early Access, but FiveXGames have released their short and longterm roadmap as they expect to move towards a full release in around six months.
Short term:
Check and finish the Tutorials (They are outdated)
Improve and correct the localization for the already supported languages (English, German, French, Italian, Spanish and Portuguese)
Improve input management: Rebinding for controllers and Keyboard
Audio improvements and gameplay balance
Activate Dexterities progression
General bug fixing and performance optimization
Long term:
Campaign Mode
Challenge Mode
Battle Mode
Better game balance and AI
New Cars
New Scenes
Steam additional features
New weapons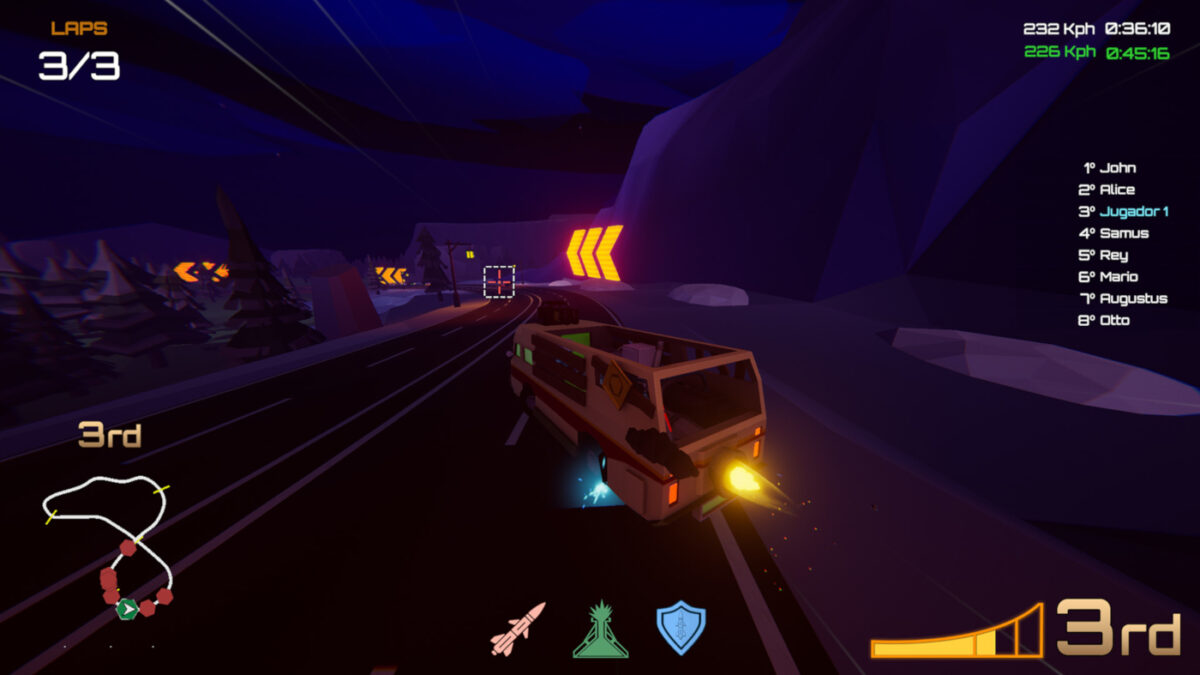 So with Motor Strike: Racing Rampage released on Steam Early Access for the PC, you can pick it up now for £10.99.
And we'll be covering the ongoing development, news and updates as the gamet moves towards a full release, to see if Motor Strike: Racing Rampage can deliver on a fun arcade racing combat experience.