Milestone remain busy working on their latest motorcycle game with a new RIDE 4 patch released on all platforms. It has a range of fixes, including increasing the top speed for all bikes, which is nice.
It's available now for the PC, PS4 and PS5, Xbox One and Xbox Series X, and includes an improved low setup for adaptive triggers for the PS5.
It comes along with a wide range of paid and free DLC, with the latest release being the free Bonus Pack 04 with the Daytona circuit. Previous free additions have been packs including a single bike, so make sure to download the extra circuit if you fancy racing at a different venue, or recreating the Daytona 200.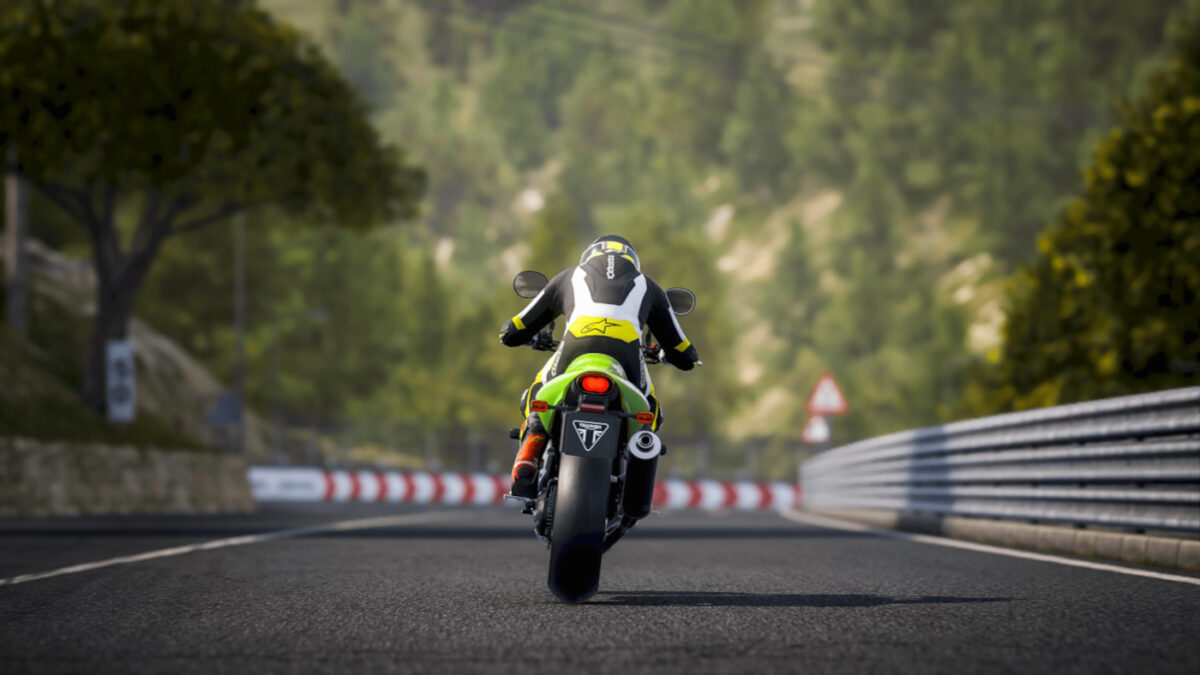 New RIDE 4 Patch Details:
RIDE 4 Patch Version:
PS4 JAP 01.08 – TRP 01.07
PS5 01.004.000
XONE/XSX 1.0.0.17
STEAM 1.0.0.13
Changelog:
Increased top speed for all motorcycles
Improved LOW setup for adaptive triggers (PS5)
Time Trial: rewards are now based on completed laps instead of completed valid laps only
Time Trial: the quick leaderboard in pre-race menu now shows the best valid lap for each bike model 
Reduced grip on grass and sand when "Off-Track Help" option is Off
Missing exhaust on Ducati 1098R RM 2008 added 
Headlights issue on Kawasaki ZX-10R 2004 fixed 
Sparks issue on Kawasaki ZX-6R 2019 fixed
Added support for add-ons
Minor fixes
See every bike in the standard game and DLC in our full RIDE 4 motorcycles list. Along with every circuit in our RIDE 4 track list.
Buy RIDE 4 as a digital download for the PC on Steam, the Xbox One/Xbox Series X|S on the Microsoft Store, or the PS4 / PS5 on the PlayStation Store.Or as a physical edition from Game or Amazon.