A small list of fixes are now available from Codemasters with F1 2020 Patch 1.16 released for the PC, Xbox One and PS4, with the Google Stadia update available soon.
The patch fixes a few fairly specific situations which can cause the game to crash, and some other minor glitches including not being able to download F2 setups from time trial leaderboards. Along with quicker updates for the weather forecast on your garage monitor.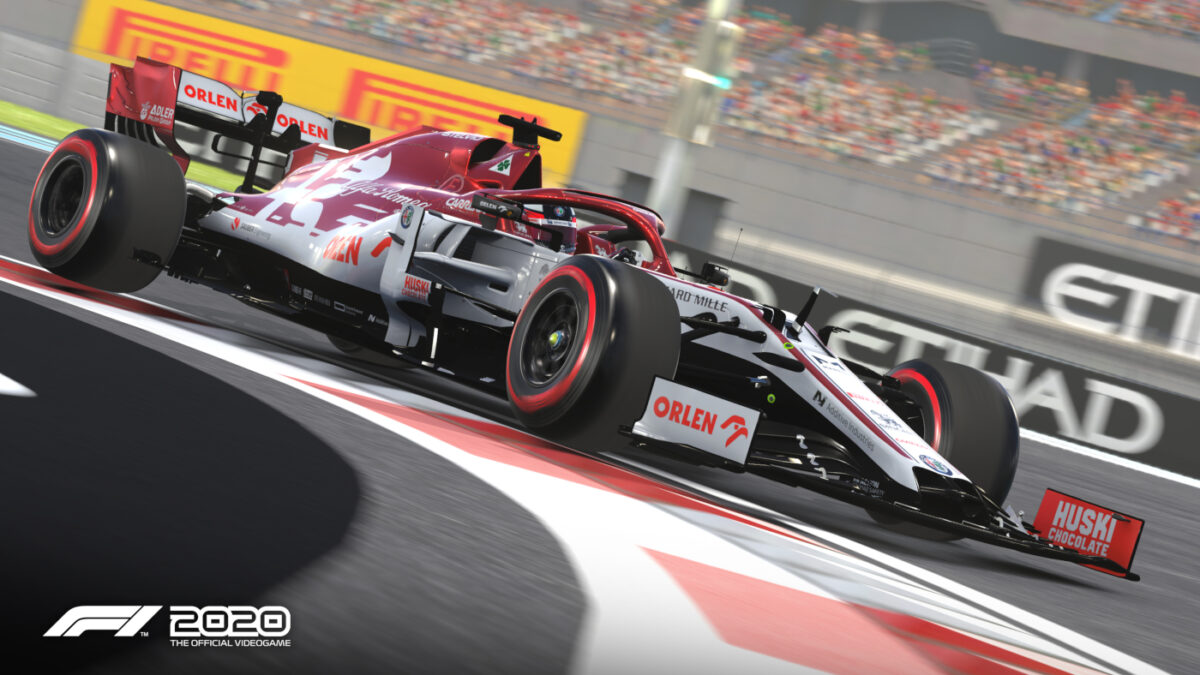 F1 2020 Patch 1.16 Release Notes:
Addressed an issue where F2™ setups could not be downloaded from time trial leaderboards.
Addressed an issue on PS4 where pressing "Find Me" would result in time trial leaderboards being empty. This could lead to a perpetual load going to track. 
Addressed a crash when negotiating with a driver while an activity was scheduled for the same day in MyTeam. 
Addressed a crash when retiring and advancing to the next session in Classic Full Qualifying. 
Addressed a crash when a player leaves/re-joins while a player is scrolling through lap times in the race director. 
Increased the update rate of the weather forecast in the garage monitor. 
Addressed an issue where the option to select a new car livery for 'Multiplayer and Solo Use' did not highlight.
Don't own the game yet? F1 2020 is available for the PC on Steam, the Xbox One on the Microsoft Store, the PS4 on the PlayStation Store, and the Google Stadia. And you can order physical copies from Game and Amazon. The links for the Xbox One and PS4 digital downloads will also let you access free trial versions.
You can also check out the latest F1 2020 news and updates, here. As well as seeing all the historic and support class cars available to drive in our F1 2020 car list.