Last updated on March 13th, 2021 at 05:23 pm
The simulation of the top level of motorcycle racing will be available on next generation consoles soon, with MotoGP 21 announced for release on April 22nd, 2021.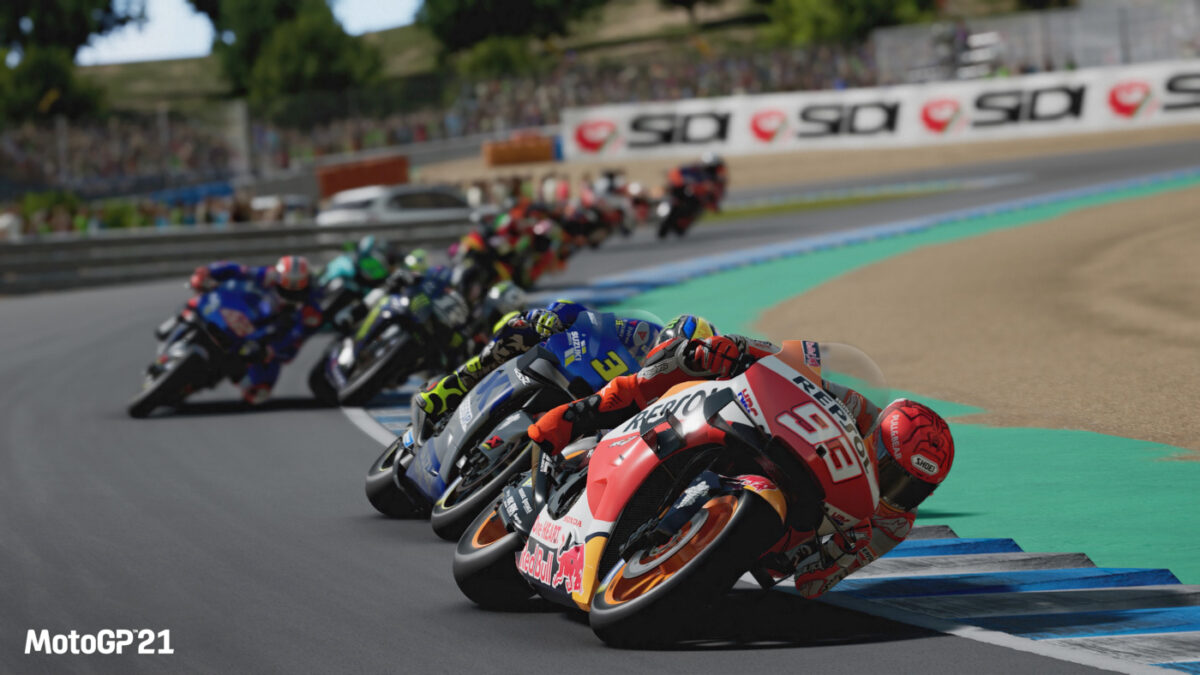 Developers Milestone and championship owners Dorna Sports S.L have revealed the next official MotoGP game will be available for the PC, Nintendo Switch, PlayStation 4, PlayStation 5, Xbox One and Xbox Series X and S. And that includes compatibility with the haptic feedback and adaptive triggers of the PS5 DualSense controllers, and Dynamic Resolution up to 4K at 60fps for the Xbox Series X and PS5.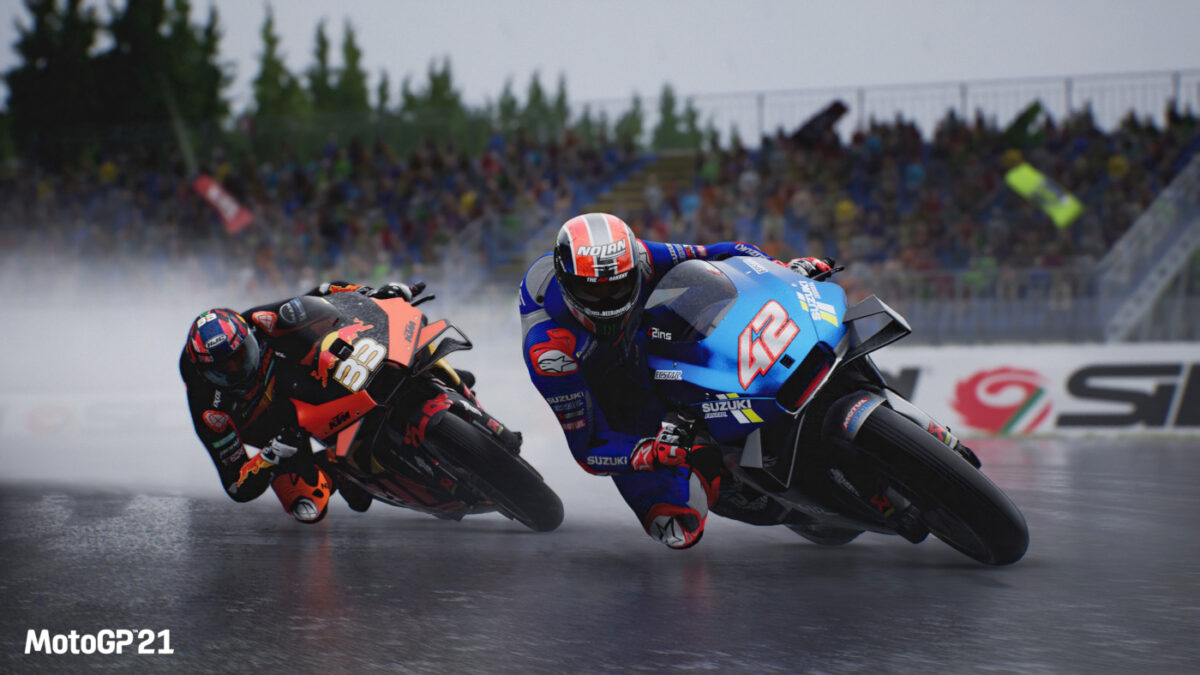 But whichever platform you're on, a number of improvements are being promised to entice you onto the latest in the MotoGP series. These include a new season of Career Mode which offers a deeper look into the team management experience, selecting the right staff (including the personal manager, chief engineer, data analyst, team manage and technical director), and the option to build from the bottom with a Junior team as you develop your bike and riders.
And the research and development aspect will cover the basics of engines, frames and aerodynamics, but also the electronic features including traction control, braking, anti wheelie and power mapping. Plus you'll be able to customise the look of your bike and rider with the editor covering your helmet, livery, suit, stickers and racing number.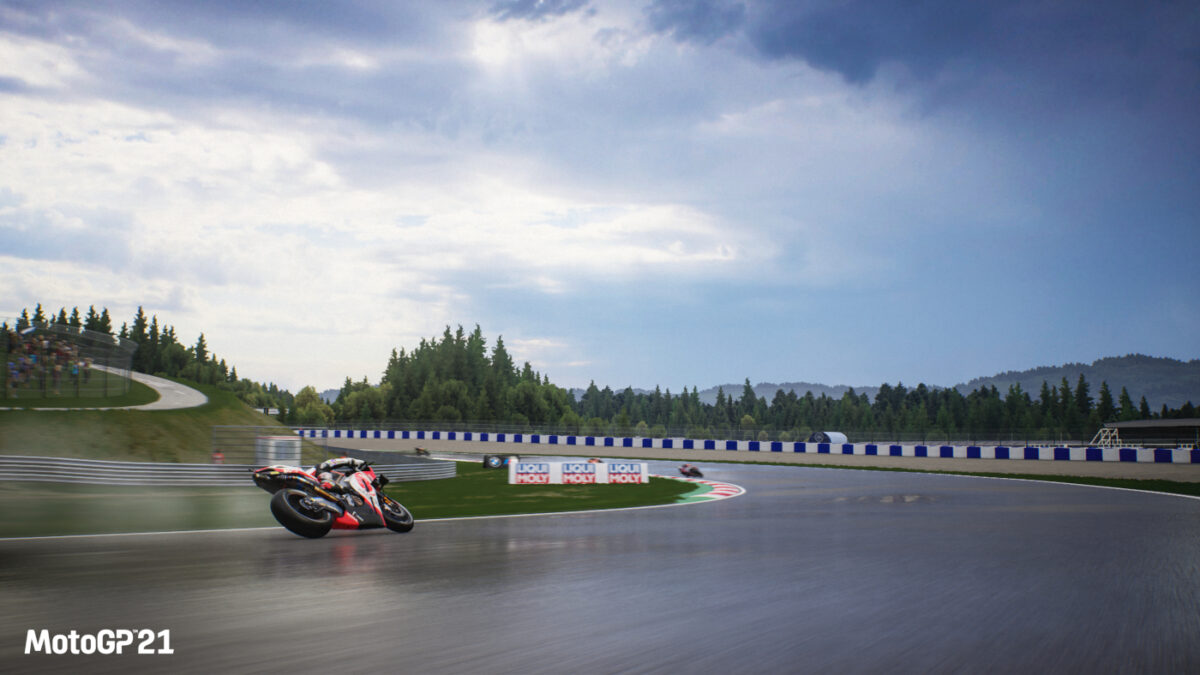 Along with the continued evolution of the ANNA AI opponents, there are also some interesting gameplay changes which will be interesting. And potentially also frustrating, with the introduction of the long lap penalty from the real world racing series.
The main four changes revealed so far are:
Bike Retrieval Sequence – Once you fall, you'll no longer automatically respawn on track. You'll have to get up and get back on your bike, as fast as you can. Pay attention to how you take corners.
Brake Temperature – Riding is not only a matter of speed, but also of strategy. Monitoring the temperature of your brakes is the key to always having the situation under control. If they are too hot or too cold they risk losing their effectiveness.
Long Lap Penalty – Finally, the feature is coming to the MotoGP video game franchise, meaning that penalties can now be more specific.
Bike Suspension System Revised – The level of realism is increasing again. This feature is dedicated to all the bike simulation lovers.
While the long lap will encourage you to obey the racing rules, the idea of recovering your own motorcycle will also mean being a bit more cautious. And opens up a whole world of arguments with virtual martials about why they're not pushing your bike out of the gravel more quickly.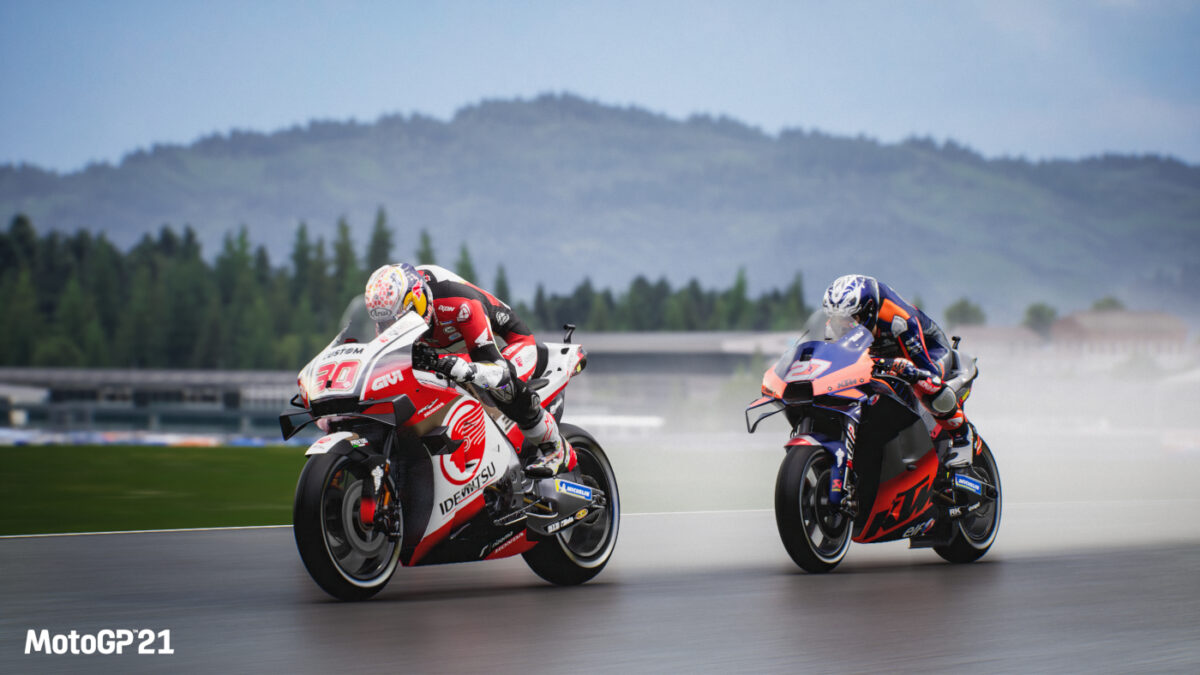 Other interesting details include online races now accomodating up to 22 riders, and the promise of new content already scheduled for post launch updates.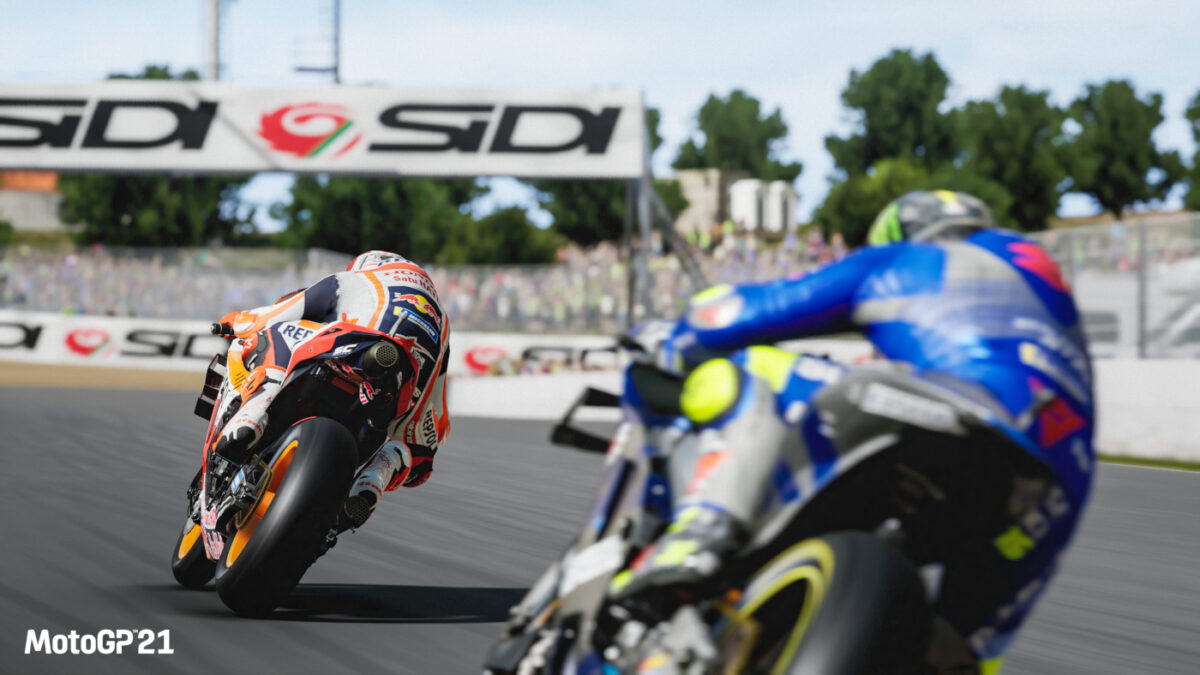 With MotoGP 21 announced for release on April 22, 2021, the recommended retail price will be $49.99 for the PS4, PS5, Xbox One, Xbox Series X | S and PC, and $39.99 for the Nintendo Switch.
You can already pre-order physical copies from Game, and the Amazon listing will be accepting orders shortly, we'd imagine.
Keep up with all the latest MotoGP 21 news, updates and eSports, here. Until then, you'll need to make do with MotoGP 20.