There's been a resurgence of interest in RaceRoom Racing Experience recently, particularly since the launch of ranked multiplayer racing. And now Sector3 preview a RaceRoom WTCR 2020 Car Pack due for release in the next few days which seems likely to feature in the competitive online racing pretty soon.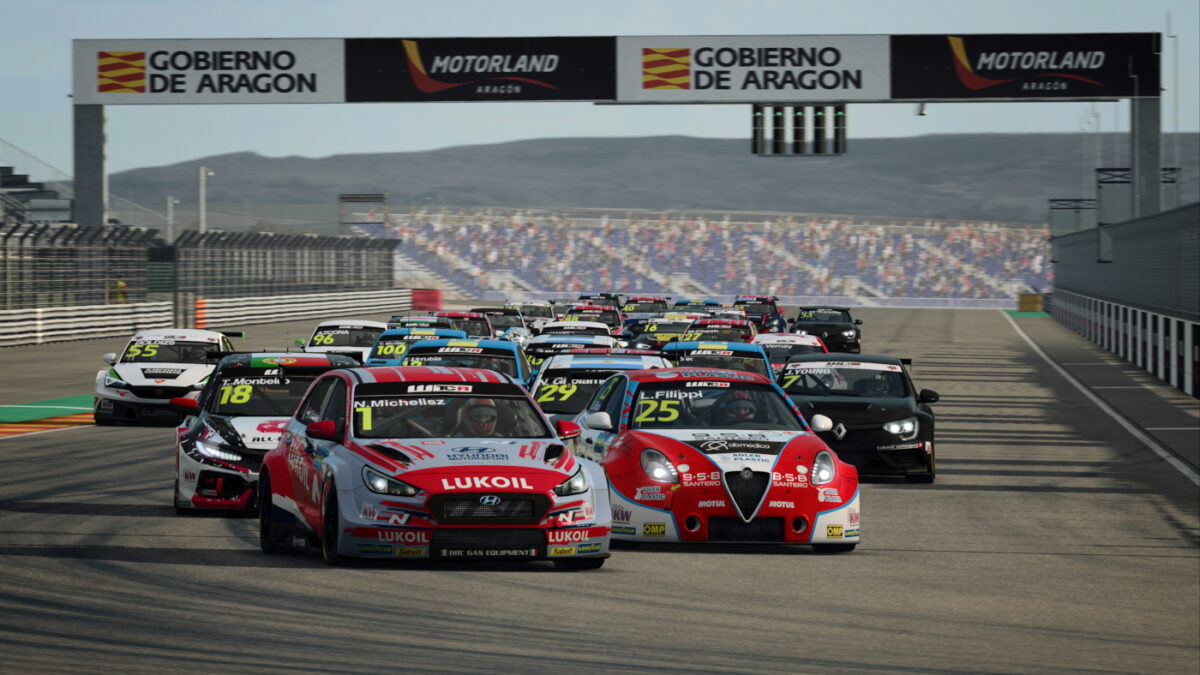 RaceRoom has provided a virtual recreation of the FIA World Touring Car Cup in the past, with individual cars from the WTCR 2018 available for £3.48 each or as a pack for £13.07. And Sector3 Studios followed that with the 2019 season, with cars for the same price, or a pack for £9.80.
Prior to that, RaceRoom also have the WTCC cars from 2013 through to 2017, so they've got plenty of history modelling the saloons used in world touring car series.
This pack will be interesting as there are two new cars in the series, with the Renault Megane RS TCR, and the Cupra Leon Competicion.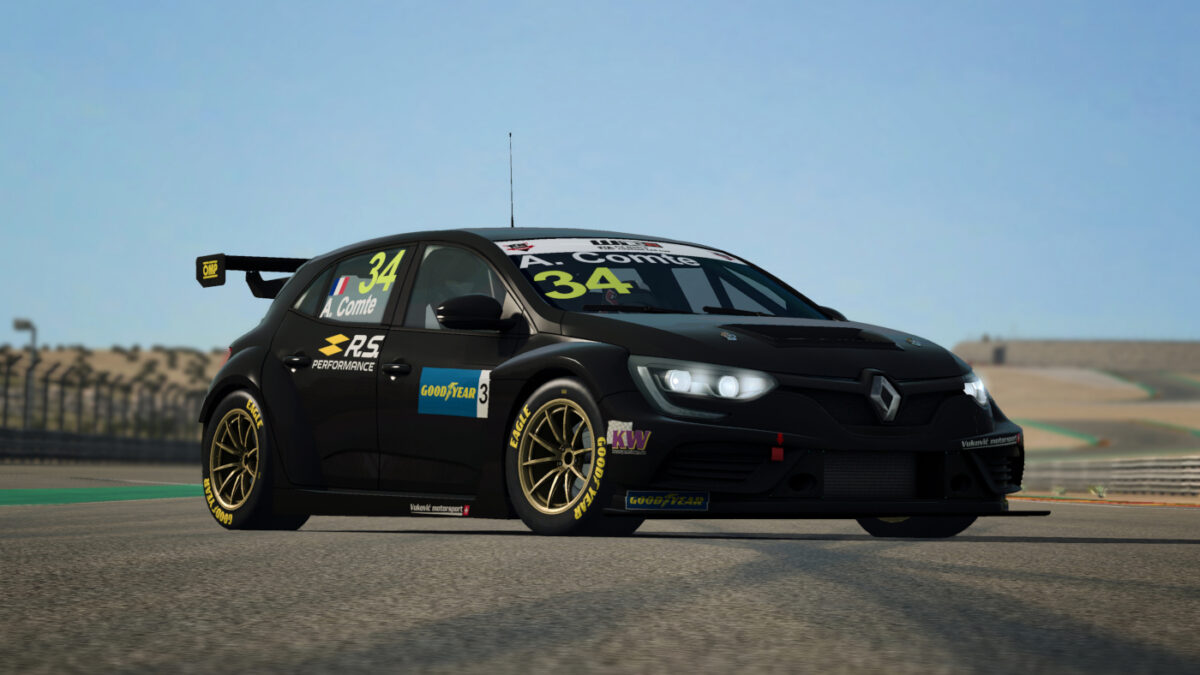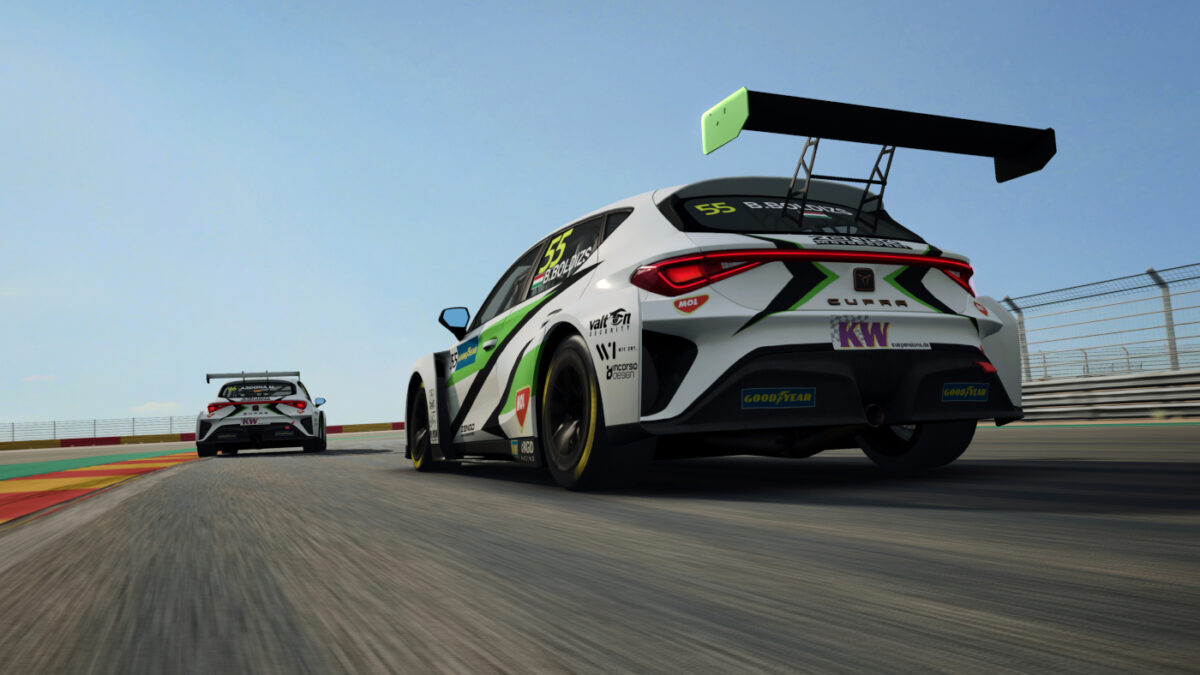 All of the cars and teams from the 2020 WTCR season will be included, including some late entries and wildcard drivers. And there are also the appropriate liveries for each of the cars.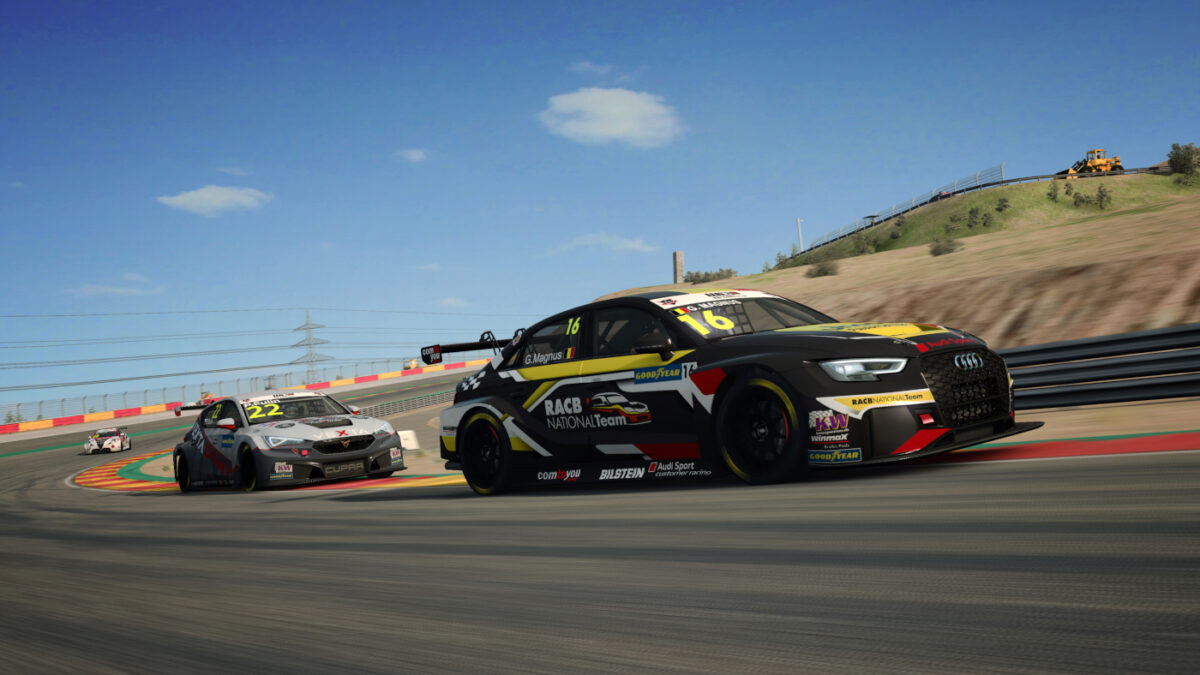 Apparently extra attention went into the handling model, which is likely to have some improvements. But with the series limits and balancing, it means that you should be able to mix and match the 2018, 2019 and 2020 cars across a WTCR grid without anyone having too much of a disadvantage.
The 2020 WTCR series took place across six events at Zolder, the Nurburgring, Slovakia Ring, Hungaroring, MotorLand Aragon, and a repeat at Aragon to replace the cancelled WTCR Race of Italy. All of which are circuits already available in RaceRoom if you want to replay the season, which saw victory for Yann Ehrlacher from Yvan Muller and Kean-Karl Verney, with a team championship for Cyan Racing Lynk & Co.
Interestingly in 2021, the WTCR season will include a race in South Korea at the Inje Speedium, so maybe Sector3 Studios will be planning to add that track when it's possible?
There's no confirmed release date for the RaceRoom WTCR 2020 Car Pack, but Sector3 Studios suggested it will be in the next few days.
You can download Raceroom Racing Experience on the PC for free via Steam. Some additional content is available via Steam, but everything can be purchased via the official game store.
Keep up with all the latest RaceRoom news, updates and eSports articles, here. And check everything available for free and via paid DLC with our RaceRoom car list, and RaceRoom track list.