The consolidation of the sim racing industry continues to build pace as Motorsport Games buys rFactor 2 and Studio 397.
News of the acquisition follows Motorsport Games acquiring KartKraft developers Black Delta earlier in 2021, and Codemasters picking up Slightly Mad Studios at the end of 2020 – before then being bought themselves by Electronic Arts.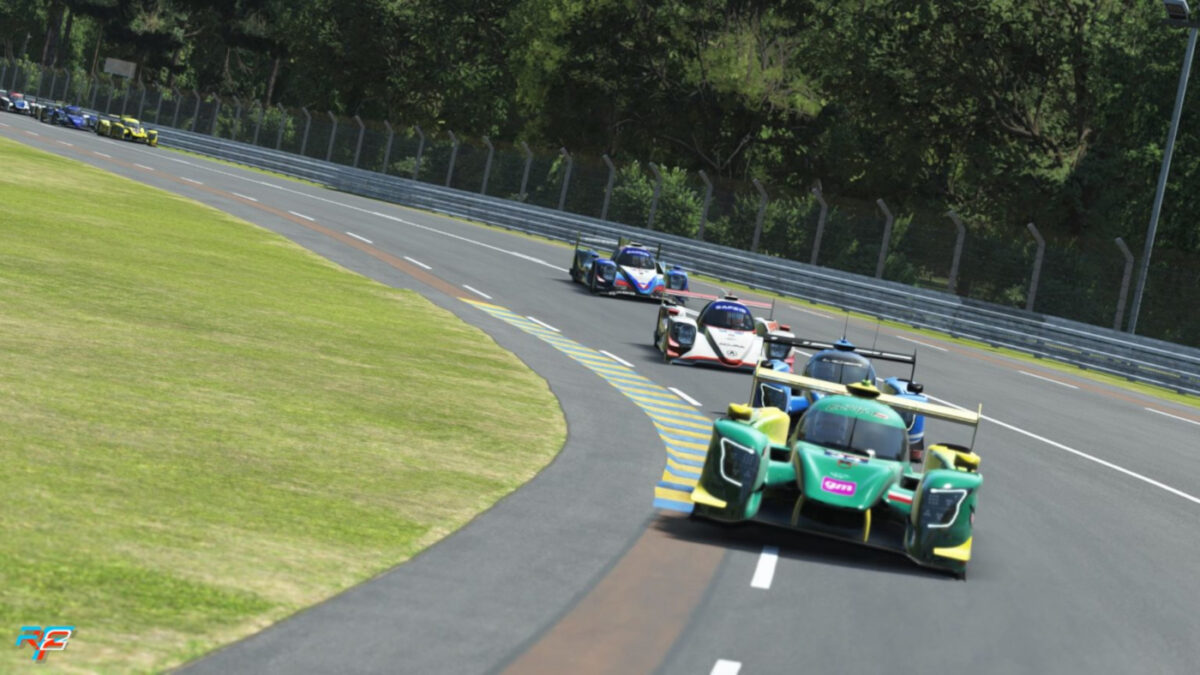 An official announcement by Studio 397 attempts to answer some of the immediate questions raised by the news.
The first answer is the obvious question whether rFactor 2 will continue to be developed in the future?
The firm answer to that question is yes. We collaborated closely with Motorsport Games last year on various esports events, such as the highly successful 24 Hours of Le Mans Virtual as well as the Formula E Race at Home Challenge. Both leveraged the rFactor 2 platform and we are discussing with Motorsport Games how to evolve the title so it can become the company's go-to esports platform on PC. These talks are only just starting to take shape here at Studio 397, but rest assured we look forward to sharing many of our plans with the community in the weeks and months ahead.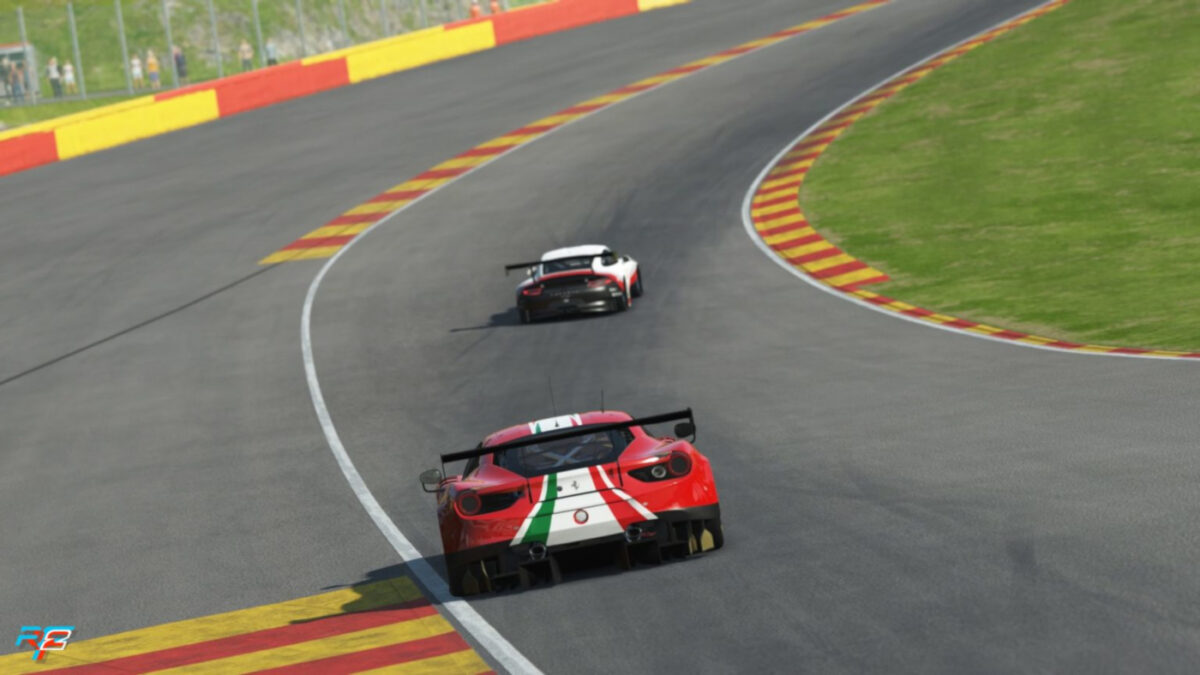 And are other projects going to use the rFactor 2 engine in the future?
Definitely. Core parts of our engine are integrated into the platform we're building for the new NASCAR game as well as future games on console and PC. Motorsport Games already announced future products based on the Le Mans and BTCC licenses, so we are looking forward to creating a solid foundation here.
The information ends with some closing remarks from Studio 397 Managing Director, Marcel Offermans.
Over the last couple of years we have already collaborated with Motorsport Games on its upcoming NASCAR game as well as various successful esports events leveraging rFactor 2. We are excited to join forces and see a bright future ahead.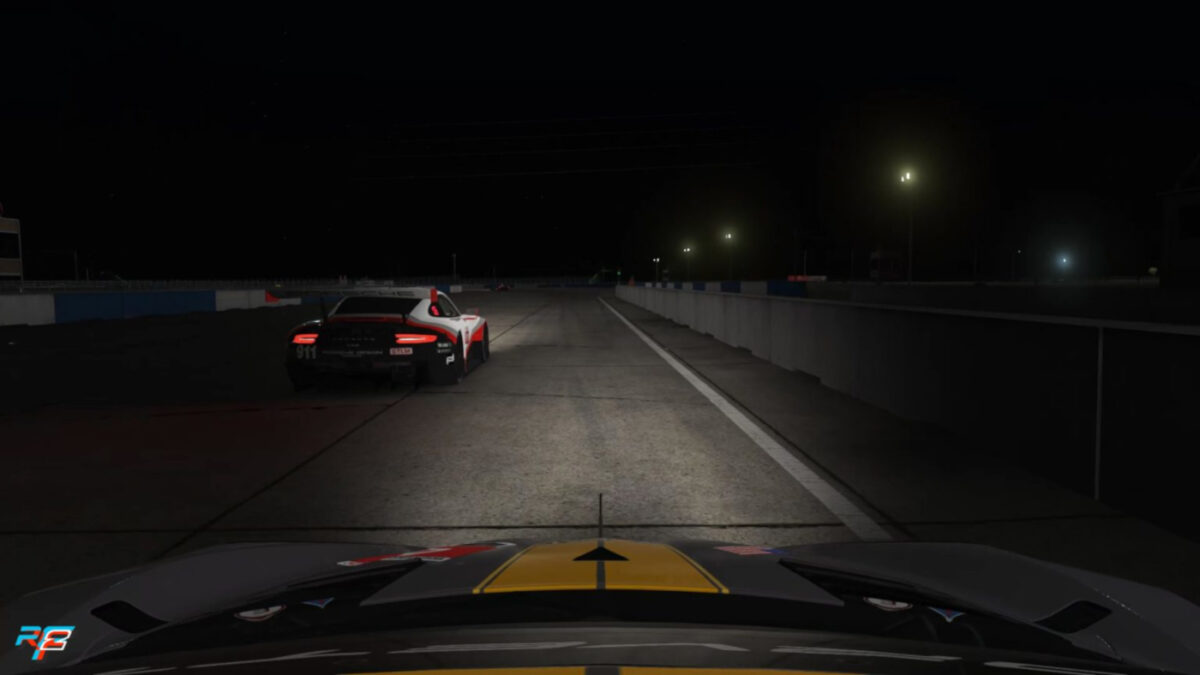 The official press release announcing the acquisition references the partnerships between Motorsport Games and Studio 397 in the past.
"We have been working with the team at Studio397 for a long time on both game development and esports. This is an acquisition that, when completed, makes complete sense for all parties and we are delighted to have them agree to join the Motorsport Games family," said Stephen Hood, President of Motorsport Games.
"Studio397 has a clear passion for virtual racing and together we recognised an opportunity to work as one team to advance the genre to the next level," continued Hood. "We see this as great news for the sim racing community as we can now leverage the best elements of the rFactor 2 platform, combine it with our foundational use of Unreal Engine (developed by Epic Games) and layer in the additional components our talented teams have spent the last two years developing. Our aim was to start out with a product that had heart and soul. When the planned acquisition is completed, we can operate safe in the knowledge that another piece of an ambitious puzzle has been secured."
"This planned acquisition is another clear signal of our intention to establish Motorsport Games as the leader in the virtual racing space. We continue to utilize the capital committed by our shareholders to aggressively pursue our goals," added Dmitry Kozko, CEO of Motorsport Games. "Securing rFactor 2 and the expertise behind will be a huge advancement for us. We will bring our experience and knowledge to help maximize the potential of the rFactor 2 platform while also having exclusive access to its best-in-class technology for our future projects."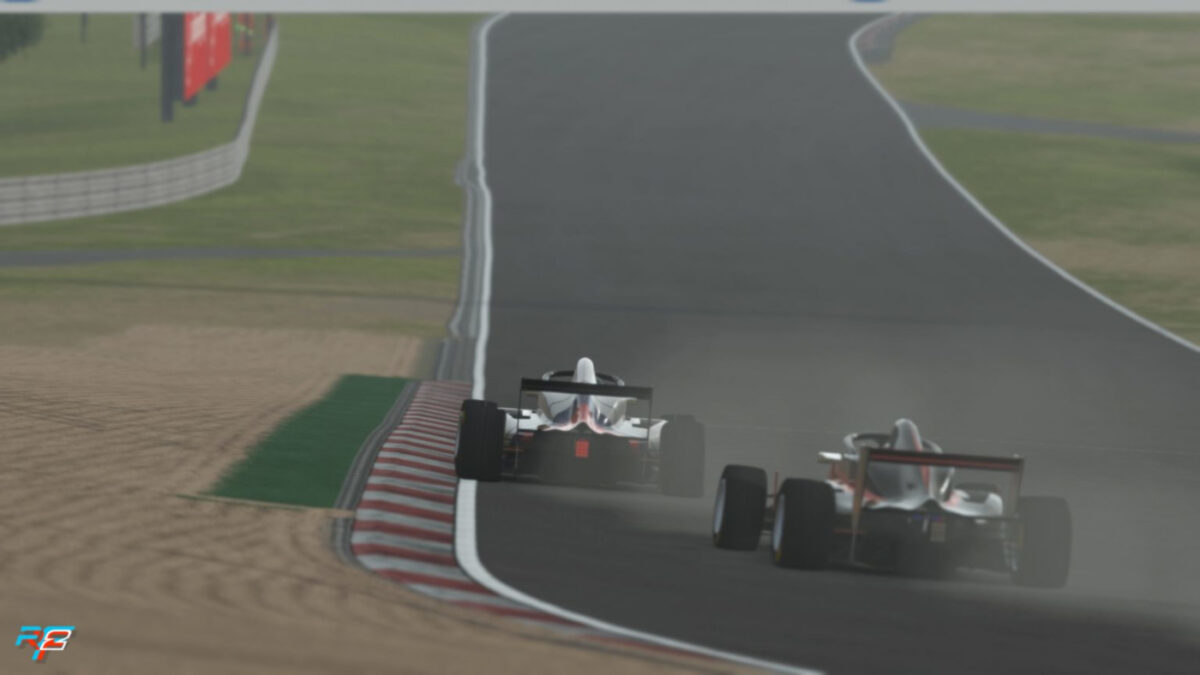 Given the huge rise in interest in sim racing over the last 12 months or more, it's not surprising that there's been a big increase in investment and acquisitions. We've seen a growth in official partnerships between racing organisations, car manufacturers, sim racing platforms, and hardware companies.
And it's worth remembering that Studio 397 have made big progress after taking over rFactor 2 from Image Psace Incorporated in 2016. So change can definitely be a good thing. Especially if working with upcoming titles based on the 24 Hours of Le Mans, the British Touring Car Championship and NASCAR enables more people to experience the good elements of rFactor 2 without some of the previous negatives including the user experience and interface, especially for new racers.
One big question that isn't covered yet will be the ongoing status of rFactor 2 Mods, and what the acquisition may mean for modders and modding teams going forwards. A lot of great content has been developed by third parties as free or paid mods to add into rFactor, whether that's cars, tracks or other additional features. Hopefully that will be allowed to continue, and may influence the approach for the Le Mans and BTCC titles, but we'll have to wait and see.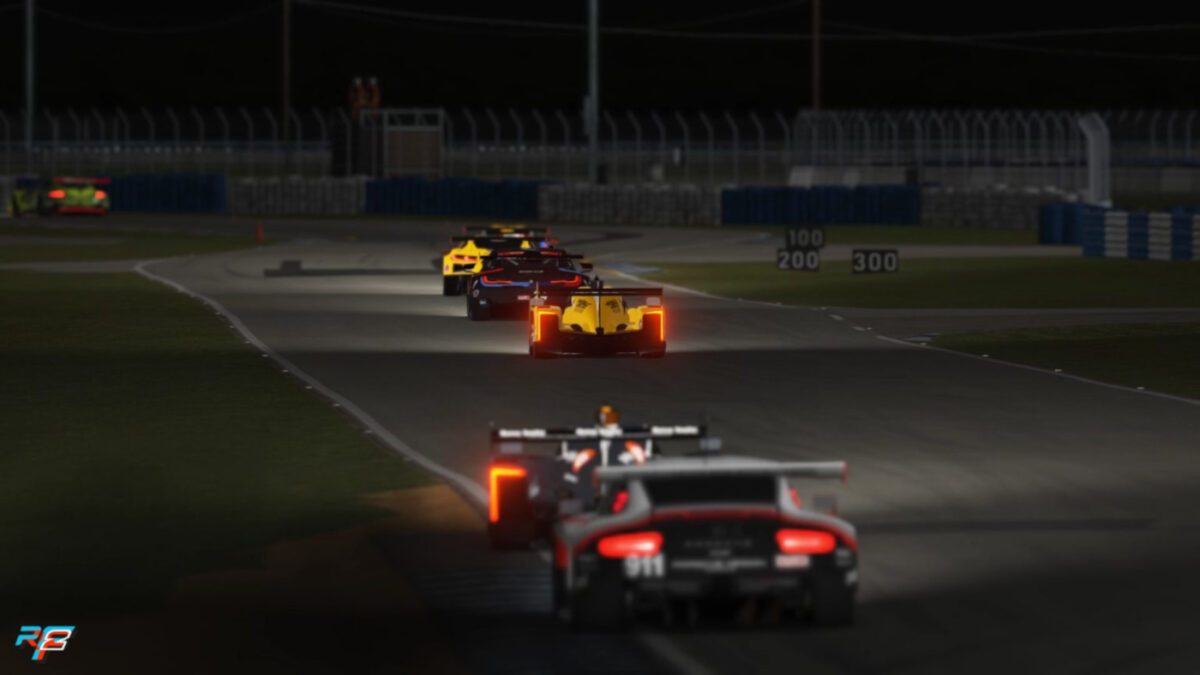 One difference between the Studio 397 and Black Delta acquisitions is that the KartKraft acquisition included the founding of a new Motorsport Games Australia studio with key members of the original development team transferring over. But from the information so far, it seems Studio 397 will continue to exist under the new owners "with an opportunity to take stock of our current strengths and weaknesses, and in partnership with our new owners consolidate those strengths and look to build core enhancements and depth within the team and knowledge base of the studio."
It'll be interesting to see the response from the rFactor 2 community, but given that previous examples of developer consolidation and acquisition have had mixed results, we'll have to wait and see what the future brings.
You can keep up with all the latest rFactor 2 updates and news, here. Or check out the full rFactor 2 car list, and the rFactor 2 track list. Along with downloading the demo version for free via Steam, or buying rFactor 2 for the PC.