Max Verssappen is pretty talented behind the wheel of both the Red Bull Formula 1 car and a sim rig. If you're in any doubt, just watch Max Verstappen's amazing Bathurst qualifying lap, driving for Team Redline in the iRacing Bathurst 12 Hour Special event.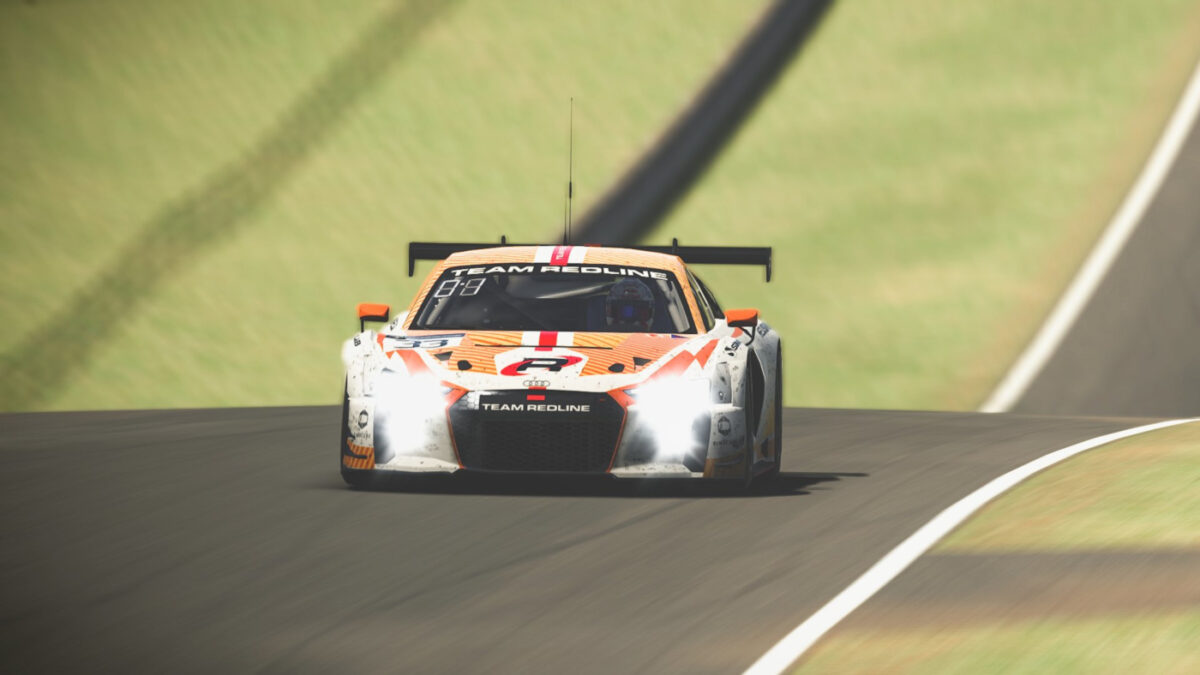 Partnering with professional sim racer Enzo Bonito, the youngest driver to ever compete in F1 was tasked with setting a qualifying lap. And he preceded to complete the Mount Panorama circuit in an inch perfect display. So much that he outqualified second by 0.449 in the Team Redline Orange Audi R8 GT3.
The Mount Panorama is tricky at the best of times, given the sharp elevation changes and wall-lined track. But Verstappen managed a time of 2:00.726 around the 6.2km (3.8 mile) track.
For reference, the outright lap record is held by Christopher Mies who set a time of 1:59.2910 at the 2018 Challenge Bathurst in a GT3 spec Audi R8 Ultra. In GT3 Sports Cars, the fastest time is 2:01.5670, by Shane van Gisbergen in a McLaren 650S GT3, set in 2016.
In any case, it's an inspirational lap for any sim racer. Unsurprisingly Verstappen and Bonito went on to win the race, which made up for the Belgian-Dutch driver crashing out while leading in 2020. It was a double team podium with Team Redline Ice Blue in second (Aleksi Uusi-Jaakola and Jeffrey Rietveld), and Logitech G Altus Esports finished third.
You can sign up to iRacing, here (and credit your referral to ORD, which we'd appreciate!). And see all vehicles included in your basic subscription, or what you can access by paying more, in our full official iRacing car list, here. Or check out all of the included circuits, and the others you can buy, in our full official iRacing track list, here.