Last updated on March 26th, 2021 at 01:55 am
Road racing is one of the most exciting motorsports, and many of the world's biggest events take place in Ireland and Northern Ireland. And you can get a taste of what it's like, as the free RIDE 4 Bonus Pack 06 adds the Ulster GP circuit.
The motorcycle racing game developed by Milestone aalready includes the Northwest 200, also in Northern Ireland, and the Southern 100 circuit on the Isle of Man. Plus the more urban challenge of the Macau GP. But now you can take on the 7.3 miles of the Dundrod Circuit used for the Ulster GP. The first races took place in 1922, with the Ulster Grand Prix moving to the current venue in 1953.
It's a fast and flowing track, with Dean Harrison setting an ouright fastest lap record at 134.619mph in 2017. And as part of the Grand Prix racing calendar for many years, the list of previous winners includes legends like Mike Hailwood, Giacomo Agostini, John Surtees, and Carlo Ubbiali. And the prestigious list of champions carried on after it was removed from the schedule after 1971, with Joey Dunlop taking 24 victories, Phillip McCallen 14, Peter Hickman 13 and Bruce Anstey on 12 wins.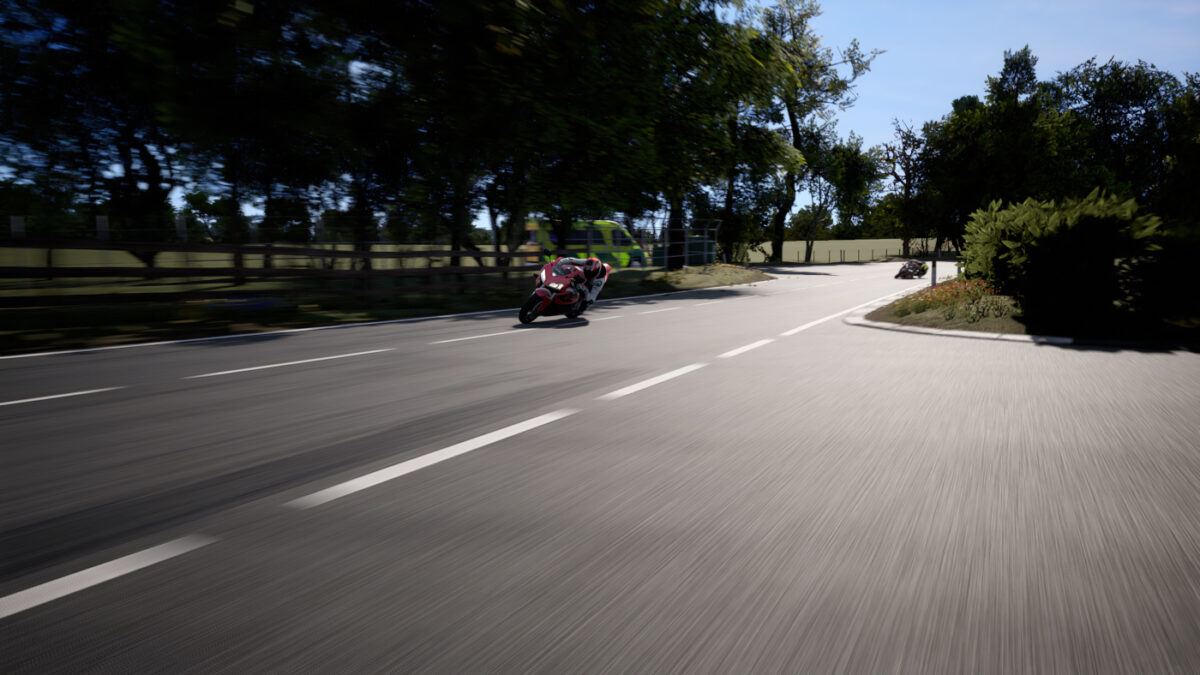 The free Bonus Pack 06 also includes five new events to enjoy. Keep up with all the latest RIDE 4 content, updates and news, here. Or every bike in the standard game and DLC in our full RIDE 4 motorcycles list. Along with every circuit in our RIDE 4 track list. You can buy RIDE 4 as a digital download for the PC on Steam, the Xbox One/Xbox Series X|S on the Microsoft Store, or the PS4 / PS5 on the PlayStation Store. Or as a physical edition from Game or Amazon.
And if you want more motorcycle road racing, you can check out TT Isle of Man: Ride on the Edge 2, developed by French studio Kylotonn, to experience an alternative take on the experience.