Ever wondered what happens to all those cars after the inevitable turn one collision in every online race? Well, you can find out with Car Scrapyard Simulator announced for a future release by Polish sim developers T-Bull.
We previously mentioned the Warsaw-based company when they revealed Outlaw Driver Simulator, and like that title, Car Scrapyard Simulator has yet to receive a release date, although you can add it to your wishlist on Steam. Other upcoming titles include Illegal Transporter Simulator, Emergency Road Services Simulator, and Chop Shop Simulator. So we can only assume Simulator Developer Simulator might also appear at some point in the future.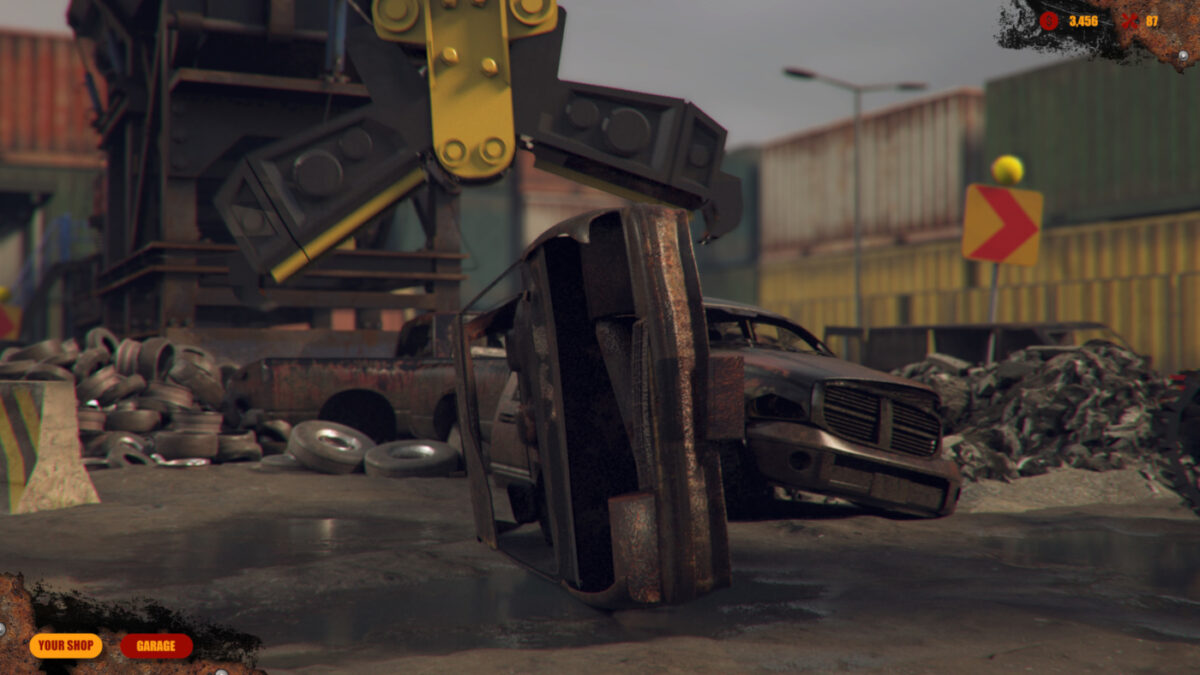 With Car Scrapyard Simulator announced, you might already be planning to sweep up the debris from your next sim racing exploits. You'll be playing as the manager of the aforementioned vehicle recycling operation, trying to develop, expand and properly manage the facility for the biggest profits, including roaming around the open world setting to visit garages and junkyards to acquire wrecked cars to dismantle and sell for profits. Wich you can then invest in new machinery, people and facilities.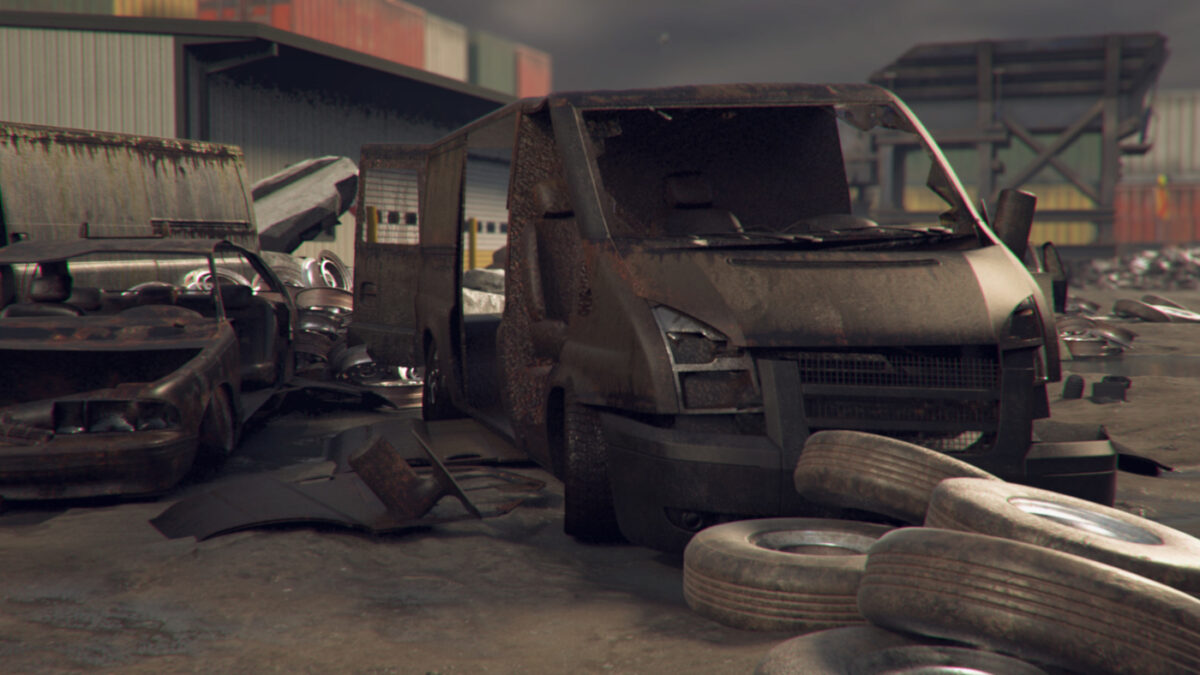 Given that Outlaw Driver Simulator was announced before Christmas and hasn't had a confirmed release date months later, we're not expecting Car Scrapyard Simulator to appear in the near future. But as T-Bull might be using the Steam wishlist numbers as a way to prioritise projects, if you do fancy running your own junkyard, then it might be worth adding it to your account.
If it turns out to be an enjoyable game, then it might make a relaxing way to wind down after some stressful races. And if it doesn't turn out well, then it'd certainly make a useful punishment for anyone caught divebombing you or running you off the track!
Either way, we always enjoy dabbling in something different, so you'll be able to keep up with the latest Car Scrapyard Simulator news and updates, here, assuming it moves closer to an Early Access or full release for the PC.