Last updated on April 17th, 2021 at 02:24 pm
Motorcycle engines have evolved a lot over the years, and there are a lot of reasons why four stroke motors became the default, including a wider, more manageable powerband. But many motorcyclists still regard two stroke bikes as the most exciting experience on two wheels, and you can find out why with the Monster Energy Supercross 4 2Stroke 250 Bikes Pack DLC, which is out now.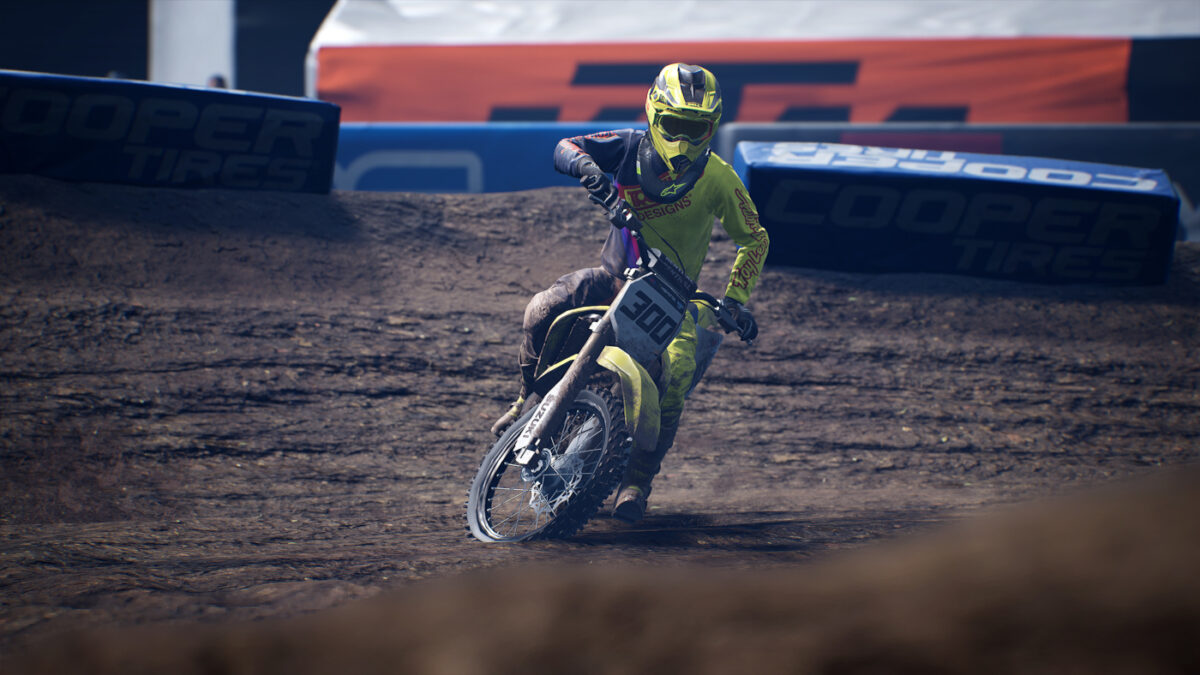 Experience the fun of five 250cc two-stroke supercross bikes, with the Honda CR 250R, the Husqvarna TC 250, the KTM 250 SX, the Suzuki RM 250 and the Yamaha YZ 250. Including the challenge of staying in the right rev range to keep the power kicking in.
You also get the official Indianapolis 2020 supercross track included with the DLC.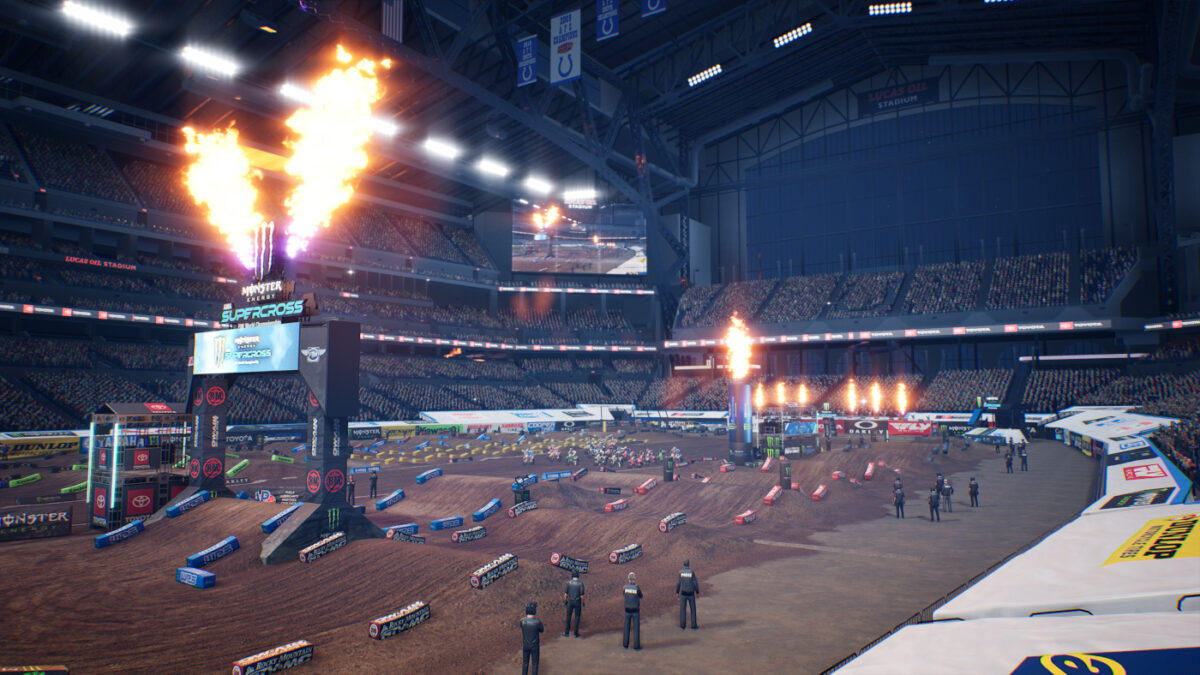 Along with the release of the Monster Energy Supercross 4 2Stroke 250 Bikes Pack, Milestone has also recently deployed two patches at the end of March to fix some issues with the game. Online qualifying was also added as a new game mode, along with various graphical improvements.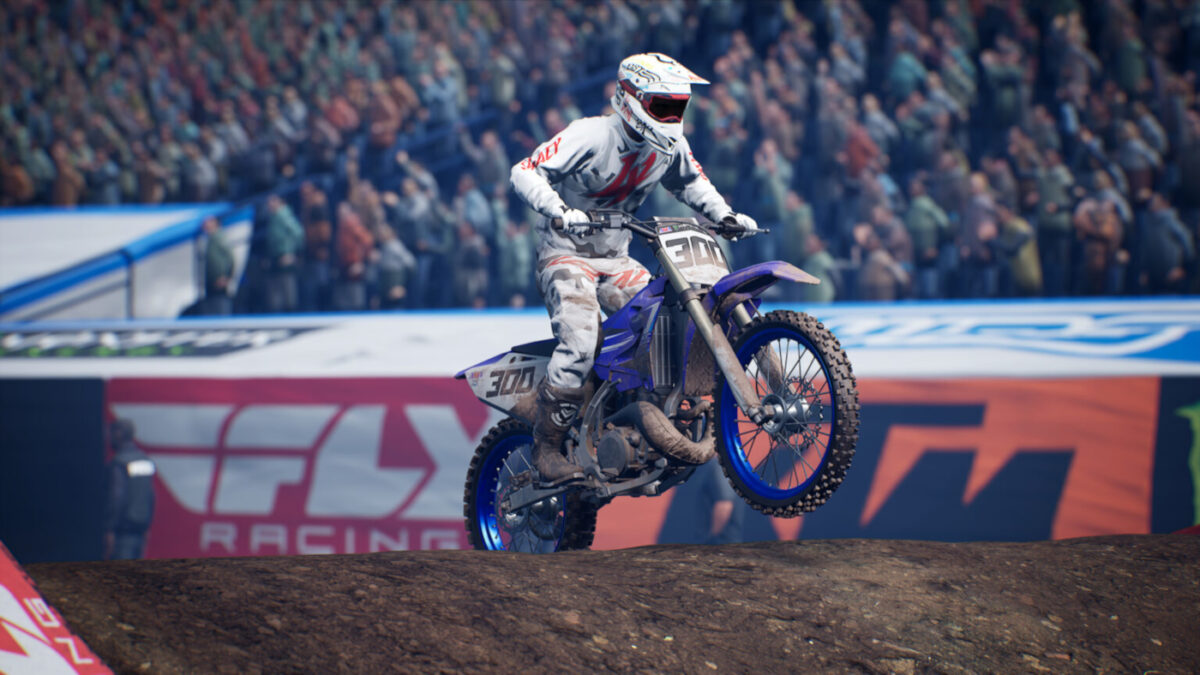 Monster Energy Supercross Patch 1.04 (1.03 for PC) Changelog:
Fix crash into career
Fix unlock magma livery into career
Fix online crash
Fix voiceover
Monster Energy Supercross Patch 1.03 (1.02 for PC) Changelog:
Added new online game mode: Qualifying online
Minor improvements on Race Director feature
Minor graphic improvements to bikes and riders
Minor graphic improvements to tracks
Minor improvements to AI
Fixed cycling weather condition on Compound
Minor graphic improvements to UI
Minor fixes
You can keep up with the latest Monster Energy Supercross 4 news, DLC, and updates, here. Buy the game as a digital download for the PC via Steam, the Xbox One and Xbox Series X|S via the Microsoft Store, or the PS4 and PS5 via the PlayStation store. Or pick up a physical edition from Game or Amazon.
The Monster Energy Supercross 4 2Stroke Bikes Pack 250 DLC is available for the PC, Xbox One, Xbox Series X|S, PS4 and PS5 for £7.99.