Last updated on June 8th, 2021 at 04:08 pm
There's an interesting choice for the latest free bike provided by Milestone, as the RIDE 4 Bonus Pack 09 adds a Custom MrMartini Flashback Ducati to the roster.
If you're not familiar with the custom motorcycle builder, MrMartini is the brand of Nicola Martini, based in Verona, Italy, and he's been building unique bikes for many years. Mostly he has focused on Triumphs and Ducatis, with the Flashback range streteching back to 2011, based around Ducati 1098 and 1098 R machines.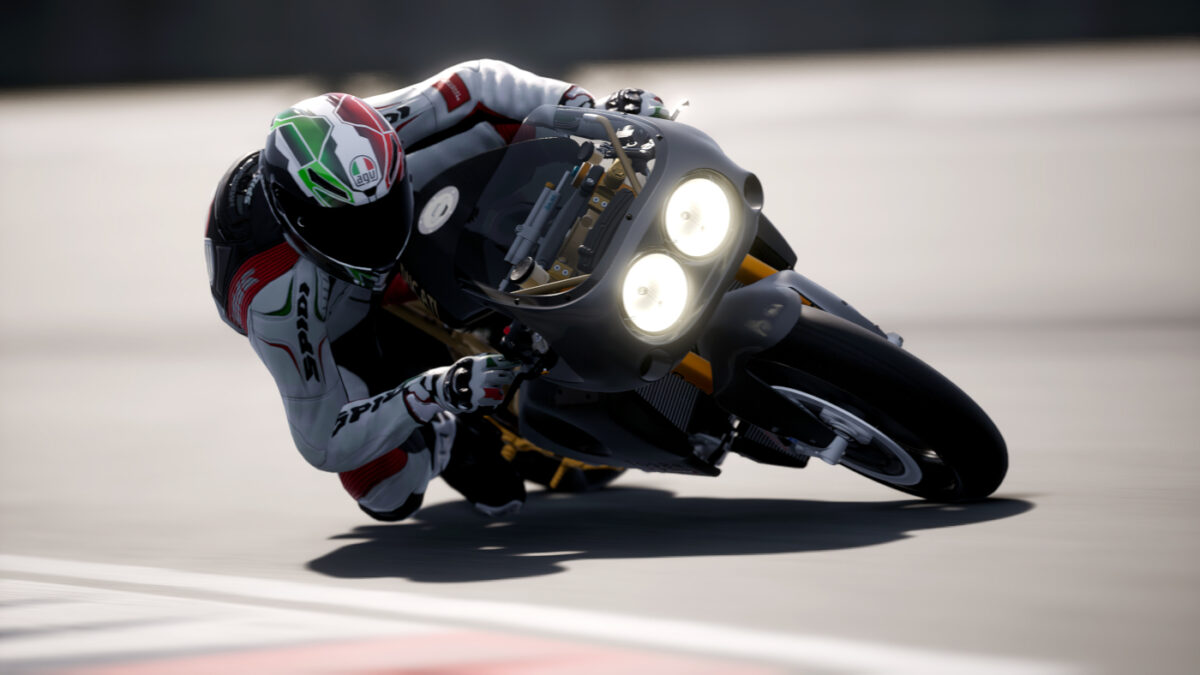 Milestone refer to the bike as a 2015 Mr Martini Ducati Flashback II, but this particular creation is actually from 2012, and was referred to as the Ducati Flash Back Endurance on various websites due to the 1970s racing style fairing. A stock Ducati 1098 R was rebuilt with a shorter rear subframe, and a seat upholstered with leather from a 1959 MG Midget.
But most noticeable is the 1970s endurance fairing with big twin headlights. However, this modern version is moulded from carbon to save weight and look cool. The real bike was bought by a Russian owner, but you can now see what it's like to experience in RIDE 4. Although it's one of many motorcycles that you might also recognise from the RIDE 3 roster.
But the retro racing style will always be a cool choice for the more discerning virtual motorcycle rider.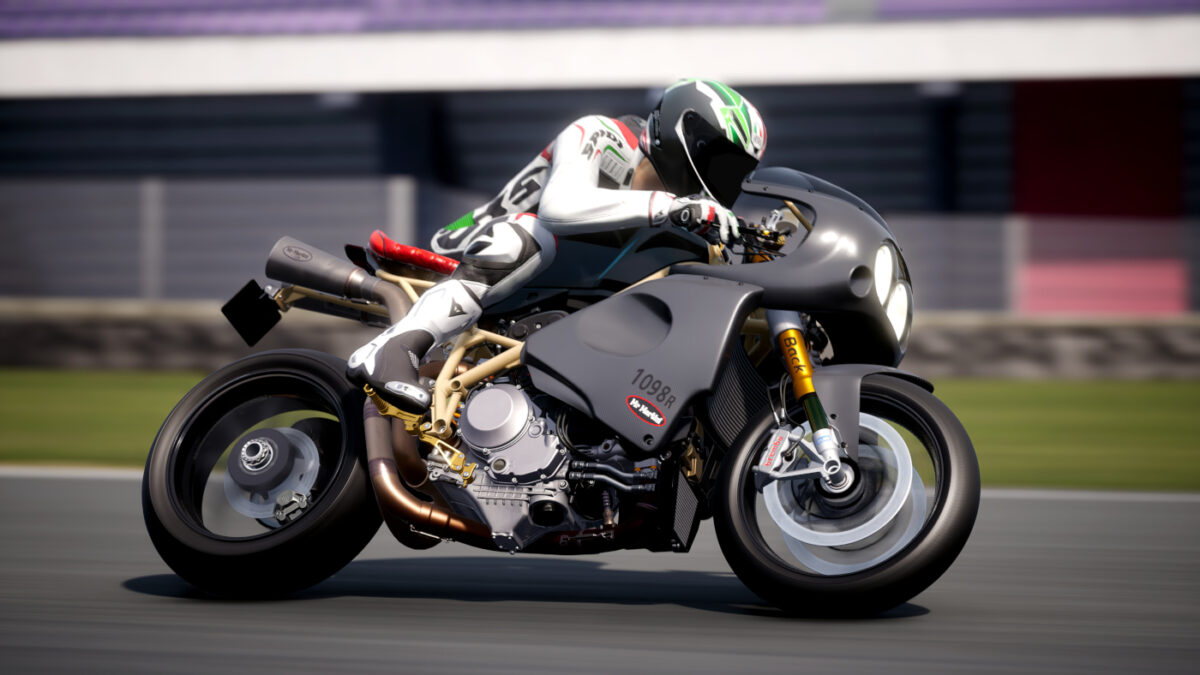 Along with the custom MrMartini Ducati Flashback 2, the Ride 4 Bonus Pack 09 also adds five new events to try out.
Keep up with all the latest RIDE 4 content, updates and news, here. Or every bike in the standard game and DLC in our full RIDE 4 motorcycles list. Along with every circuit in our RIDE 4 track list. So far, Milestone have released 12 paid DLC packs, and 9 free bonus packs to add to the base game content with a host of motorcycles and a couple of additional race circuits.
You can buy RIDE 4 as a digital download for the PC on Steam, the Xbox One/Xbox Series X|S on the Microsoft Store, or the PS4 / PS5 on the PlayStation Store. Or as a physical edition from Game or Amazon.