There are some very intriguing new features coming to RaceRoom Racing Experience, as revealed in the May 2021 RaceRoom Dev Notes shared by by Sector3 Producer J-F Chardon. Including a complete reworking of the force feedback system, new menu and reply options, and confirmation that the Opel Astra TCR will be coming soon to the racing sim.
Also briefly mentioned is the next step for Ranked Multiplayer, which will allow drivers to score points based on the ratings of their opponents and use the best results for series rankings. The hope is that this may arrive in 2021, as it means some big server management and backend changes, but could really tighten up competition between RaceRoom and other sim services.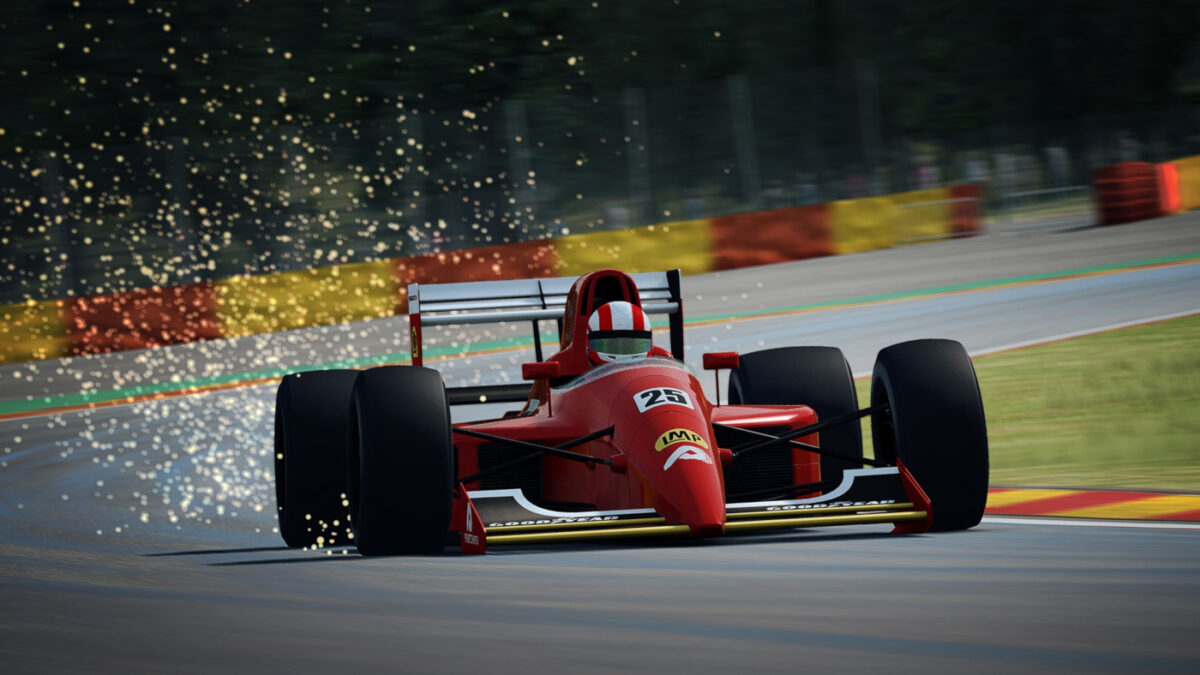 The biggest project so far has been to redesign and rebuild the force feedback system, which now uses steering geometry, all tyre forces and gyroscopic effects, including contact patch movement, and 100 per cent physics-based calculations.
Which should mean you can feel a lot more difference between cars, and all of them will have a more dynamic feel. All of this also allows the wide range of sliders and options to adjust force feedback in RaceRoom to be reduced to what's actually important. As someone who has struggled to find the right settings for a good feel in RaceRoom, and been a bit overwhelmed by the options available, it's a good move. Especially when adjusting and testing some of the previous sliders and variations didn't really seem to do very much.
Speaking of options, there is a new look and structure for the menus as part of the user interface. And there's now a search function to find specific control bindings, along with field of visionand triple screen tools to tweak your experience.
And as a content creator, I'm excited to see improvements to the replay interface, which has made screenshots and videos more challenging and time-consuming than it needed to be. So there's now a new update with keyframe camera animations, expanded free camera movements, and a full list of all useful keybinds, as well as being able to jump directly to specific drivers.
But there's still more, with new and improve graphical features. At some point you'll start seeing sparks appearing from the underside of cars as they touch and rub the tarmax, along with improvements to the dirt and smoke clouds. Not only have their density and point of origins been tweaked, but also how they are affected by passing cars and wind. And these types of visual improvements will definitely add to the feeling of immersion when you're racing in RaceRoom.
Then there is work on the new Thrustmaster SDK, physics updates which have been rolling out across the formula cars, starting with the Formula Junior and Tatuus F4. And new content, including confirmation that the Opel Astra TCR will be added in the near future.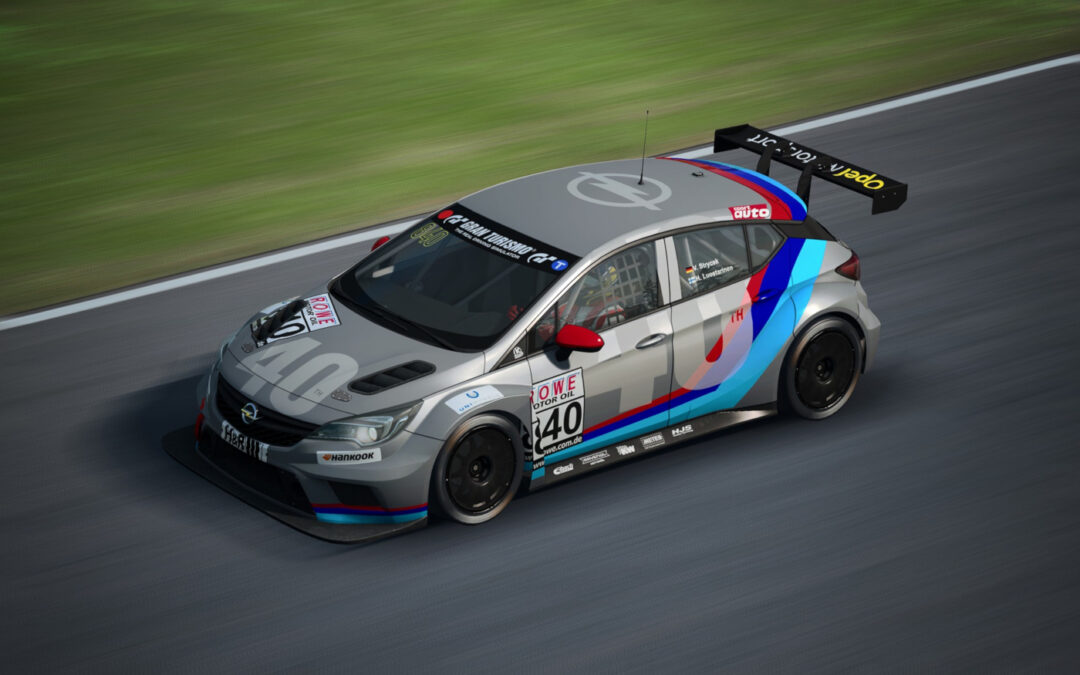 It's a substantial amount of work that's been outlined, and all of it sounds good for RaceRoom. The changes to the physics and force feedback should make the wide range of cars included become even more exciting to try out, and the options and replay tweaks will mean it's easier to jump in and enjoy some racing before sharing your highlights.
And the continued work on ranked multiplayer suggests it'll remain a core focus for Sector3 Studios, and can become a viable alternative to the current sim racing leaders for online racing. Which is a great thing both for anyone who enjoys RaceRoom, or wants to see other titles continue to up their game.
You can download Raceroom Racing Experience on the PC for free via Steam. Some additional content is available via Steam, but everything can be purchased via the official game store.
Keep up with all the latest RaceRoom news, updates and eSports articles, here. And check everything available for free and via paid DLC with our RaceRoom car list, and RaceRoom track list.