Last updated on June 29th, 2021 at 01:53 am
It's never been completely intuitive to create private racing, so it's good to see a new video explaining how to set up hosted sessions on iRacing. Especially when it will cost you 50 cents per hour, with a minimum of $1 for two hours.
Whether you want to set up a one-off event or create a league series, you'll need to decide before starting the process of setting up a session. Which includes setting an optional password, choosing the best server location to minimise latency problems, and then selecting sessions types, practices, driving aids, weather and more.
But it's worth spending the time to work out the iRacing hosting system, as it opens up a whole new world for you to establish your own series or championship. Or just have some fun with unusual car and track combinations.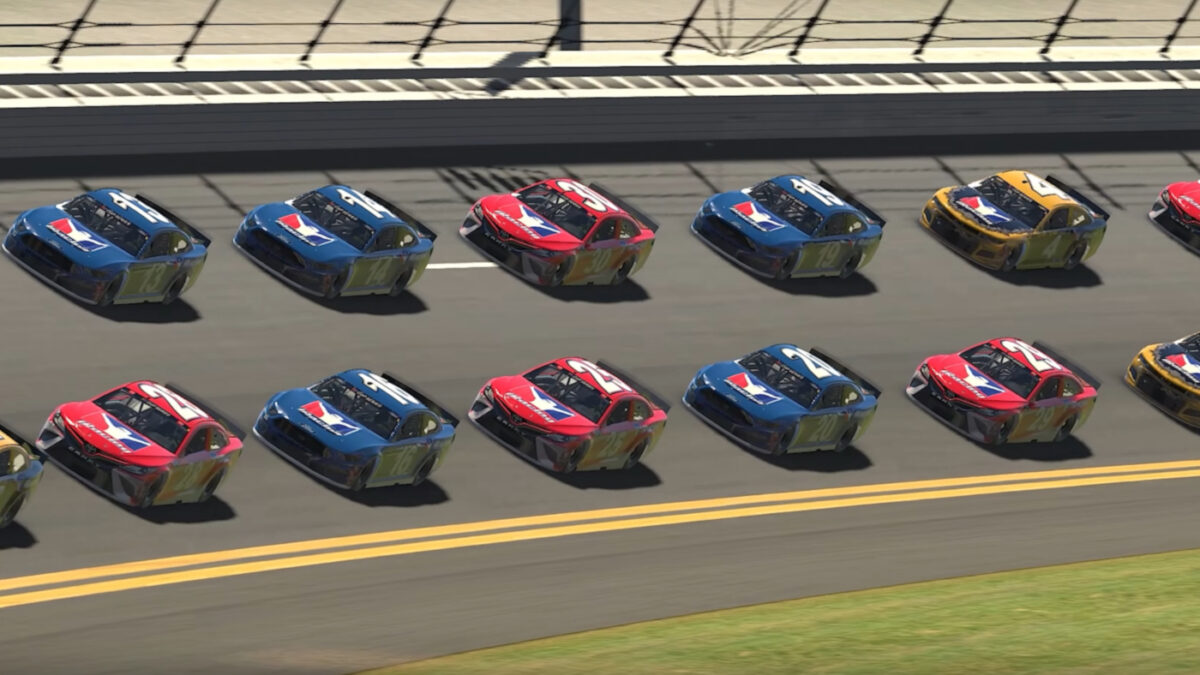 Having gone through the process, and chatted with a few league and event organisers, it can take some practice before you get used to the system. Especially when you can create a multi class session by selecting up to 7 different cars. And then tweak the fuel capacity, weight penalty, engine power and the maximum tyre changes for each one.
Other options include standing or rolling starts, your choice of pace car, and whether or not tyre marbles are left on the track.
Even when you've become familiar with the process, changing between a set number of laps or a fixed time limit can cause issues. It's always worth testing a new format if possible before you use it for a live event.
So keeping the video guide on how to set up hosted session on iRacing bookmarked is a good idea if you're thinking about setting up private races or leagues now, or in the future.
I've always played racing games and enjoyed public online lobbies in all the titles I've played. But it was semi-serious league racing on Forza which led me into taking virtual motorsport more seriously (and creating this website). And I've rediscovered the joy of sim racing leagues with Team ORD competing in the first season of the VW Jetta Cup in 2021, for example. If you can find a decent group of people running events and series for cars and tracks you enjoy, it can be the most fun way to enjoy sim racing.
And in some ways it's also more realistic, as you'll definitely be competing against the same people for a period of weeks or months. So you'll quickly get to know your rivals, and be able to race more closely with them, because you'll know how they typically drive.
You can sign up to iRacing, here (and credit your referral to ORD, which will help us potentially fund some events in the future!). And see all vehicles included in your basic subscription, or what you can access by paying more, in our full official iRacing car list, here.
Or check out all of the included circuits, and the others you can buy, in our full official iRacing track list, here. And keep up with all the latest iRacing news, updates and eSports, here.