You'd be forgiven for not keeping up on the film franchise tie-in from Slightly Mad Studios. But if you were one of the people to invest in the game, you can at least be pleases that a new Fast & Furious Crossroads update brings 3 new maps to try out.
It's safe to say 2020 was not a banner year for Slightly Mad Studios. Having been acquired by Codemasters at the end of 2019, 2020 saw the lukewarm reception to the change of direction for Project CARS 3, and a somewhat negative response to Fast & Furious Crossroads, with the bonus that the cinematic release of F9 was delayed due to the COvid-19 pandemic. Add in a 'mostly negative' rating on Steam, and it's a little surprising that content and fixes are even still being rolled out for the game.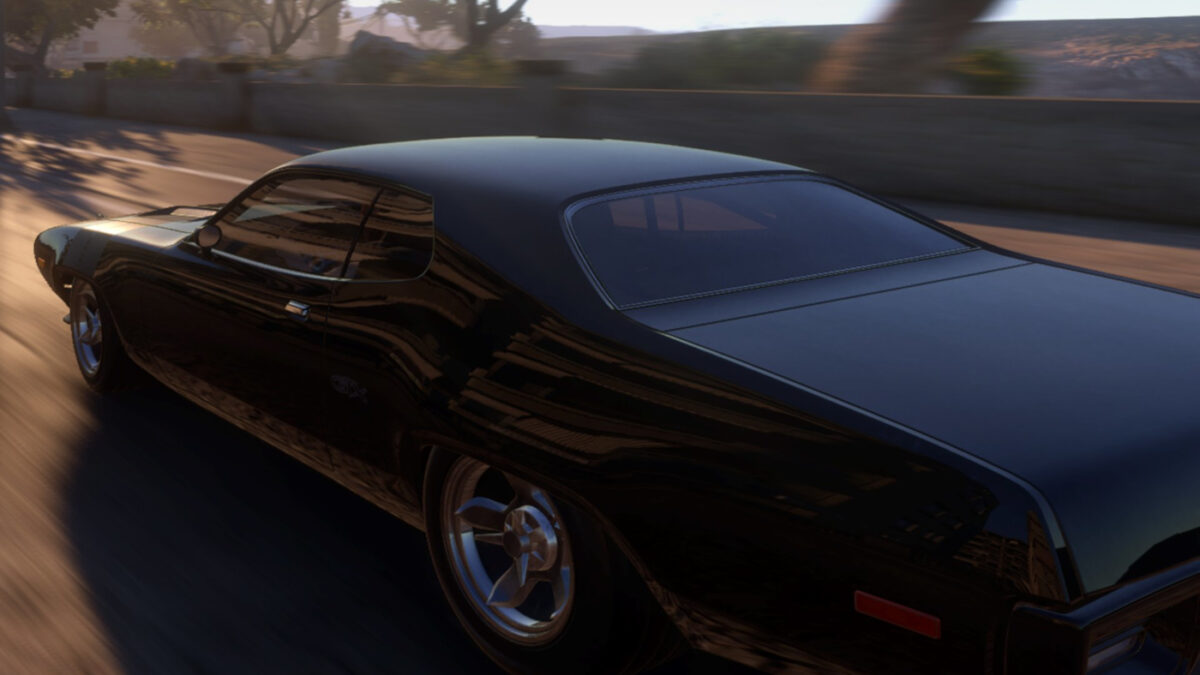 It's not a great sign that the update information was limited to a couple of lines on social media. But apparently the free update adds 3 new multiplayer maps which allow you to 'race the streets of Athens, take down an armoured bus and shake down a runaway van on the streets of Barcelona'. So we should say that both of those cities were already in the game, and this sounds more like three new challenges being added to existing locations.
There's no info on any other fixes or improvements, so we can't say if any other elements have been updated. But at least if you own the game already there's an excuse to go and check out what Dom, Letty and Roman are up to.
You can keep up with any Fast & Furious Crossroads news and updates, here. If you do decide to buy Fast & Furious Crossroads, it's on Steam for the PC, on the Microsoft Store for the Xbox One, or the PlayStation Store for PS4. Physical editions are also available from Game and Amazon.