The 15th paid collection of extra motorcycles has arrived from Milestone with the RIDE 4 Street Kings DLC pack released. The five bikes take the total in the motorcycle racing game to 235, if you're willing to pay the £60.04 to own everything released.
On the plus side, there are some interesting choices for the pack, with three variations on the supermoto theme from Austria, Italy and Japan, plus a big British naked bike and a high performance German alternative.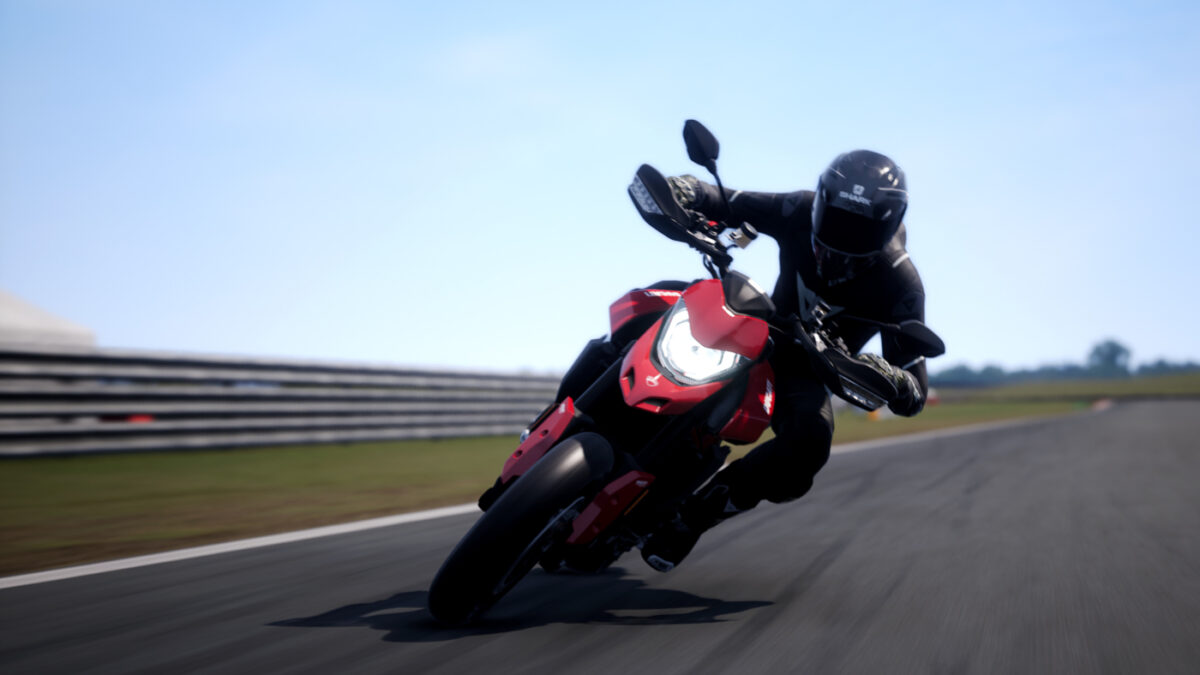 The Italian supermotard has been around since 2005, evolving to provide 114hp and 96Nm of torque in a motorcycle weighing just 178kg, and coming with a host of sophisticated electronics. Which means you can use the 937cc to be civilised or a hooligan, depending on your mood.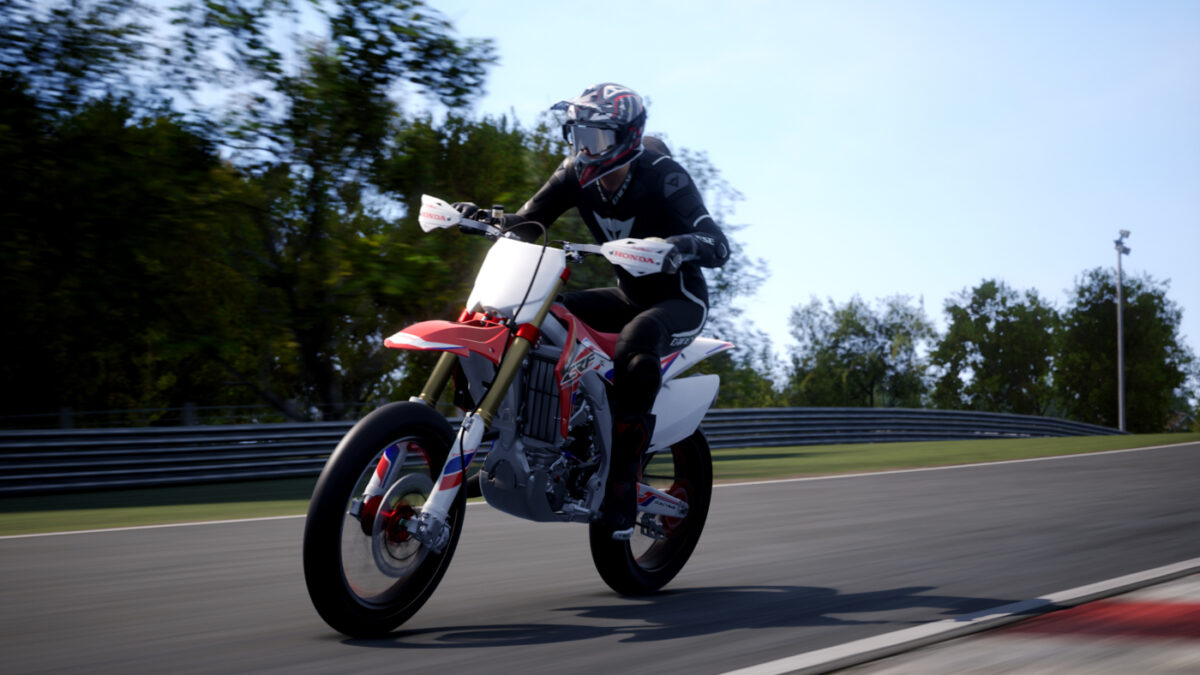 I wouldn't mind a Hypermotard, but for raw thrills I'd choose the 2016 Honda CRF 450X Supermoto Special. People have been converting motocross and enduro bikes to ride in supermoto for many years, and that includes the big 450cc Hondas. I've ridden some over the years (along with my own Suzuki DRZ supermoto), and they're the perfect choice for utter lunatics.
The Austrian take on supermoto sits between the Honda and Ducati, with 74bhp from the single cylinder engine, electronic rider aids, full adjustable WP suspension and more to offer more basic thrills than the Italian bike, but a bit more practicality on the road than the Honda.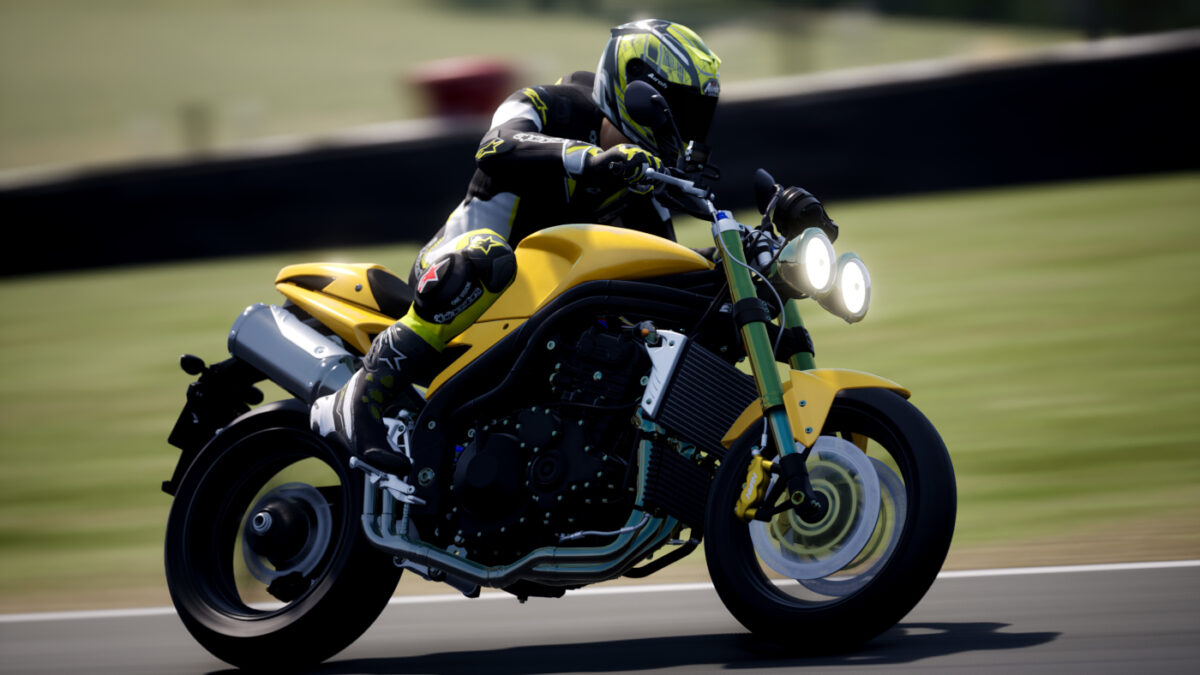 The fourth generation of the Triumph Speed Triple arrived with a 1050cc engine, 129hp and various changes to improve the handling of the naked street bike. The result was a factory streetfighter which could handle track days on smooth circuits, but would be a little wild on the roads with 150mph and firm suspension.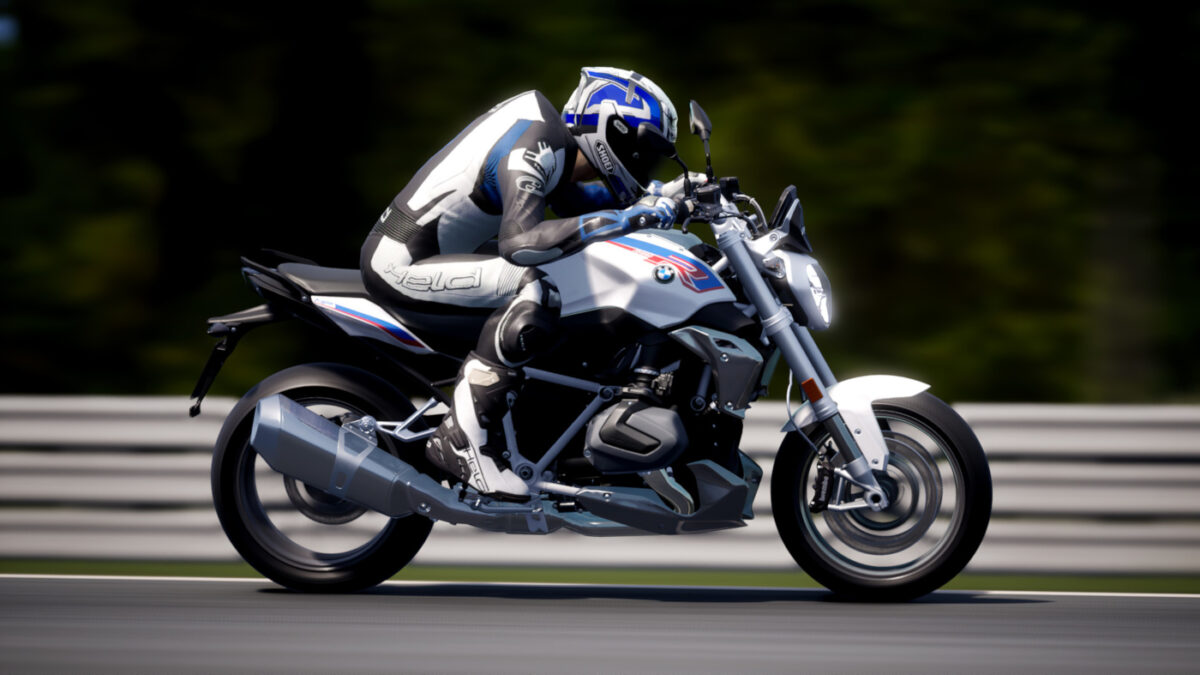 The German take on a big naked factory streetfighter is a different proposition to the Triumph from 14 years earlier. You still get a big and powerful engine, but the 134bhp boxer engine can be keps under control with semi-active damping on the suspension, ABS for the Brembo brakes, various riding modes and more.
The RIDE 4 Street Kings DLC Pack is out now for the game, and will cost you £3.99. Keep up with all the latest RIDE 4 content, updates and news, here. Or every bike in the standard game and DLC in our full RIDE 4 motorcycles list. Along with every circuit in our RIDE 4 track list.
You can buy RIDE 4 and all DLC as digital downloads for the PC on Steam, the Xbox One/Xbox Series X|S on the Microsoft Store, or the PS4 / PS5 on the PlayStation Store. Or as a physical edition from Game or Amazon.