It's been a popular and fun top-down racer since appearing on the PC in September 2020, and now console owners can experience it, with the Art of Rally Xbox and Switch release dates set for August 12th, 2021 on both platforms.
It was previously announced that Art of Rally would be coming to the Nintendo console, PlayStation 4 and 5, and the Xbox consoles including via Gamepass this summer. And that is still the case, with the PS4 and PS5 versions planned for release soon after it appears for the Switch, Xbox One, Xbox Series X|S, and on Game Pass for Xbox and PC.
And the Kenya update will arrive for free at the same time on all platforms, allowing you to enjoy it, and all previously released updates, whether you're driving on PC or console. So existing and new players will get six new challenging stages in breataking locations, including Moutn Kenya and Lake Victoria, one new free-roam map, four new cars, two new songs, and animals including zebras, giraffes and elephants to spot as you race past. Which is nice.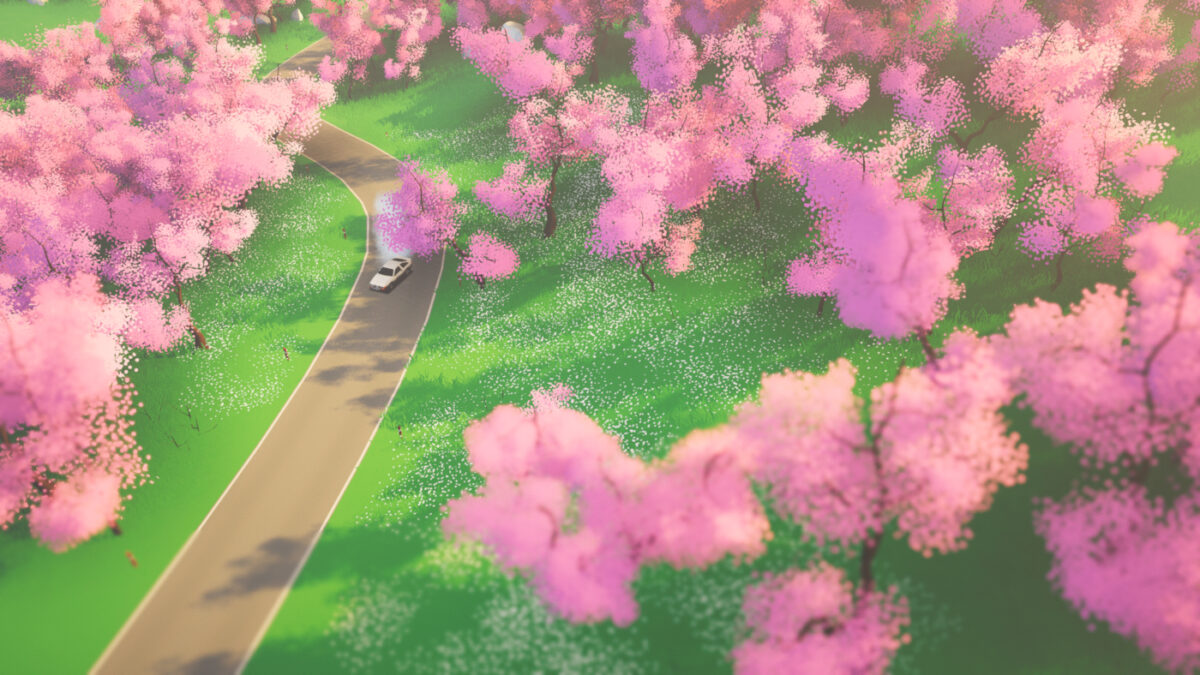 If you haven't tried Art of Rally, or the demos previously availabe, then don't be fooled. It may have a stylish and cute visual approach with the tiny models of legendary cars racing through idyllic scenery. But the handling is designed to be realistic, making it a proper driving challenge to set fast times on the tricky stages.
Developed by Funselektor Labs, it's the best modern version to date of the top-down arcade style driving experience familiar to older racing game fans. And rally officianados will appreciate the 60 stages from around the world, along with the selection of cars ranging from the 1960s rally classics to the legends of Group B and more modern examples. While they may be fictional, they're all strangely recognisable, as are rally driving techniques including handbrake turns, and the Scandinavian flick.
If you have Game Pass, then downloading Art of Rally really is a no-brainer. If not, you can find it on Steam for the PC here, the Microsoft Store for the Xbox consoles, here, or the Nintendo eShop for the Switch here.
You can also keep up with the latest Art of Rally news and updates, here.