Last updated on September 1st, 2021 at 12:47 pm
Shots fired by Kylotonn as the new WRC 10 video shows McRae pre-order bonuses. Which is the first time the legendary rally driver is being featured in a game for some time which hasn't been produced by Codemasters.
You'll get a free car and an additional event within the special WRC 10 Anniversary mode which celebrates 50 years of the FIA World Rally Championship. Console owners will receive the rewards for pre-ordering, but as that isn't an option for the PC, you'll get the DLC for free if you buy WRC 10 before September 16th, 2021.
In return, you get the 1997 Subaru Impreza WRC used by Colin McRae and co-driver Nicky Grist for the Rallye Sanremo. The duo claimed victory for the second successive year, and it also marked the first time that the event was an all-tarmac challenge. It was one of the five events McRae won that year, finishing runner-up in the championship to Tommi Makinen, and ahead of Carlos Sainz and Juha Kankkunen.
But it did rely on team-orders, as team-mate Piero Liatti and co-driver Fabrizia Pons were leading the final stage and the rally. The Italian pulled over for five seconds at the end to let McRae catch up on time, but it wasn't enough to swap places, so they had to check-in late at the end of the stage to receive a 10 second penalty.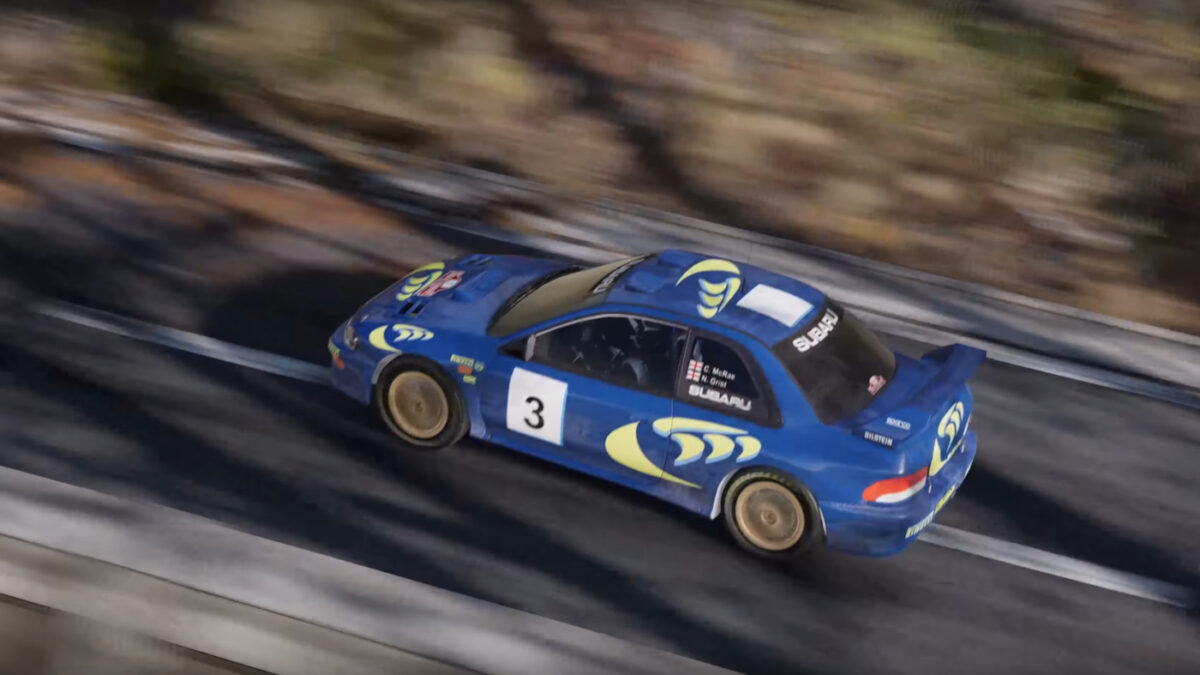 Presumably the challenge in Anniversary Mode will be based around that scenario as you'll get an extra event set on classic Sanremo stages.
So you get to drive a classic Subaru at an event which was replaced as the Italian round of the championship, so it's a proper flashback to an important time in the history of WRC. And it's interesting to see McRae being used by a different rally game and developer after all these years.
WRC 10 will be released on September 2nd, 2021, and you can add it to your Steam wishlist here on the Epic store. It's also available via the Microsoft Store for Xbox consoles, the PlayStation Store for PS4 and PS5, and the Nintendo eShop for the Switch at a later date. Or you can pre-order physical copies via Game or Amazon.
You can keep up with all the latest WRC 10 news, updates and DLC, here. Or check out the full WRC 10 car list, here.