Add up to 10 hours of new content with some of the proceeds donated to the Ayrton Senna Institute, with the Horizon Chase Turbo Senna Forever expansion released now for the game on iOS, Android, PC, Nintendo Switch, PS4, PS5, Xbox One and Xbox Series X | S.
Developed by the Brazilian Aquiris game studio in partnership with Senna Brands, the celebration of the legendary Formula One driver adds a single player career mode, which includes a new first person view and race strategies specific to the expansion.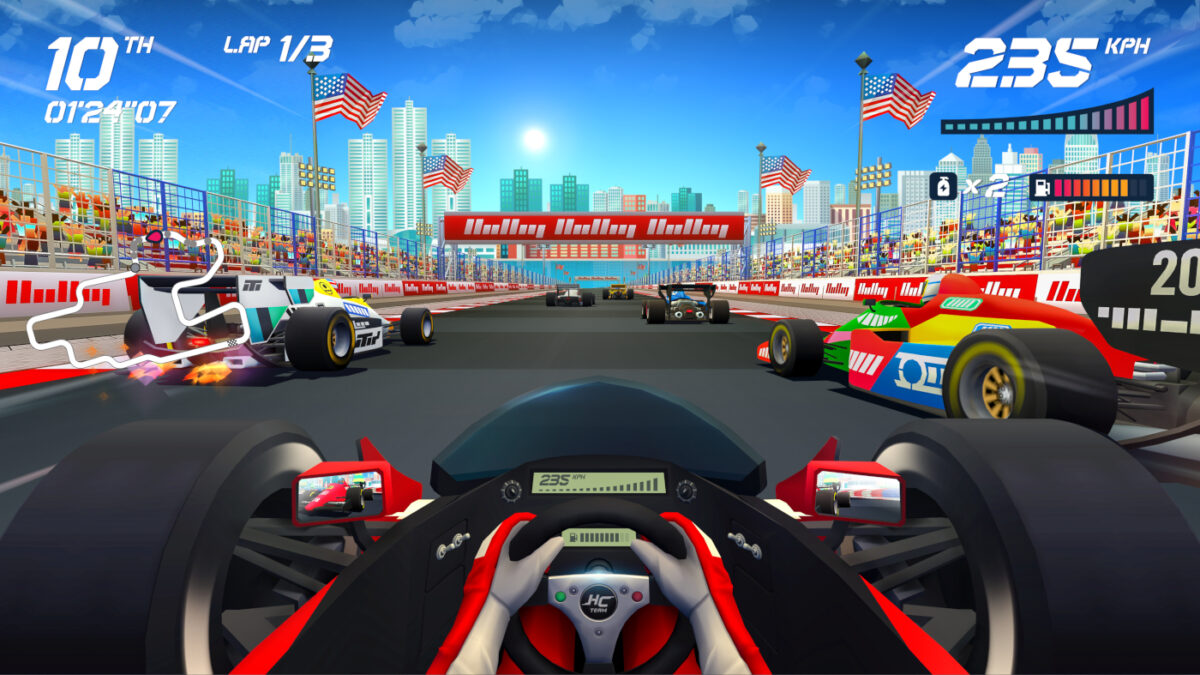 Inspired by classic arcade racing games including Super Monaco GP (which had cabinets designed to look like the 1988 McLaren MP4/4 driven by Senna to win the F1 championship that year), the expansion also includes 130 Senna's Marks to achieve via Career Mode along with unlockable easter eggs that celebrate his career.
Along with 15 tracks inspired by real-life race circuits, 18 different teams to race for, and 30 unlockable cars, Horizon Chase also lets you compete in four-player local multiplayer. And the team liveries look slightly familiar for any fans of F1 during the late 1980s.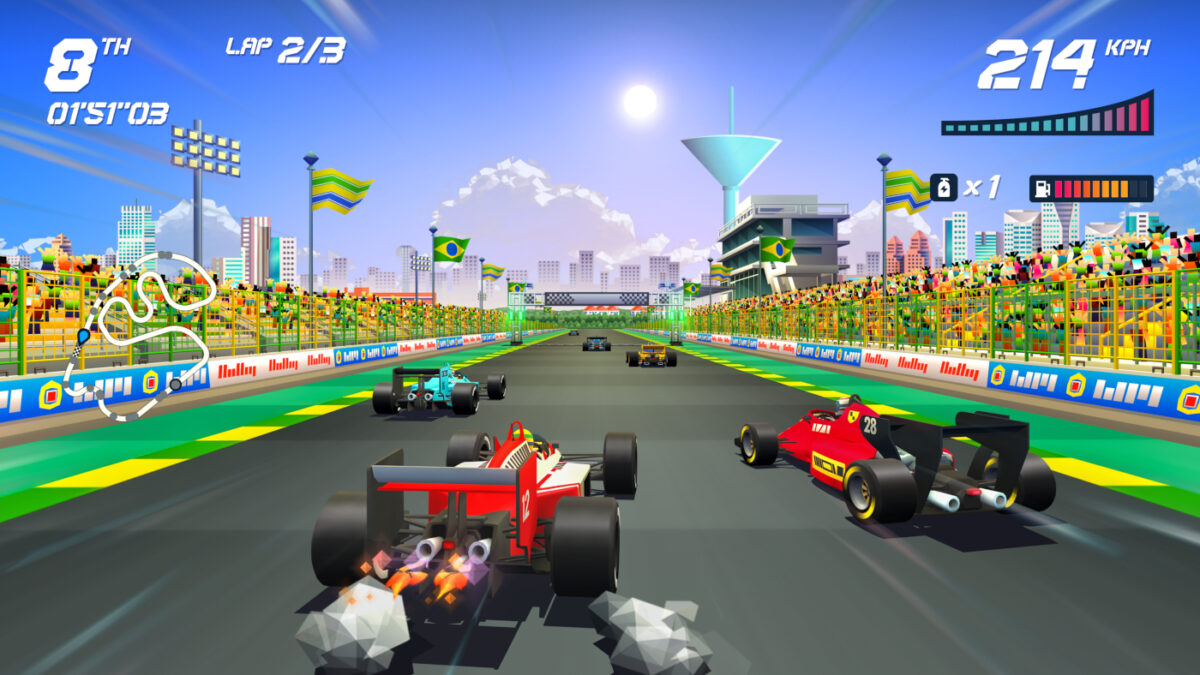 "This homage to Ayrton [Senna] is incredible, and I have to thank all of AQUIRIS' team for it, a Brazilian gaming studio worldwide known in the industry," said Bianca Senna, CEO, Senna Brands, and Ayrton Senna's niece.

"To be able to partner with a quality company from Brazil is extra special to Senna Brands. I'm sure Ayrton's fans will love the Horizon Chase expansion, a democratic game for catering for many markets and being multiplatform. It's great to have the chance to tell Ayrton's racing career in a different way to a new, younger generation of fans."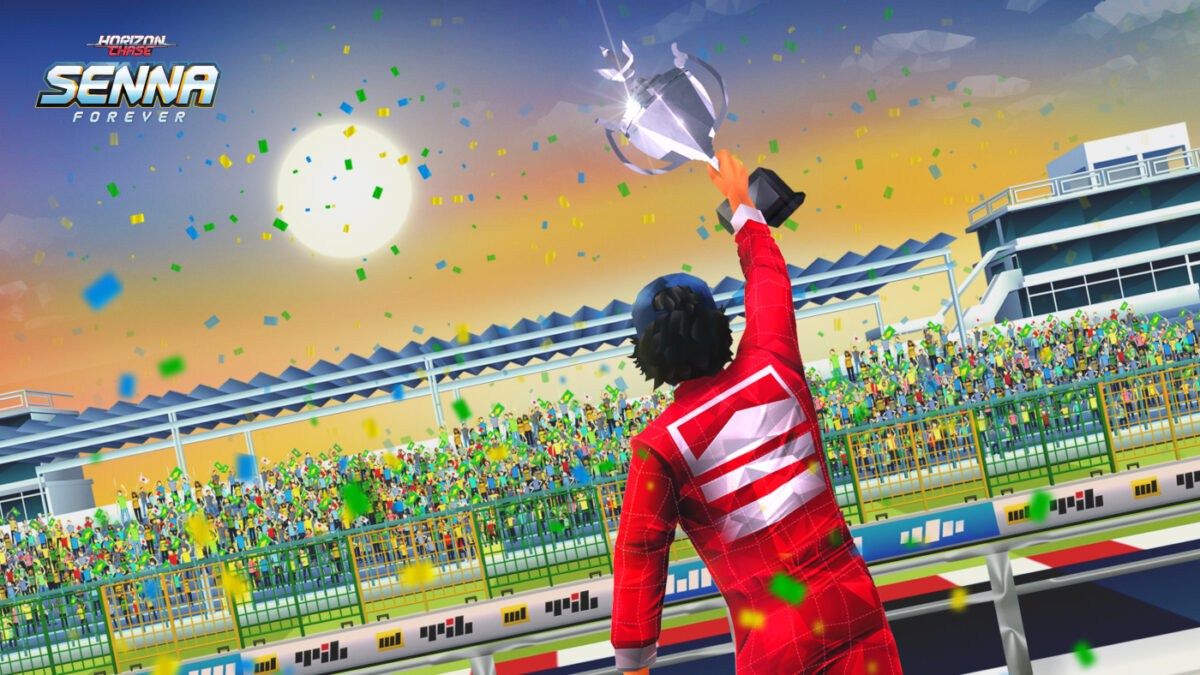 "Connecting our beloved Horizon Chase with one of the most important sports heroes of all time is a dream come true," said Sandro Manfredini, Business Manager and Partner, AQUIRIS.

"As Brazilians, the connection with Ayrton Senna's career brought something very emotional and nostalgic to the development process; every detail in 'Senna Forever' was carefully thought out and crafted by a team passionate about his legacy. We hope our game can touch Senna's fans and bring them as much joy as it did to us!"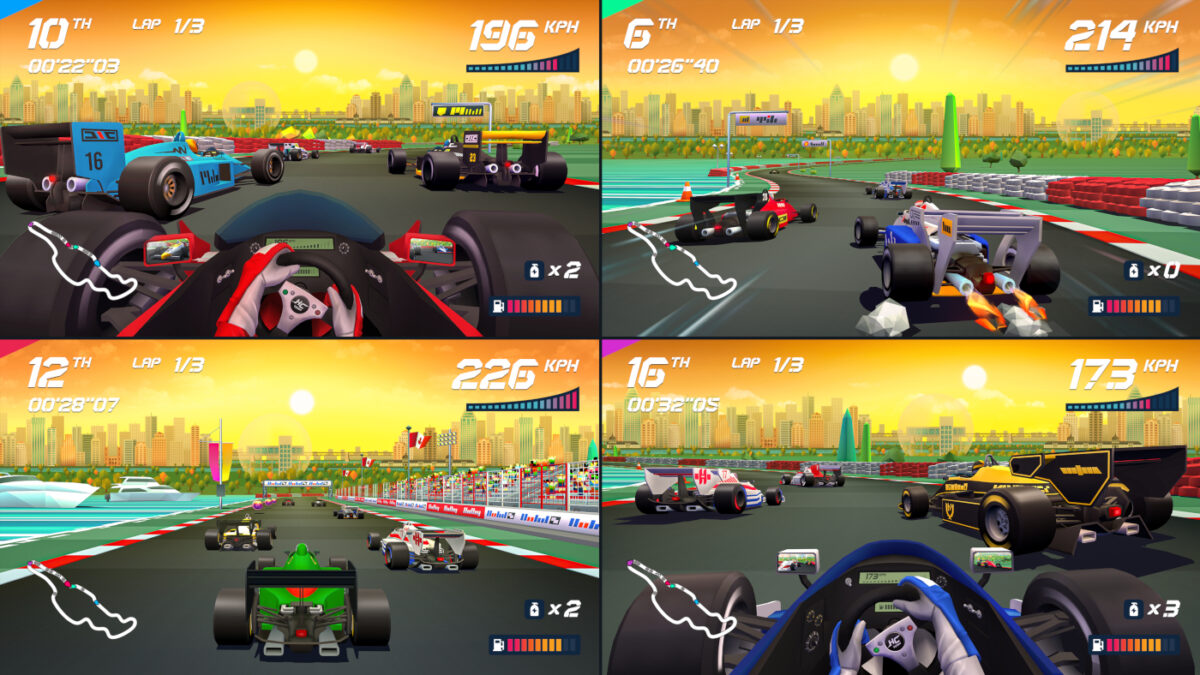 You can buy Horizon Chase Turbo and the Senna Forever Expansion pack from Steam and the Epic Games Store for the PC, the Microsoft Store for the Xbox One and Xbox Series X|S, the PlayStation Store for PS4 and PS5, the Nintendo eShop for the Switch, the App Store for iOS devices, and Google Play for Android devices.
Keep up with the latest Horizon Chase Turbo news, DLC and more, here.