It's been around for several years but the combat racing game gets ported to new hardware as Gas Guzzlers Extreme launches on Nintendo Switch in physical and digital formats.
The combat racing game originally appeared for the PC back in 2013, but has received multiple updates and conversions to other formats over the years, being released for the Xbox One in 2016, and the PS4 in 2019. The single player campaign should last for more than 12 hours of car racing, customisation and warfare, with 12 unique weapons, on-track bonuses and power-ups to create carnage.
Developed by Gamepires, you get all DLC and updates released to date, with the Switch version published by Funbox Media Ltd.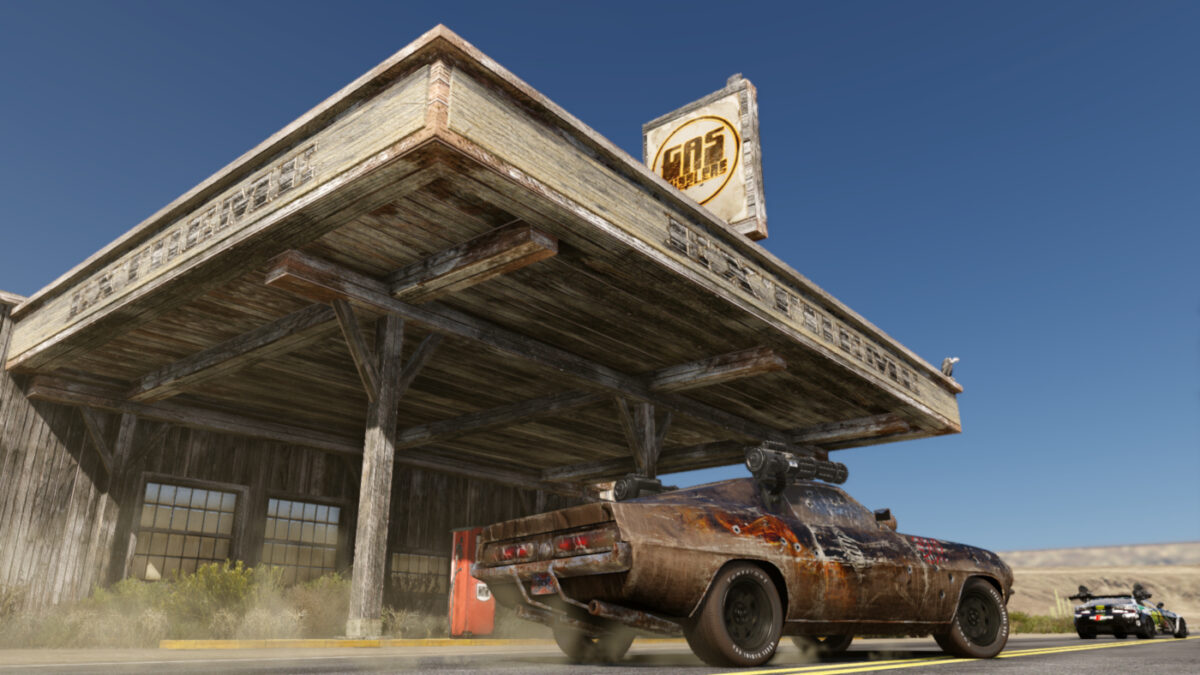 With a total of more than 350 miles of road across seven environments, eight arenas and forty circuits, it can also be used for multiplayer tournaments across seven modes, with the choice of single or team play. So you get classic racing, deathmatches, capture the flag and more, with AI bots to populate the servers while more human players join.
You're also able to choose from 18 customisable cars, with extensive damage possible from crashes or the weapons of other players. And both Survivor and Defend the Base modes also allow you to try and stay alive against hordes of zombies.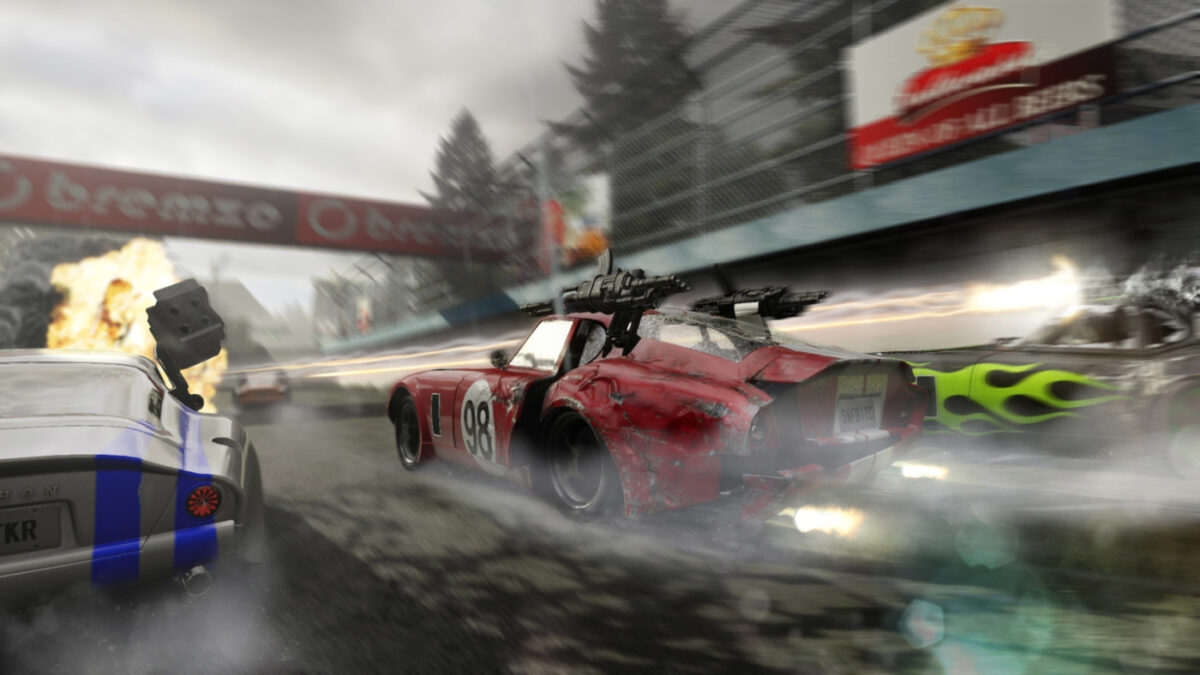 Keep up with any Gas Guzzlers Extreme releases, DLC or other news, here. And you can purchase the game for the PC via Steam, the Xbox One and Xbox Series X|S on the Microsoft Store, the PS4 via the PlayStation Store, or for the Switch via the Nintendo eShop. The physical format edition for the Nintendo Switch can be found via Amazon.