If you want to take on the most gruelling racing events in the world, there's a new Dakar Desert Rally game announced for 2022 from Saber Interactive, which claims to be the most ambitious yet. Developed by Saber Porto, it'll arrive on the PC, PS4, PS5, Xbox One and Xbox Series X|S with licensed vehicles from the official 2020-2021 Dakar rally raids.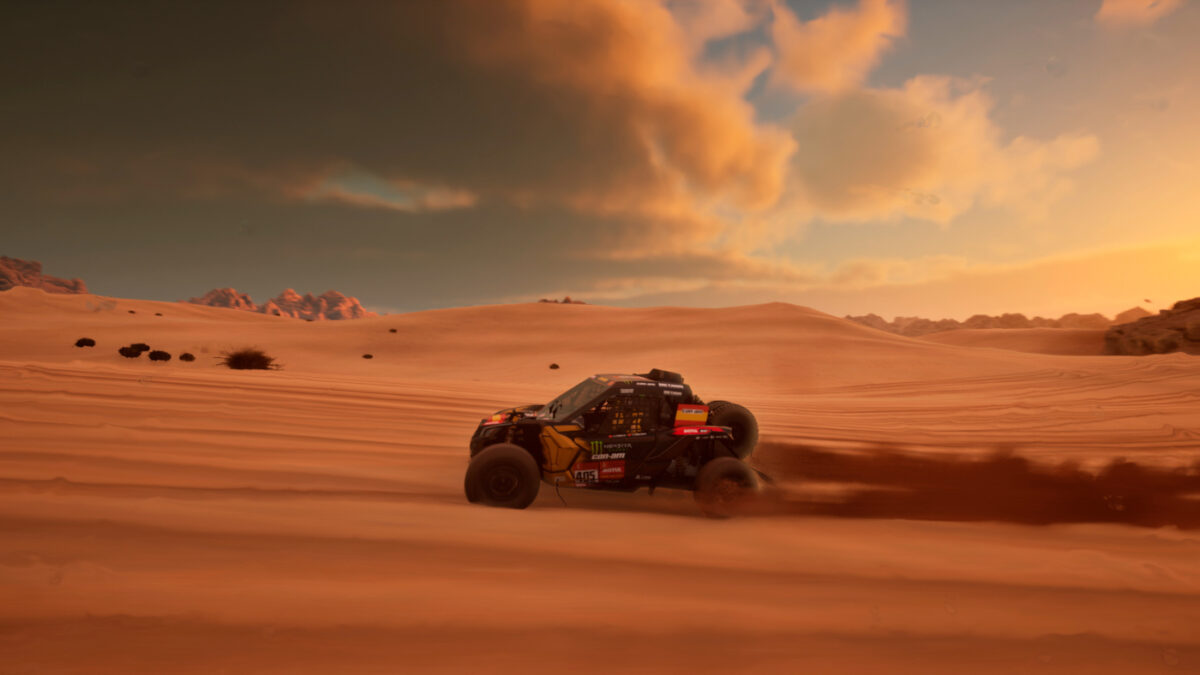 For anyone not familiar with the event, the Dakar Rally races are an annual event which challenges drivers and riders using motorbikes, quads, cars, trucks and UTVs to complete upwards of 500 miles per day off-road. Which makes it incredibly tough for the people and vehicles involved, as the total mileage is normally around 5000 miles, meaning almost two weeks of some of the toughest terrain, with only a couple of rest days. And relying on navigation skills to traverse wide expanses of sand and desert.
The new Dakar Desert Rally game focuses on the 2020 and 2021 events, which is now held in Saudia Arabia. And along with realistic physics and a large open world, the most interesting features are the introduction of a full day and night cycle with dynamic weather and seasons, and the opportunity to help competitors by rescuing and repairing them in case you need the favour returned later on.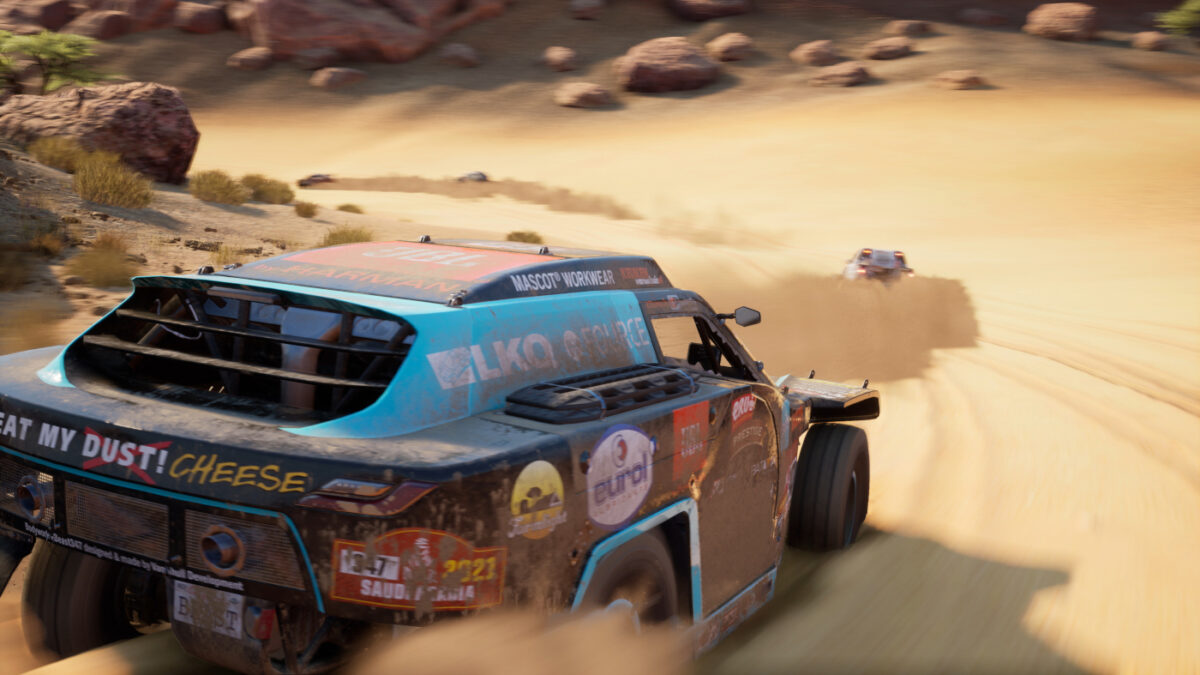 The dynamic weather should be a great new challenge with sandstorms, rain and snow all providing additional challenges and danger. You'll be able to take them on in offline single-player or online multiplayer racing, along with expreimenting with the community creator options. More than 30 stages from the events will be replicated, so there should be a variety of terrain to overcome.
Dakar 18 was developed by Bigmoon Entertainment, with the Dakar 21 sequel promoted at the start of 2021. The developer was acquired by Saber Interactive in 2019, and hopefully the new game will fix some of the criticisms levelled against the earlier title, including issues with the handling of the various vehicles. The graphics are certainly looking good based on the initial screens and trailer.
Some of the initial peripheral support has been revealed, and the following wheels and pedals have been listed to work with Dakar Desert Rally:
Thrustmaster T248
Thrustmaster T_GT
Thrustmaster T-GT II
Thrustmaster TMX
Thrustmaster TS-XW
Thrustmaster T150
Thrustmaster T300
Thrustmaster T80
Thrustmaster T500
Thrustmaster TX-Racing
Thrustmaster Ferrari 459
Logitech G27
Logitech G29
Logitech G920
Fanatec Clubsport Racing Wheel
Fanatec Clubsport BMW
Fanatec CSL Elite Racing Wheel (PC, PlayStation)
Fanatec CSL Elite Racing Wheel (PC, Xbox)
There's no exact release date for the new Dakar Desert Rally game yet, or recommended retail prices. You can wishlist the title on Steam for the PC now, and keep up with all the latest Dakar Desert Rally news, updates and DLC, here.